Well, I think it makes a huge difference, when you wake in the morning and come out of your house, whether you believe you are walking into a dead geographical location, which is used to get to a destination, or whether you are emerging out into a landscape that is just as much, if not more, alive as you, but in a totally different form, and if you go towards it with an open heart and a real, watchful reverence, you will be absolutely amazed at what it will reveal to you.
I hope you like some of the things that appear here in this picture blog where I will also post news and other bits and bobs.
Please have a look at Adam Dunning's
website
.  Adam lives in Scarborough and his recent photographs have been made under lockdown conditions.  His most recent galleries of work are
Some Birds, Pigeons mostly and a Squirrel
which for me at least is bird photography at its best.  Another is
Closed, A Seaside Town
. which has been followed up with a third in the series taken during lockdown entitled:
Signs of the Time
. Stunning work, a walk around town, wonderful careful observation and juxta.
Mick Fattorini, a photographer also from Scarborough but currently living in Nottinghamshire. Mick's
latest exhibition
took place in Scarborough at the Woodend Gallery.  His work entitled:
Scarborough 1963-1970
is a fascinating modern day look at the areas where he used to play and explore as a youngster.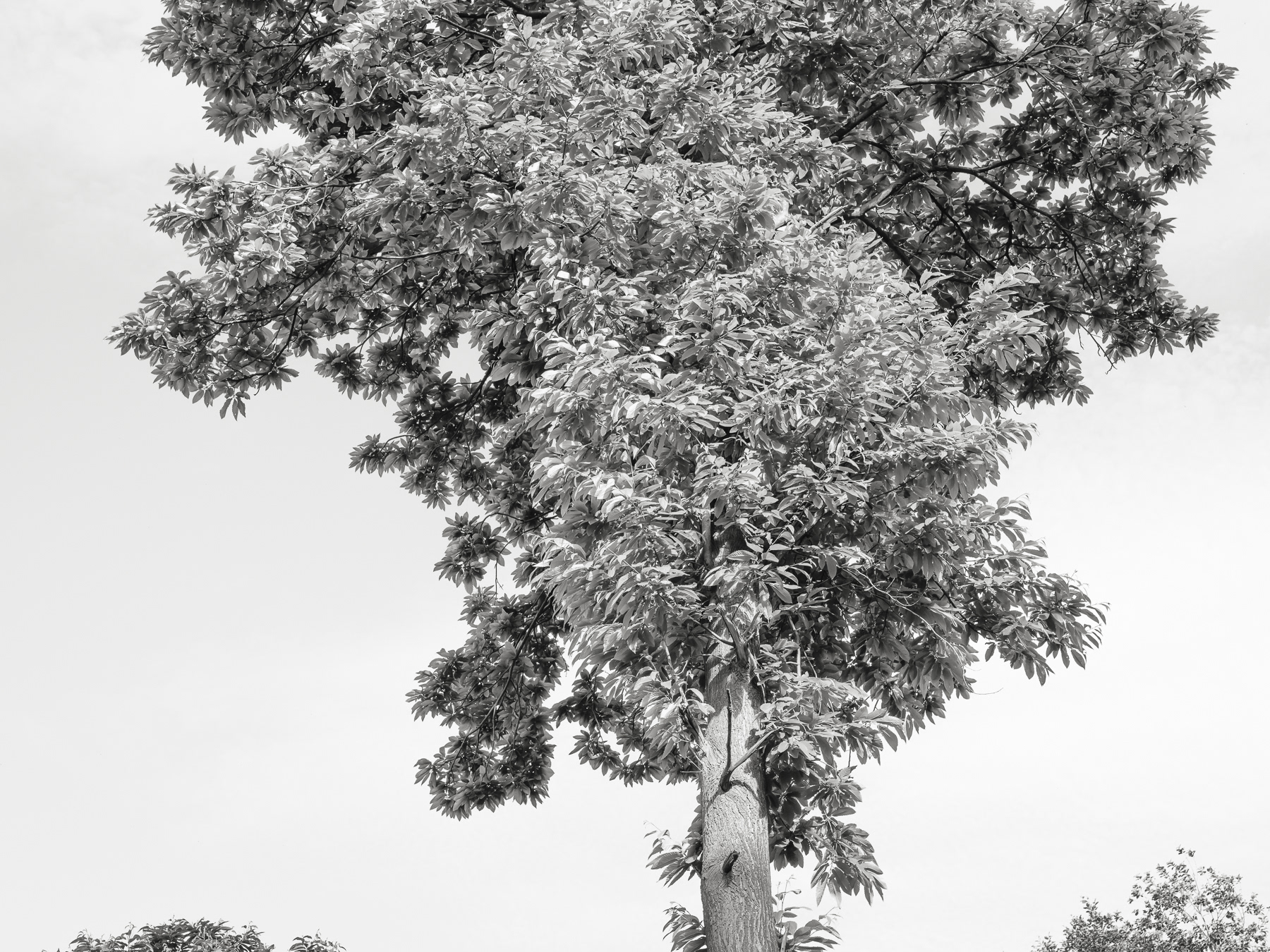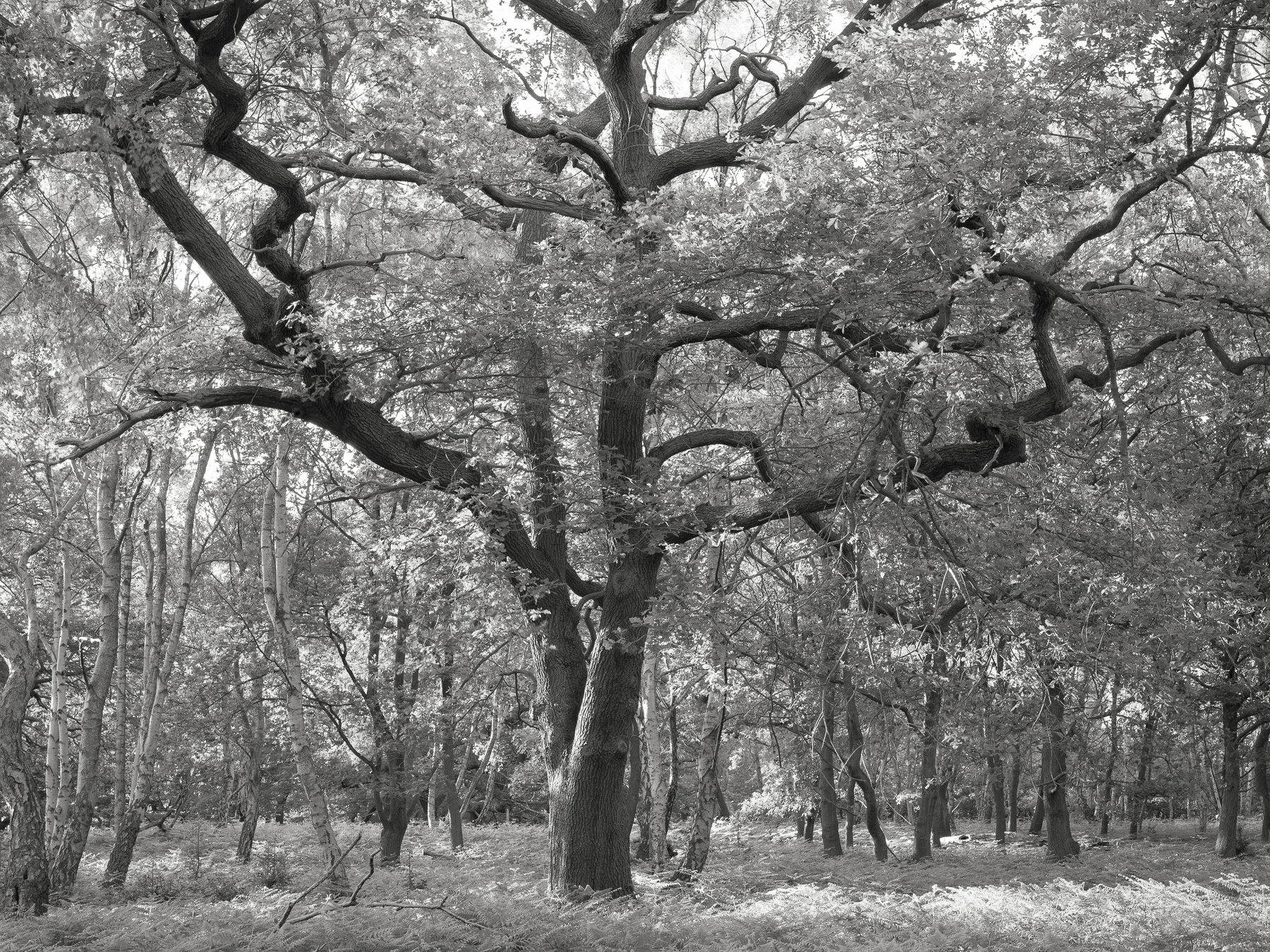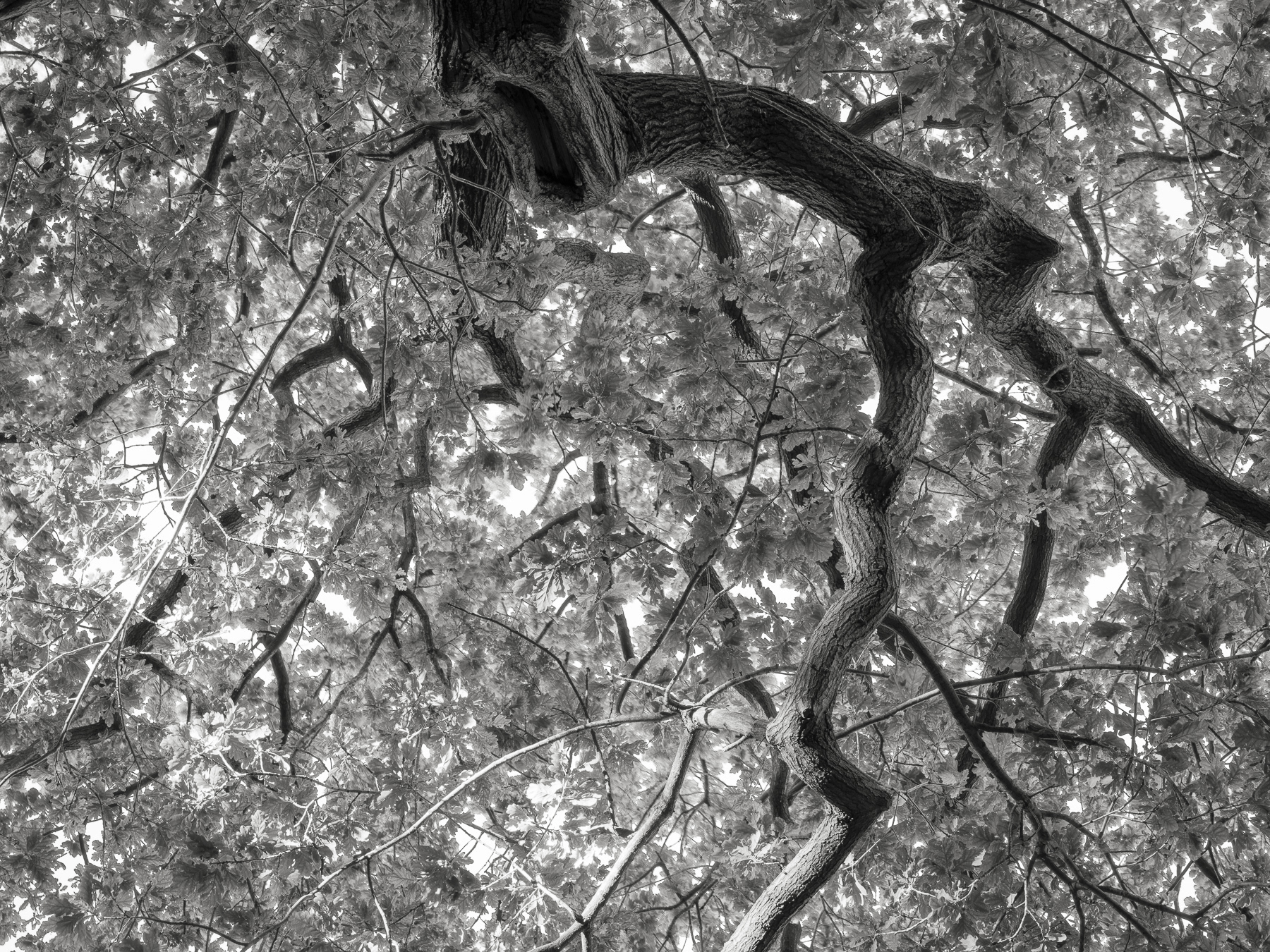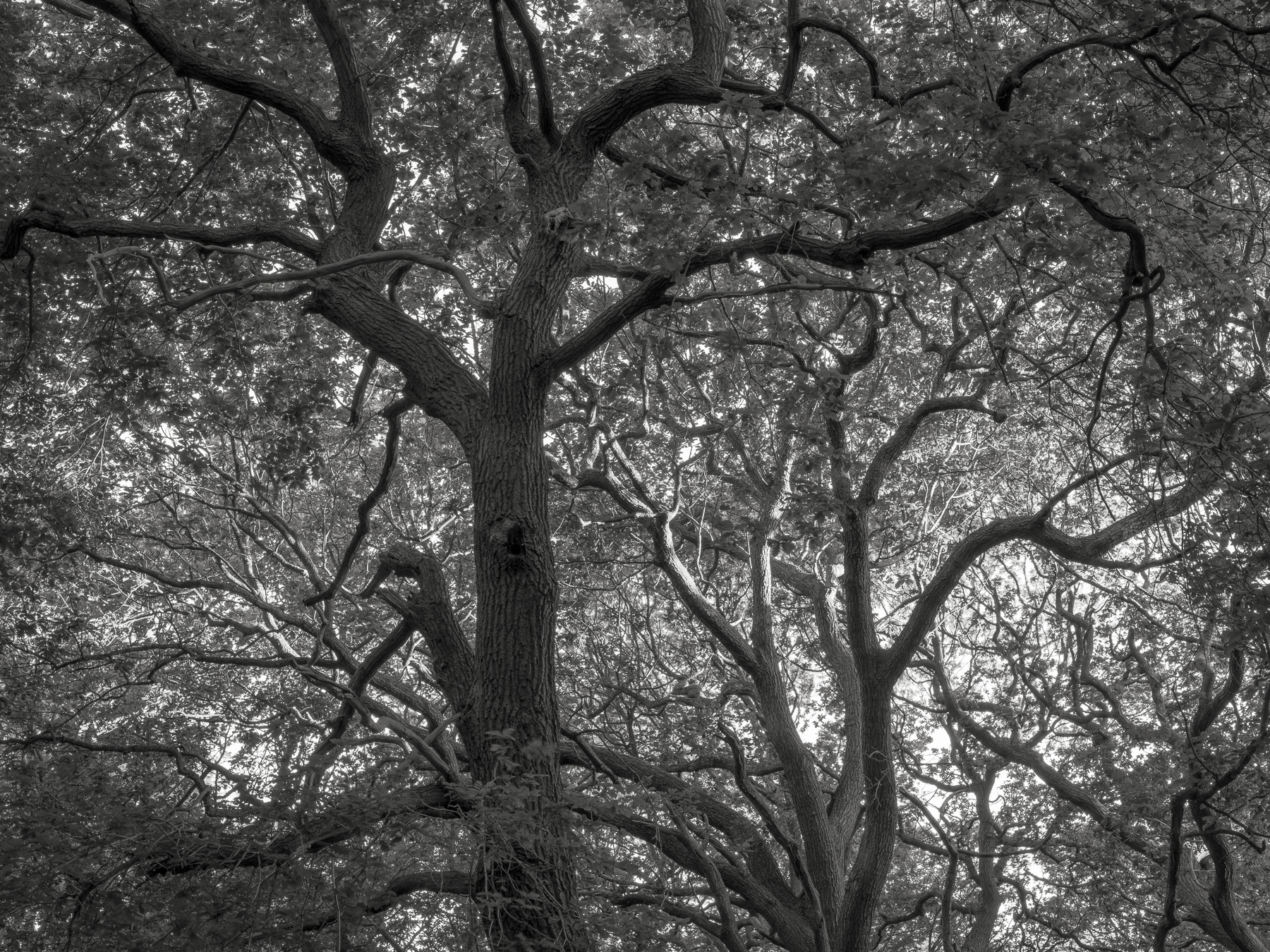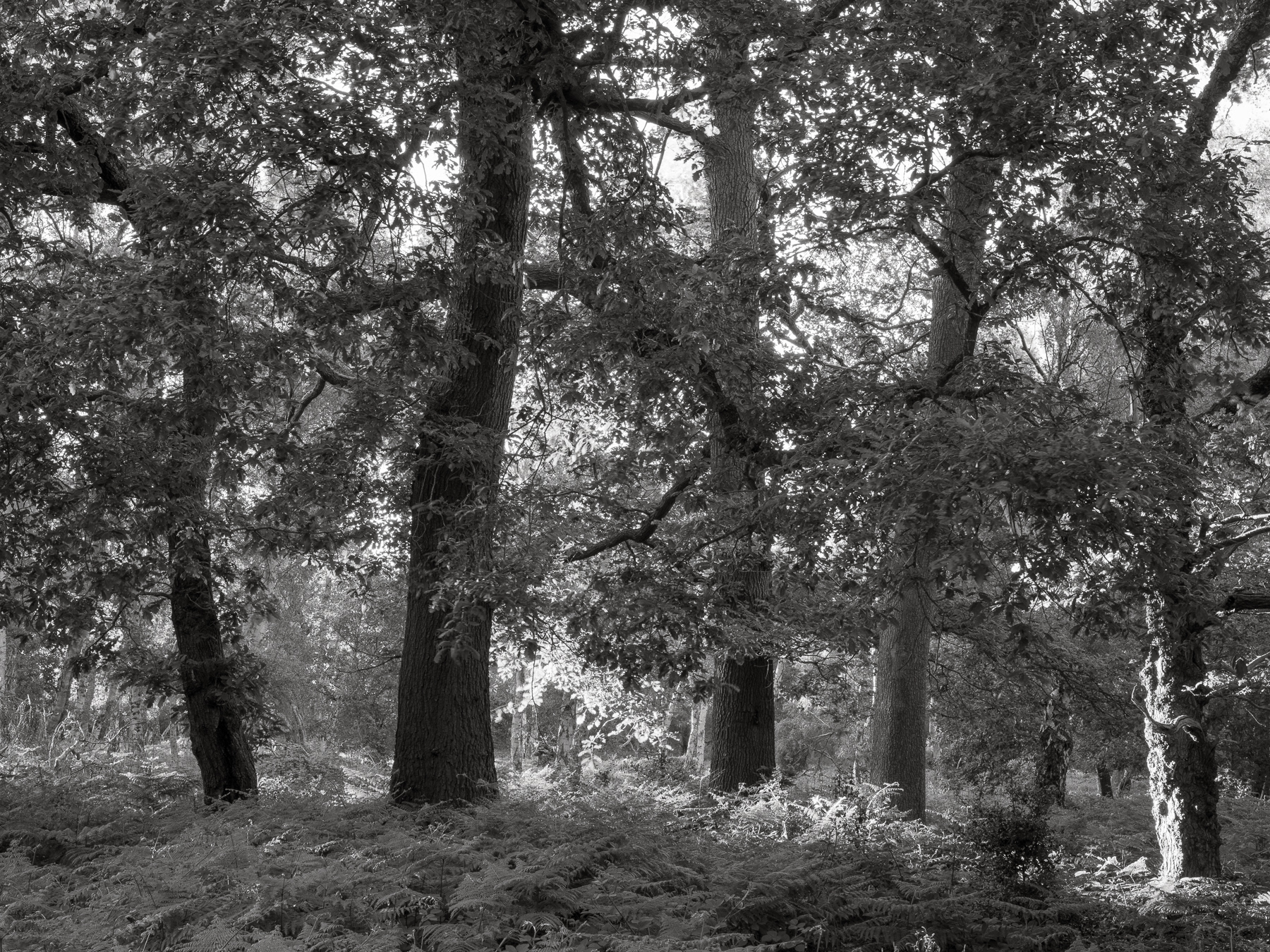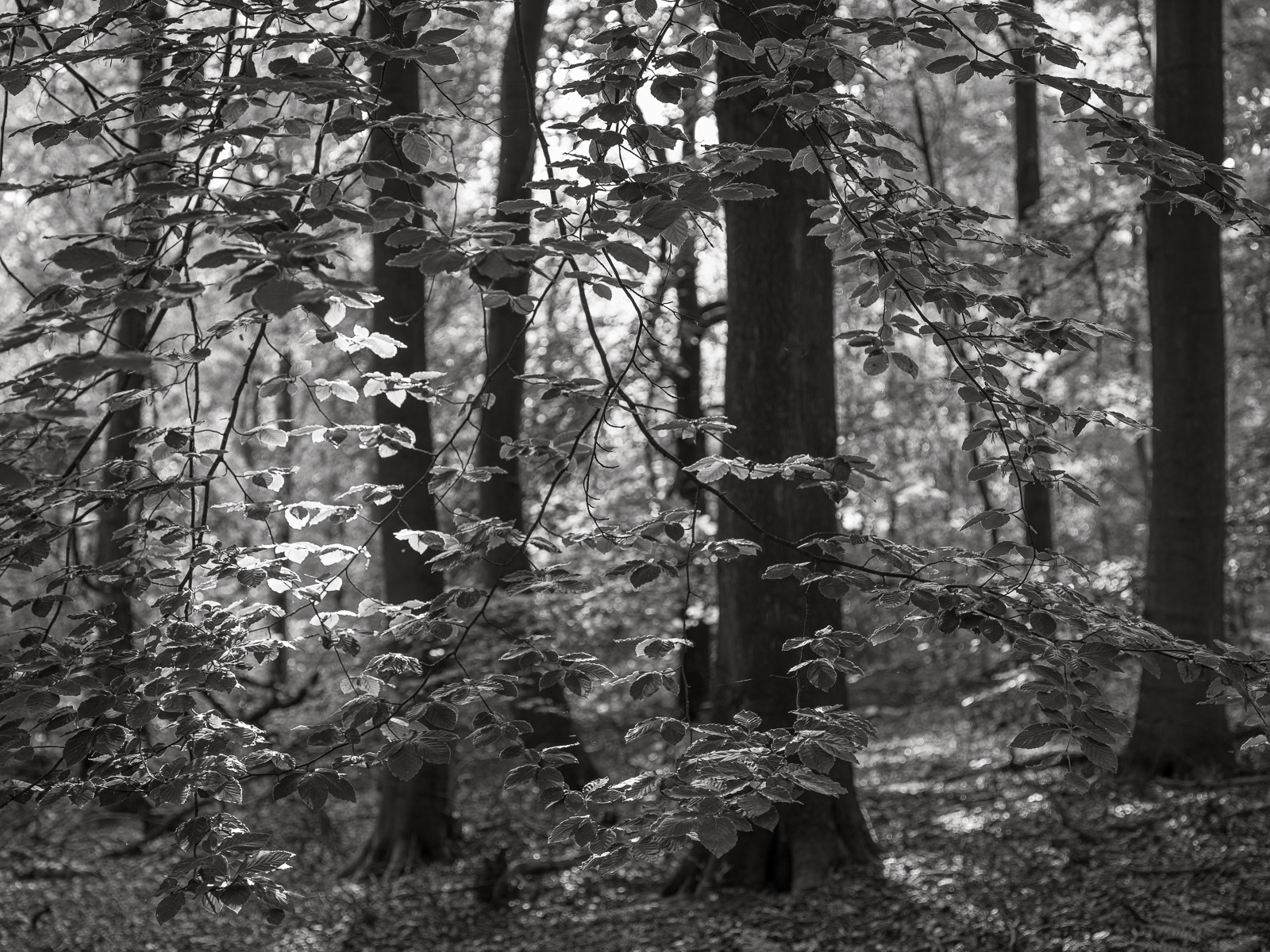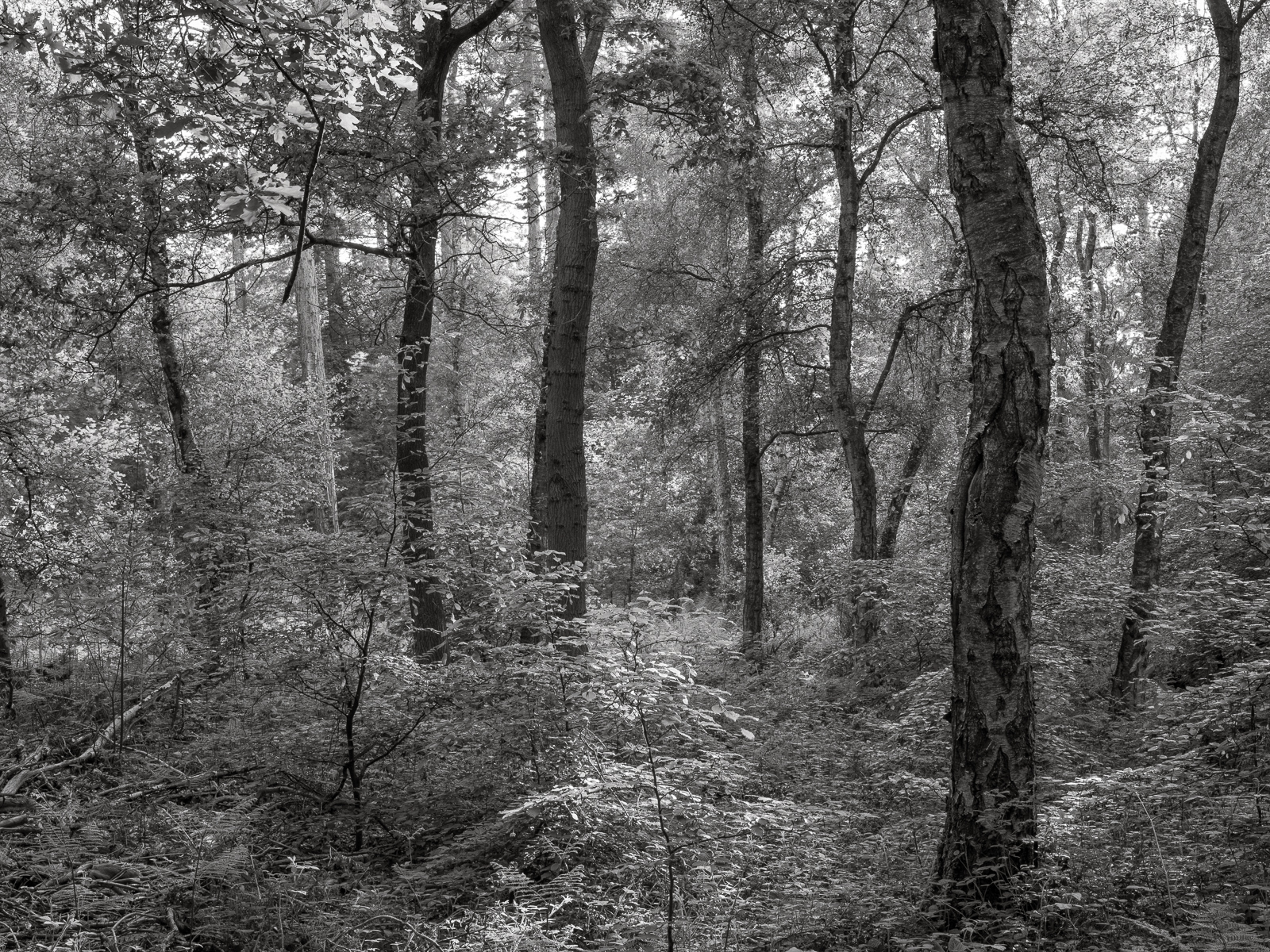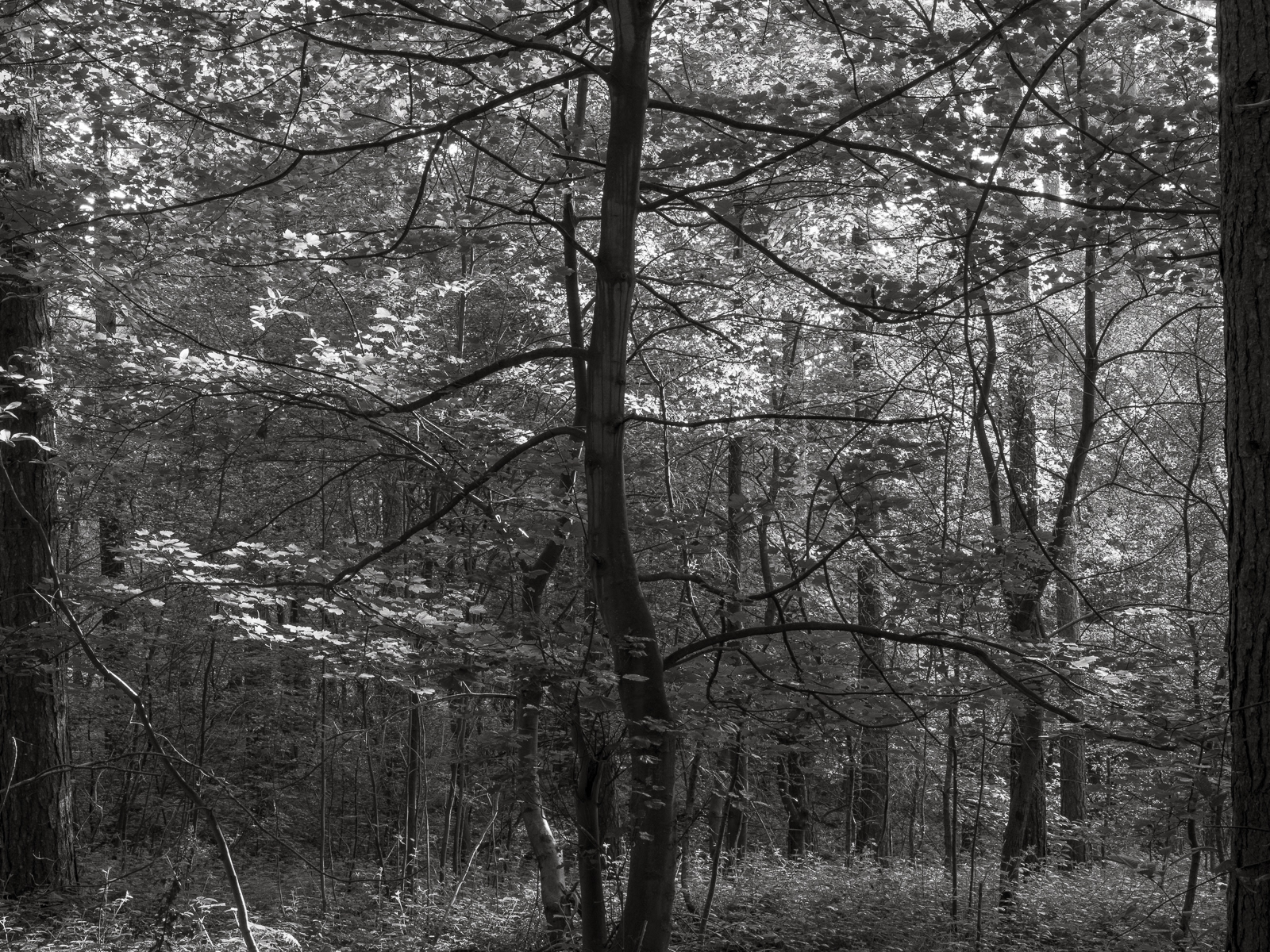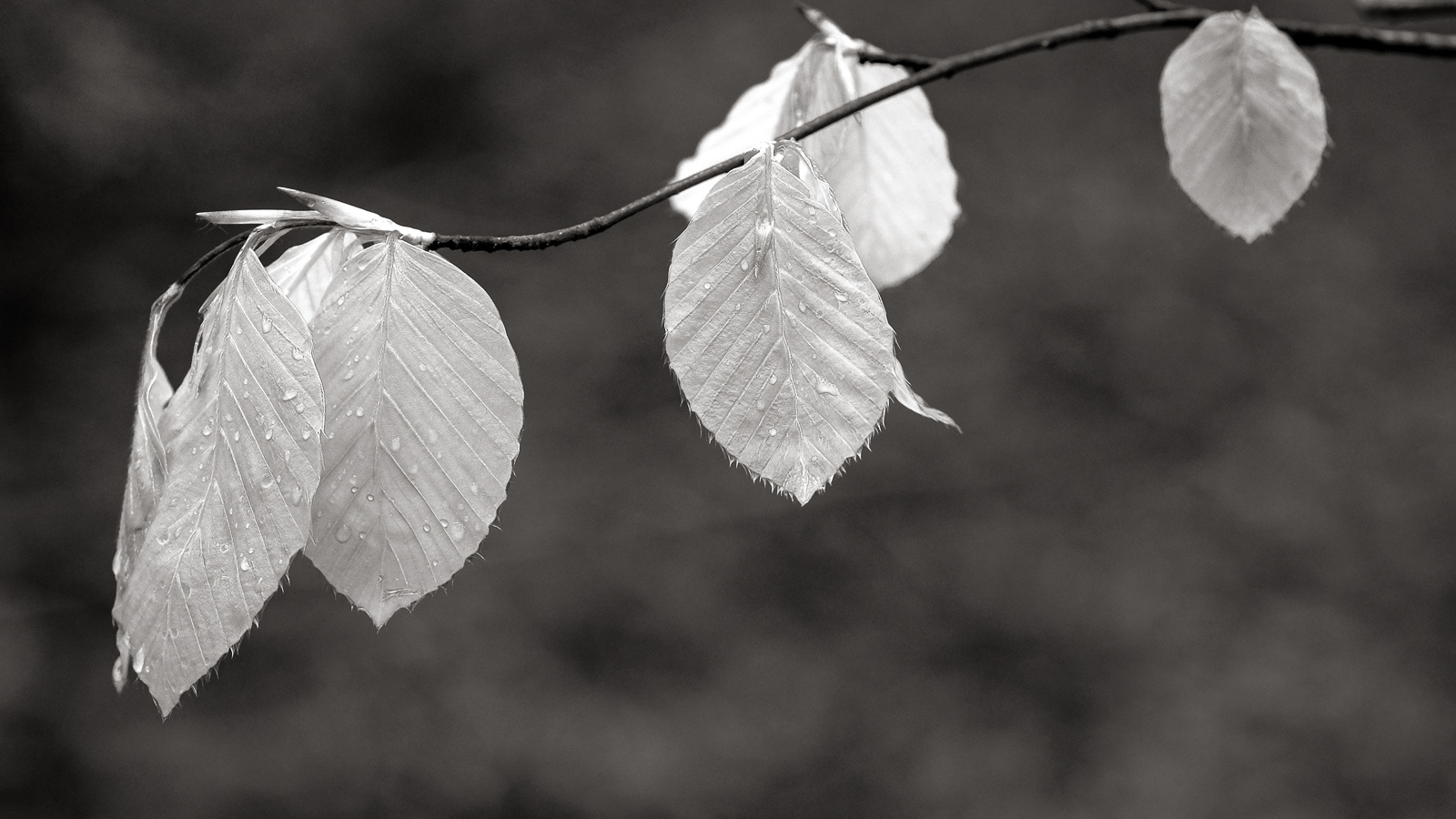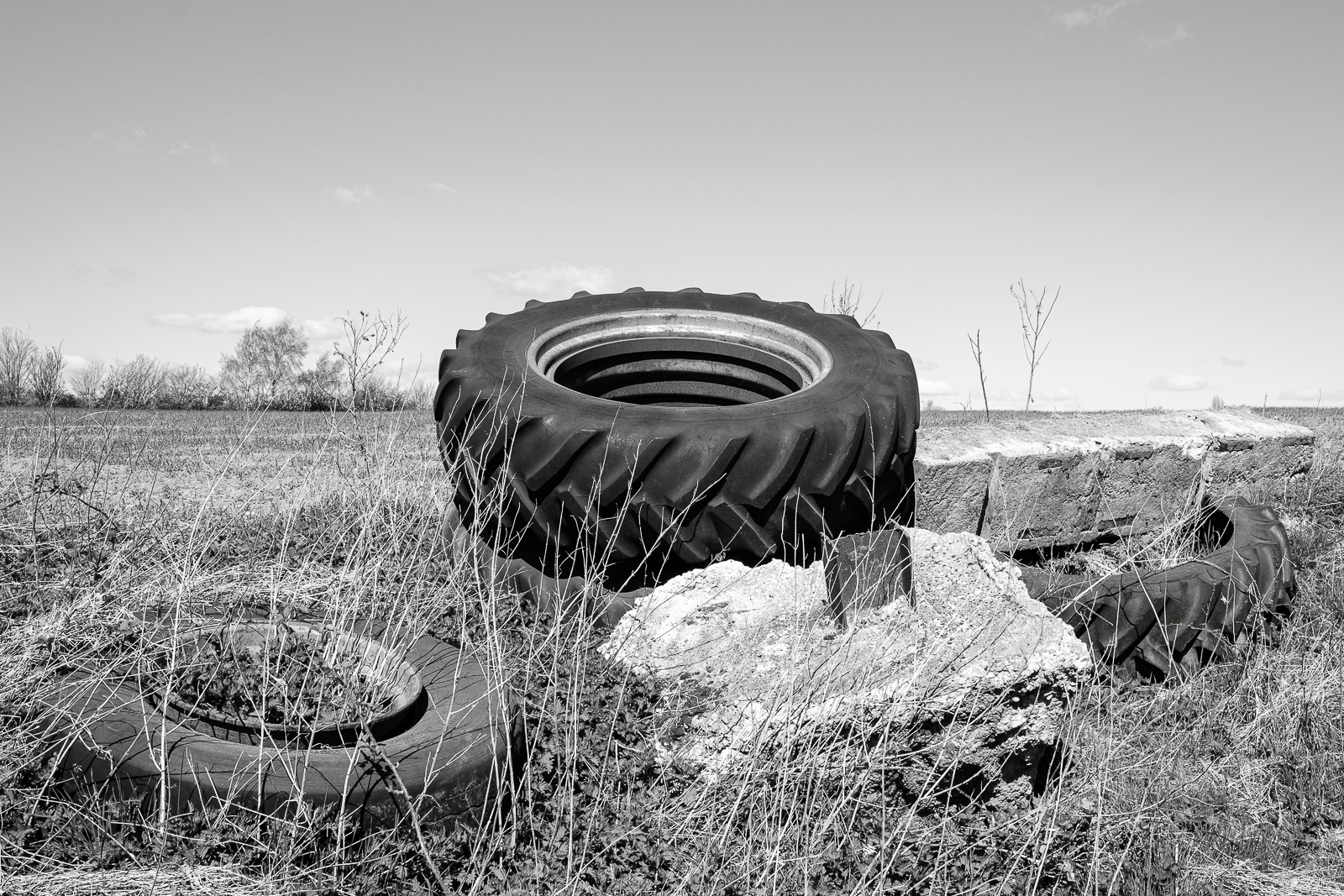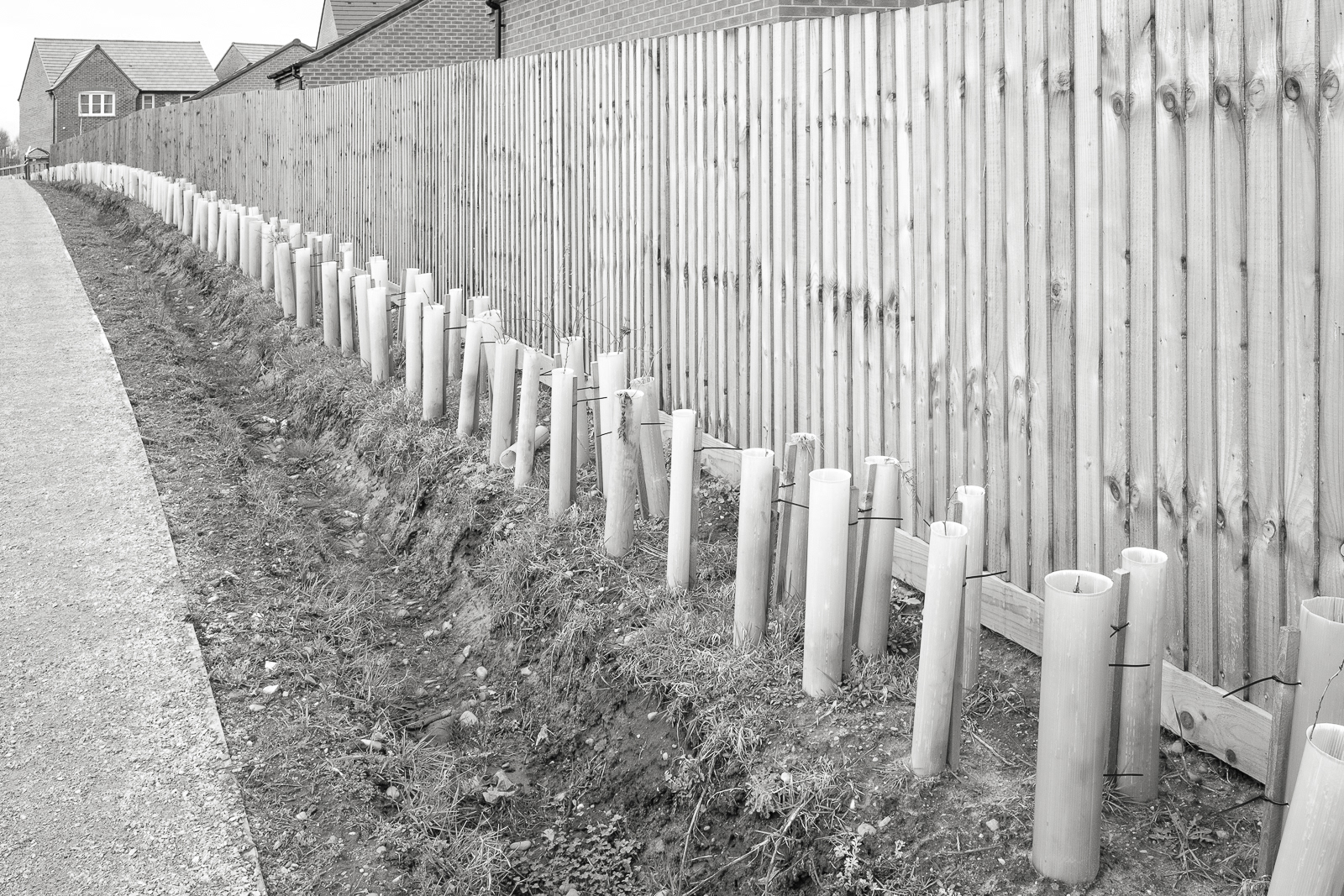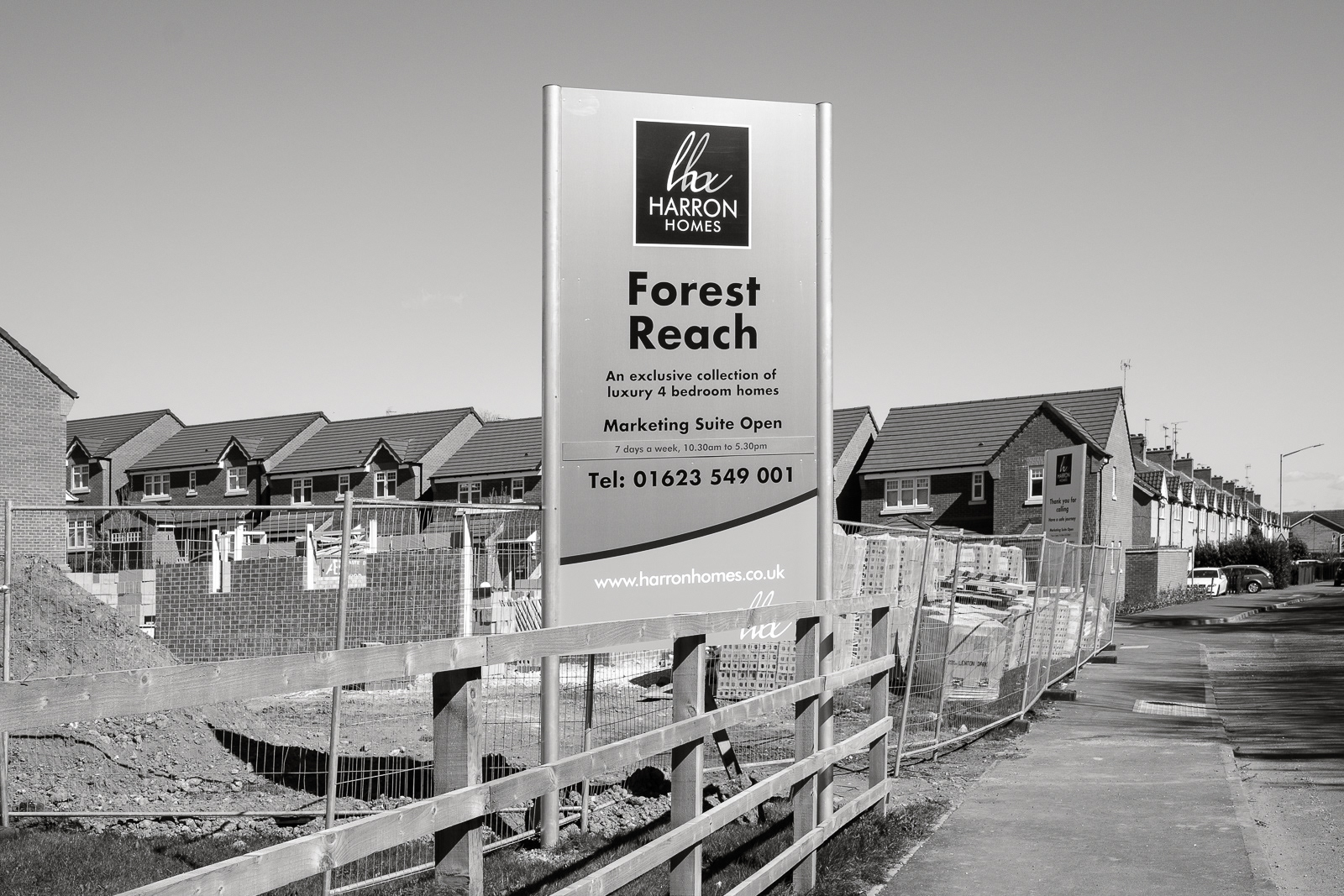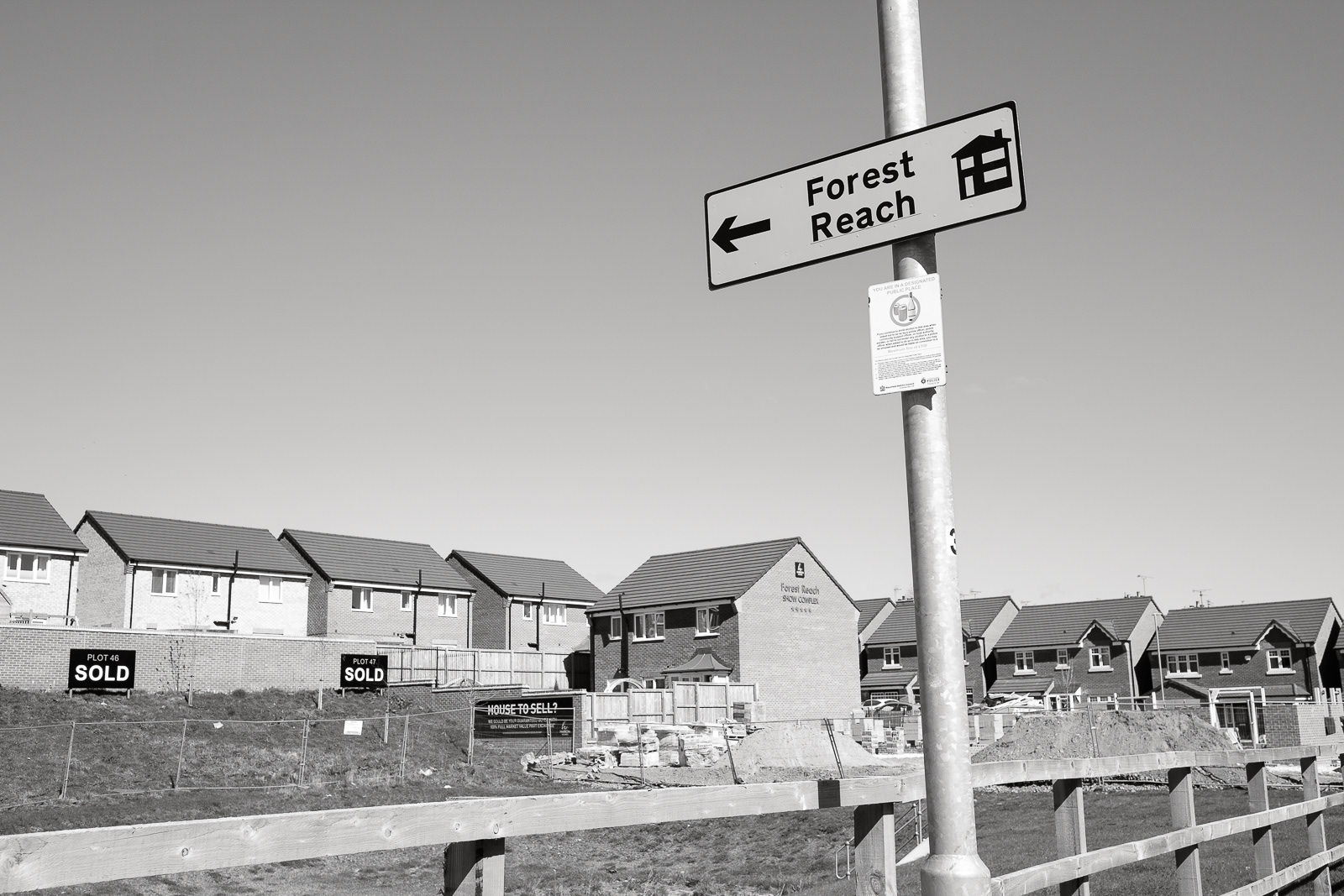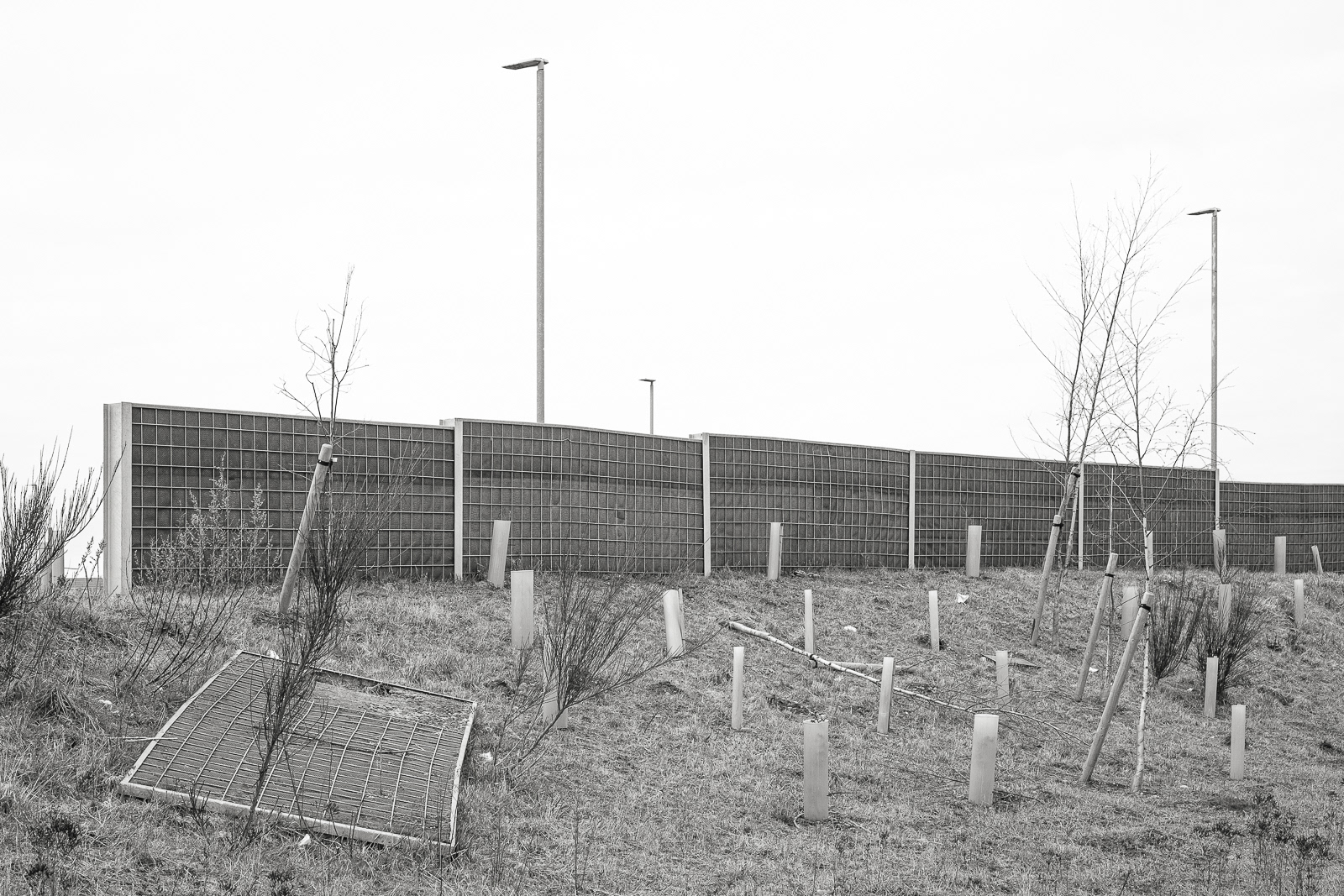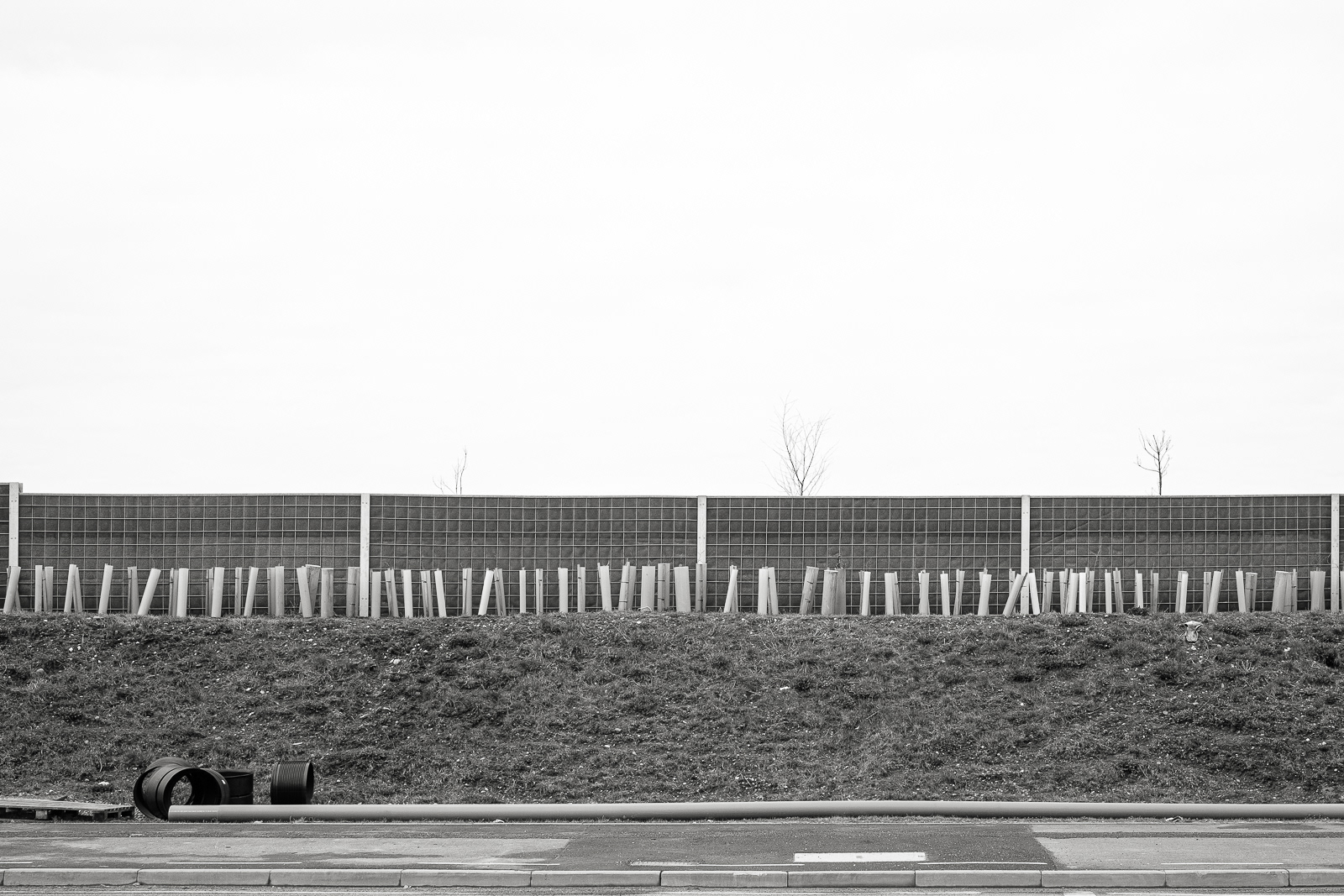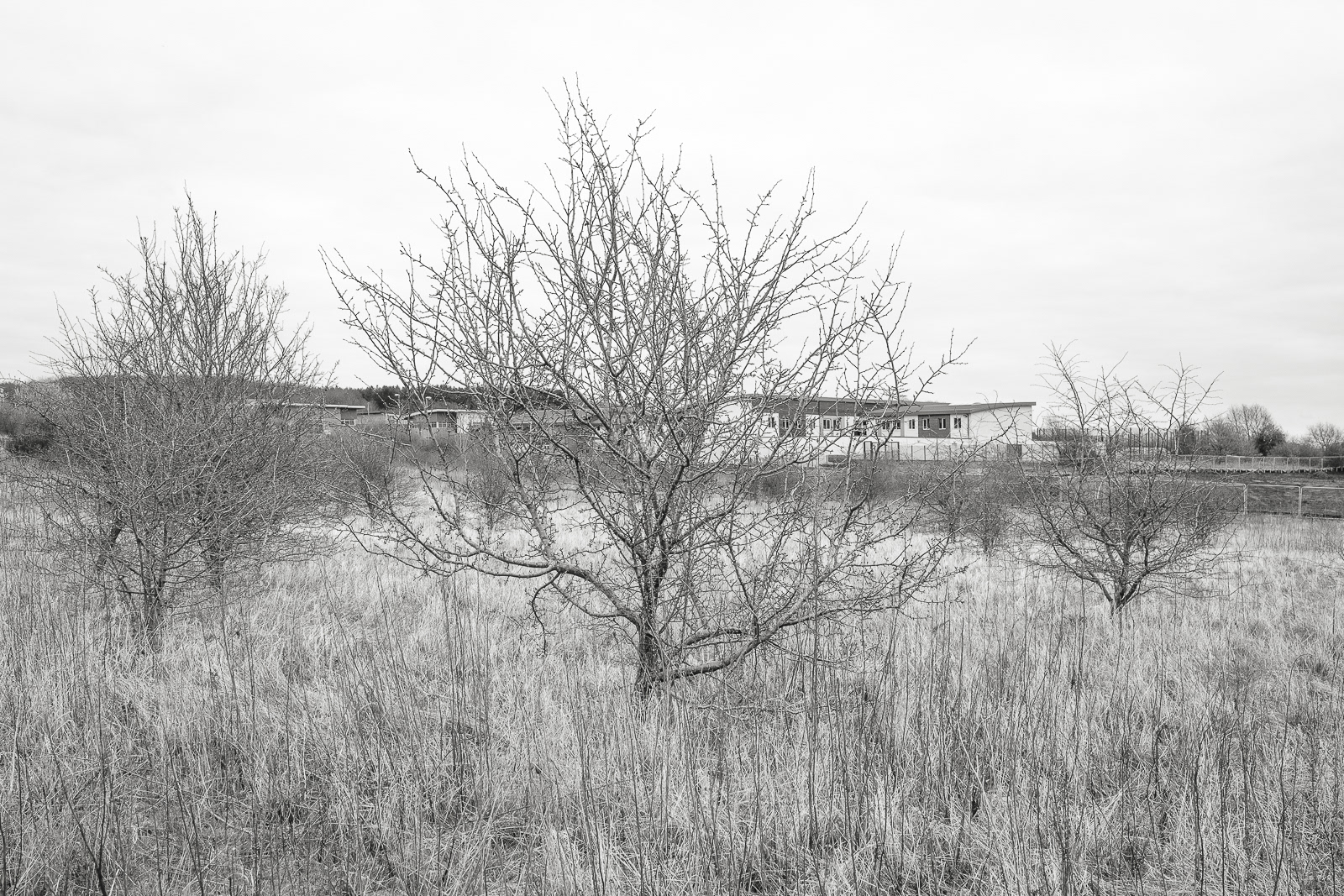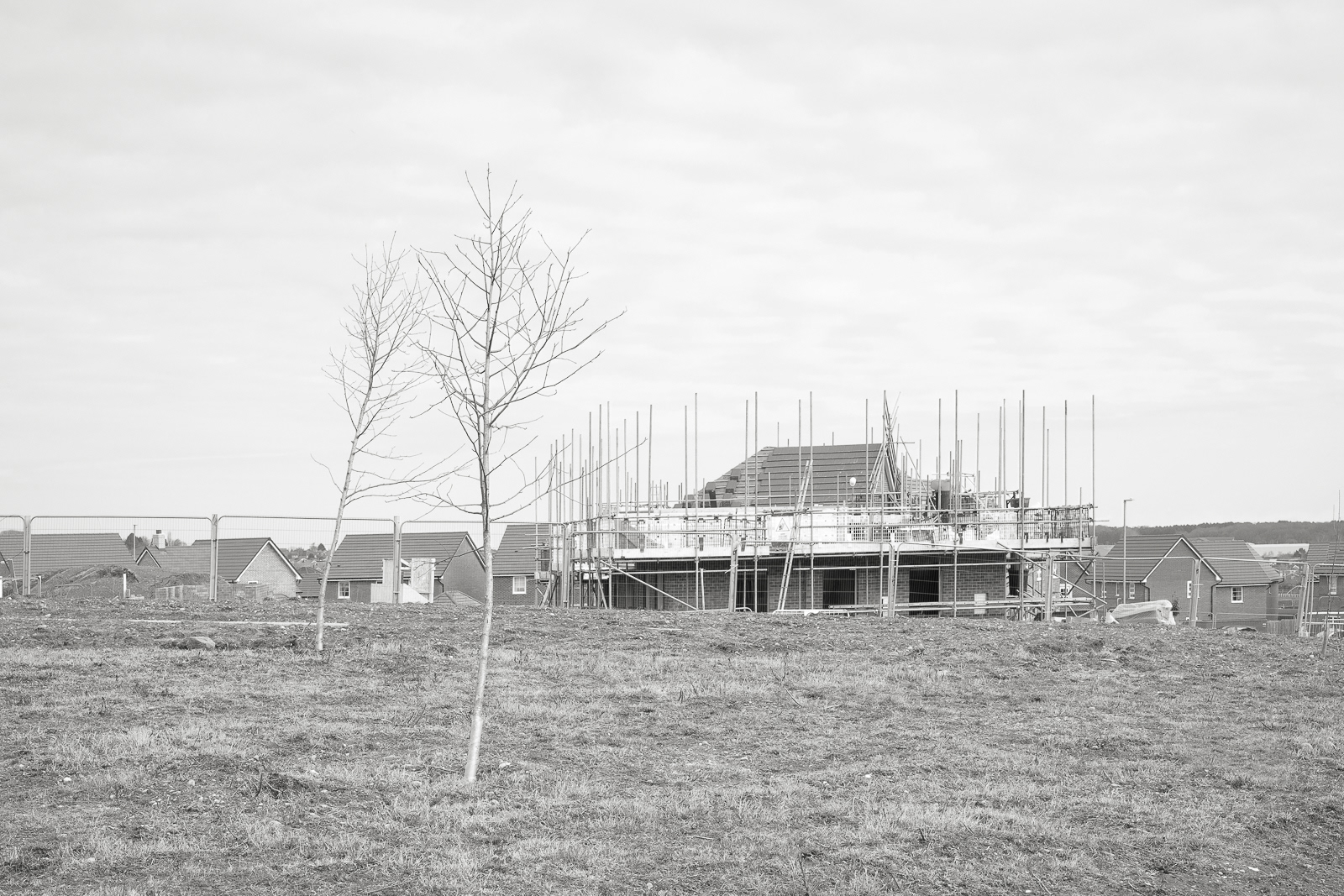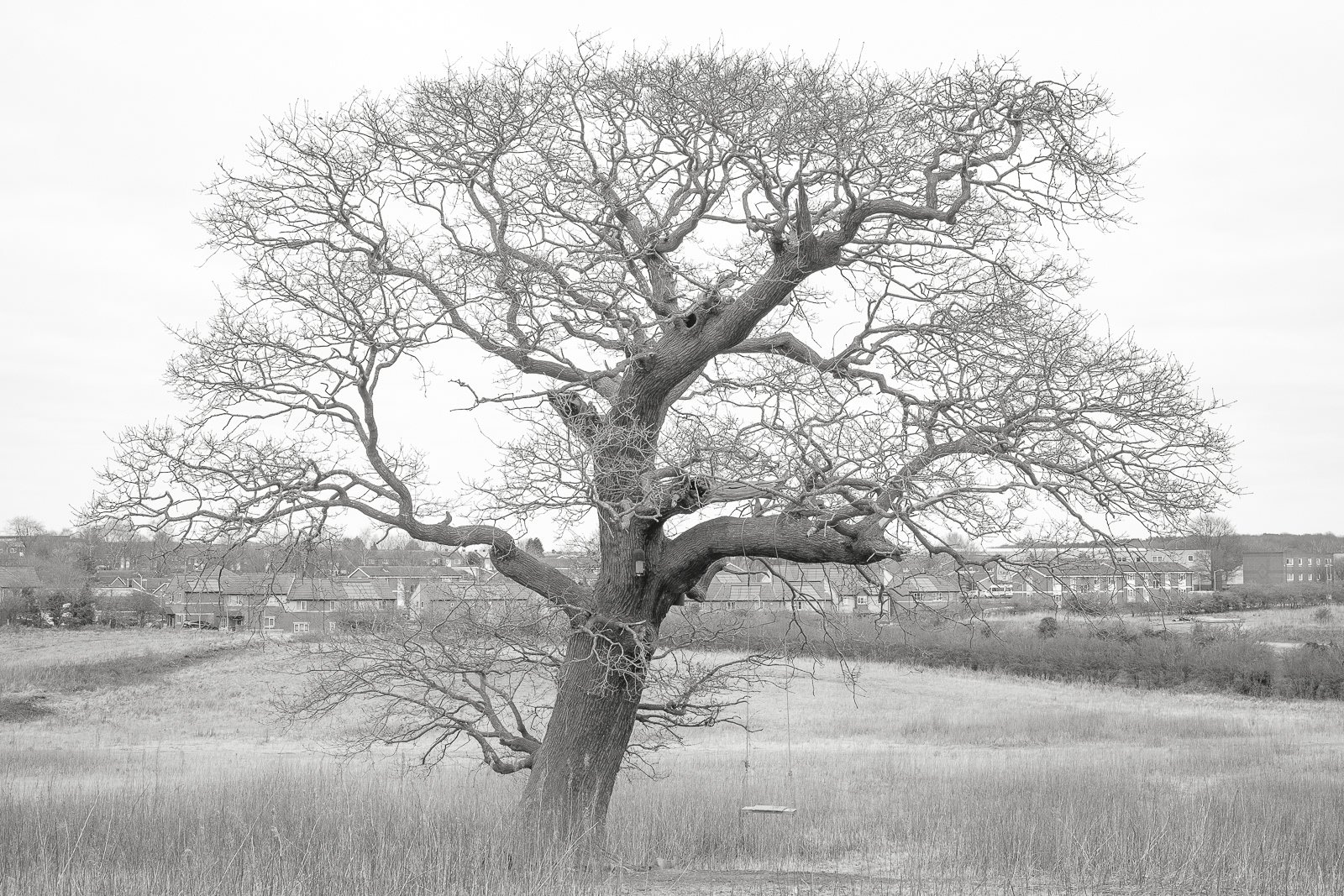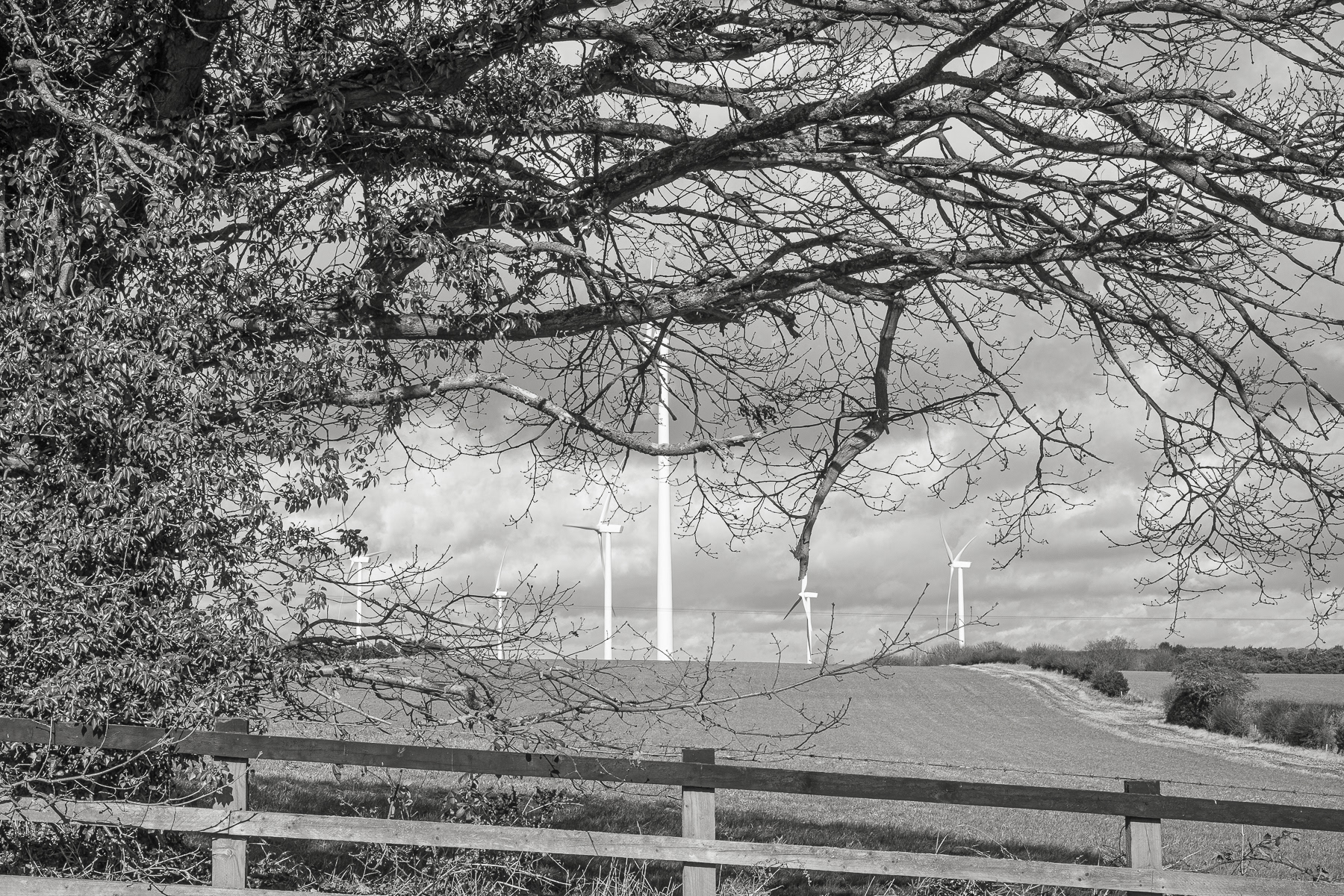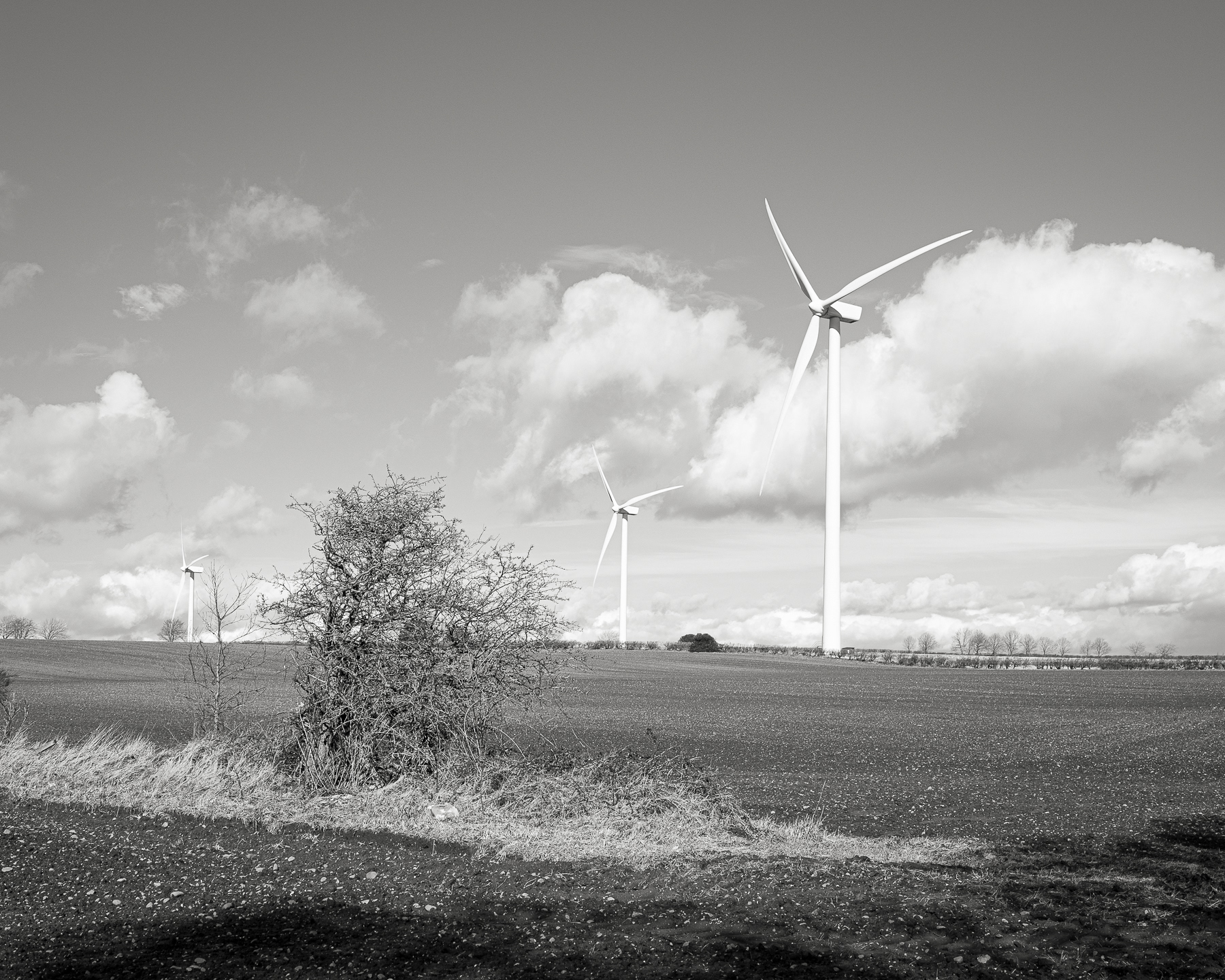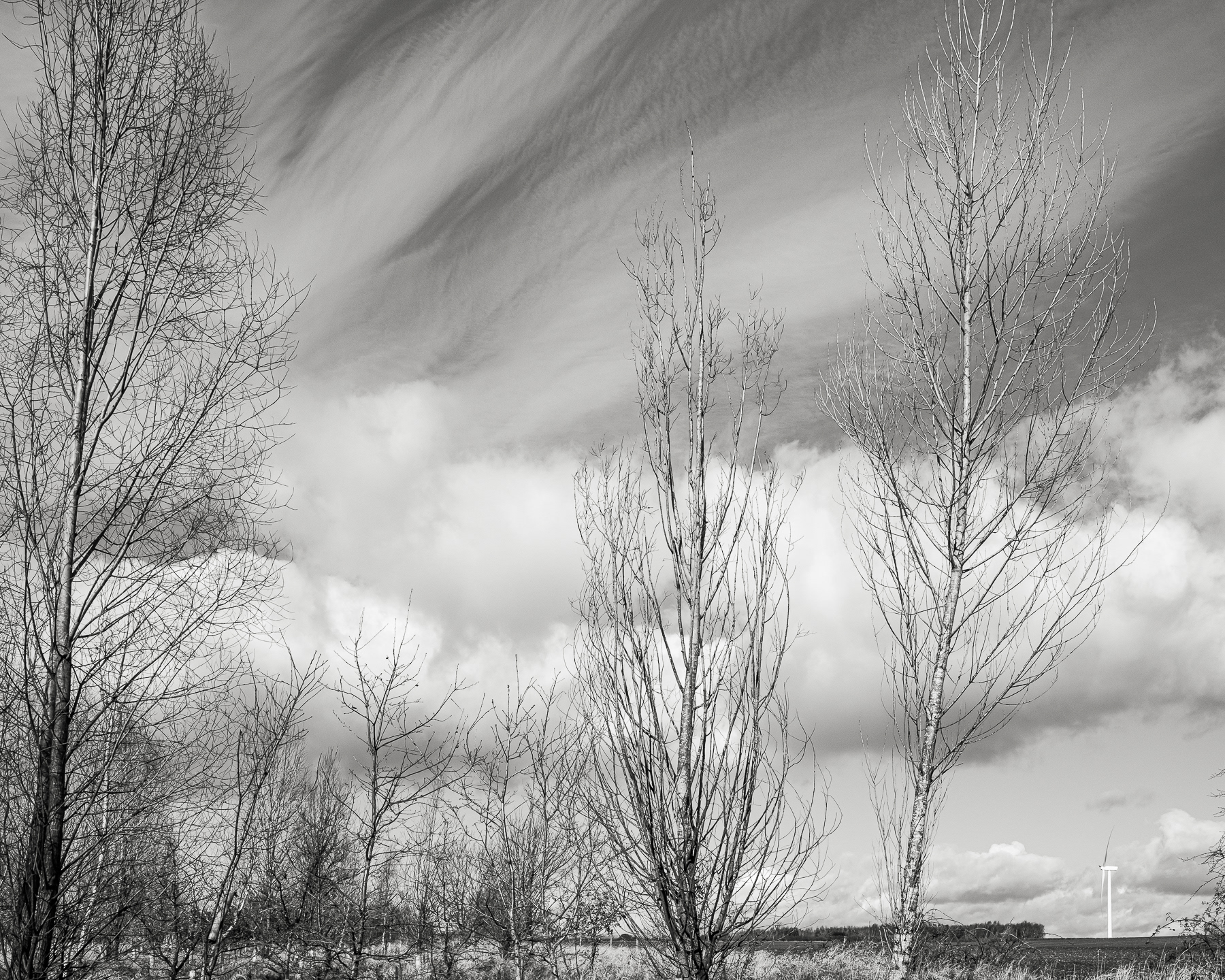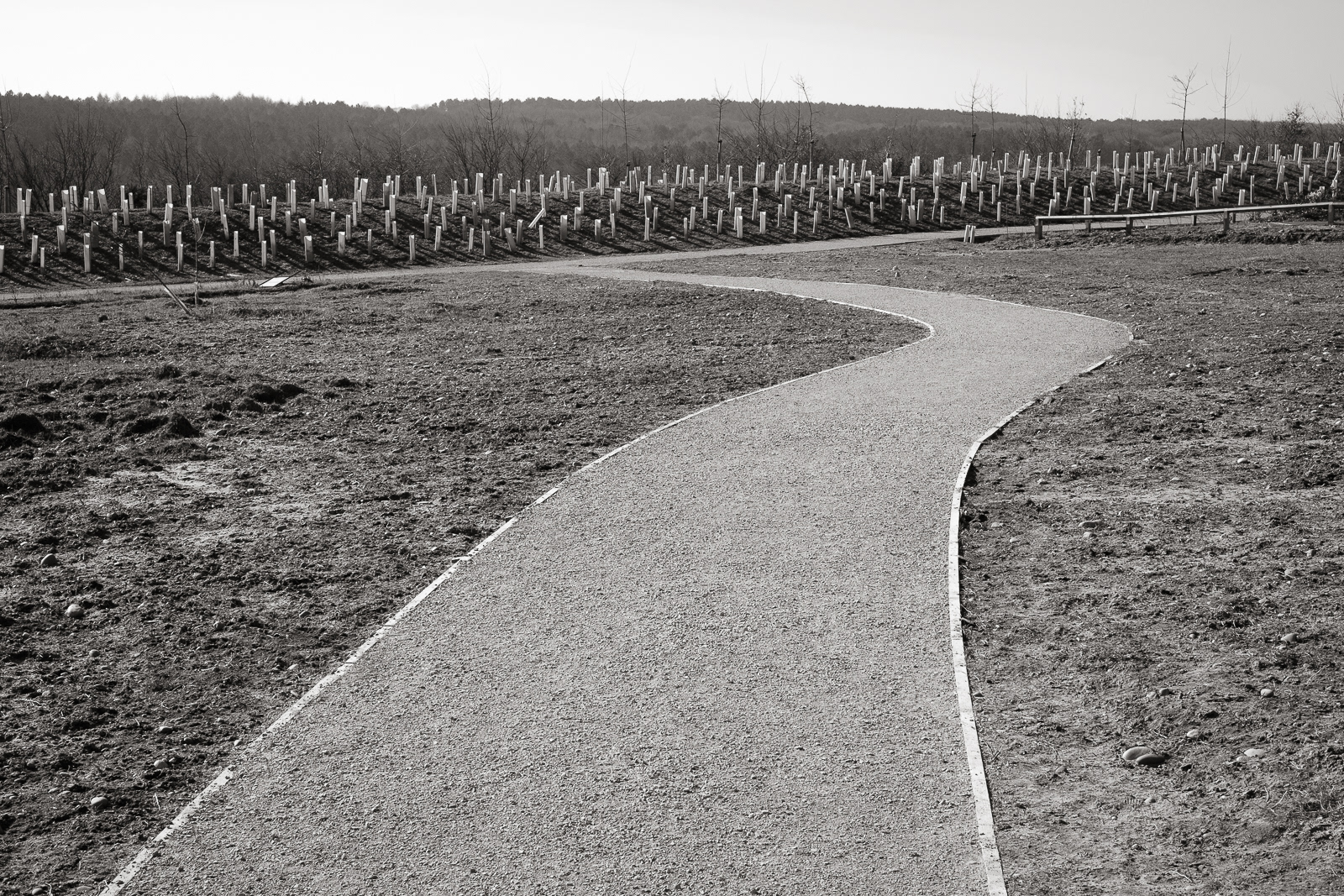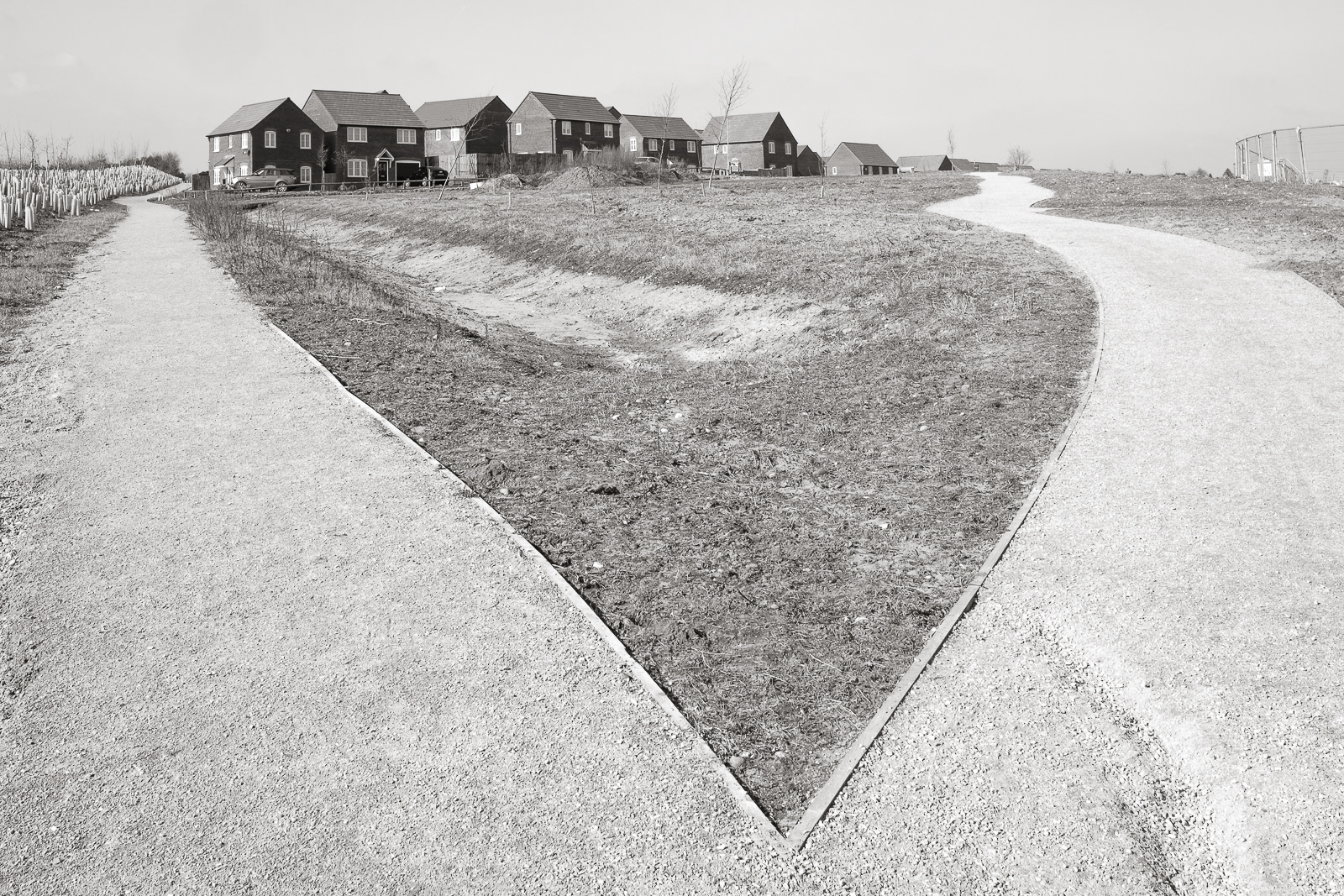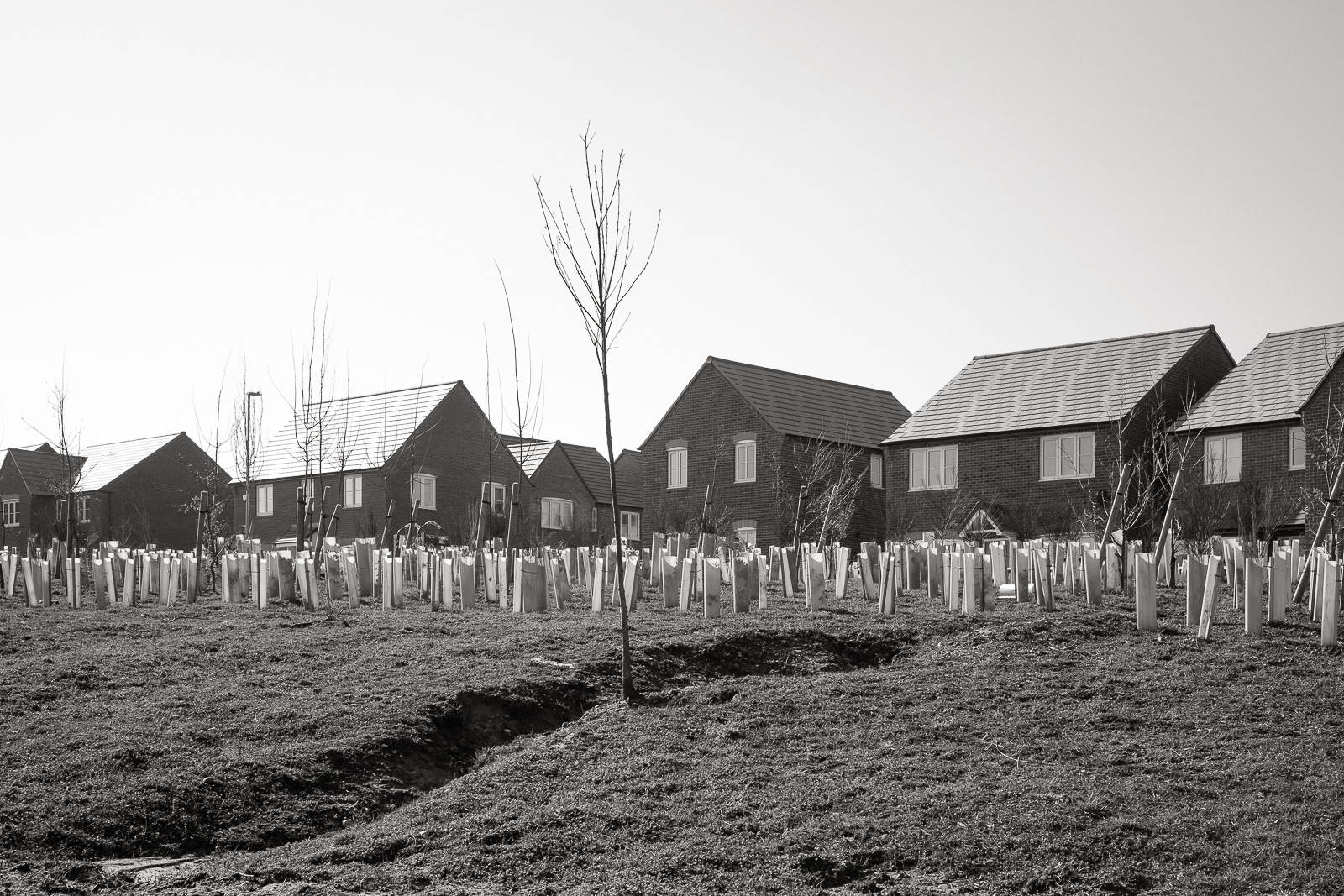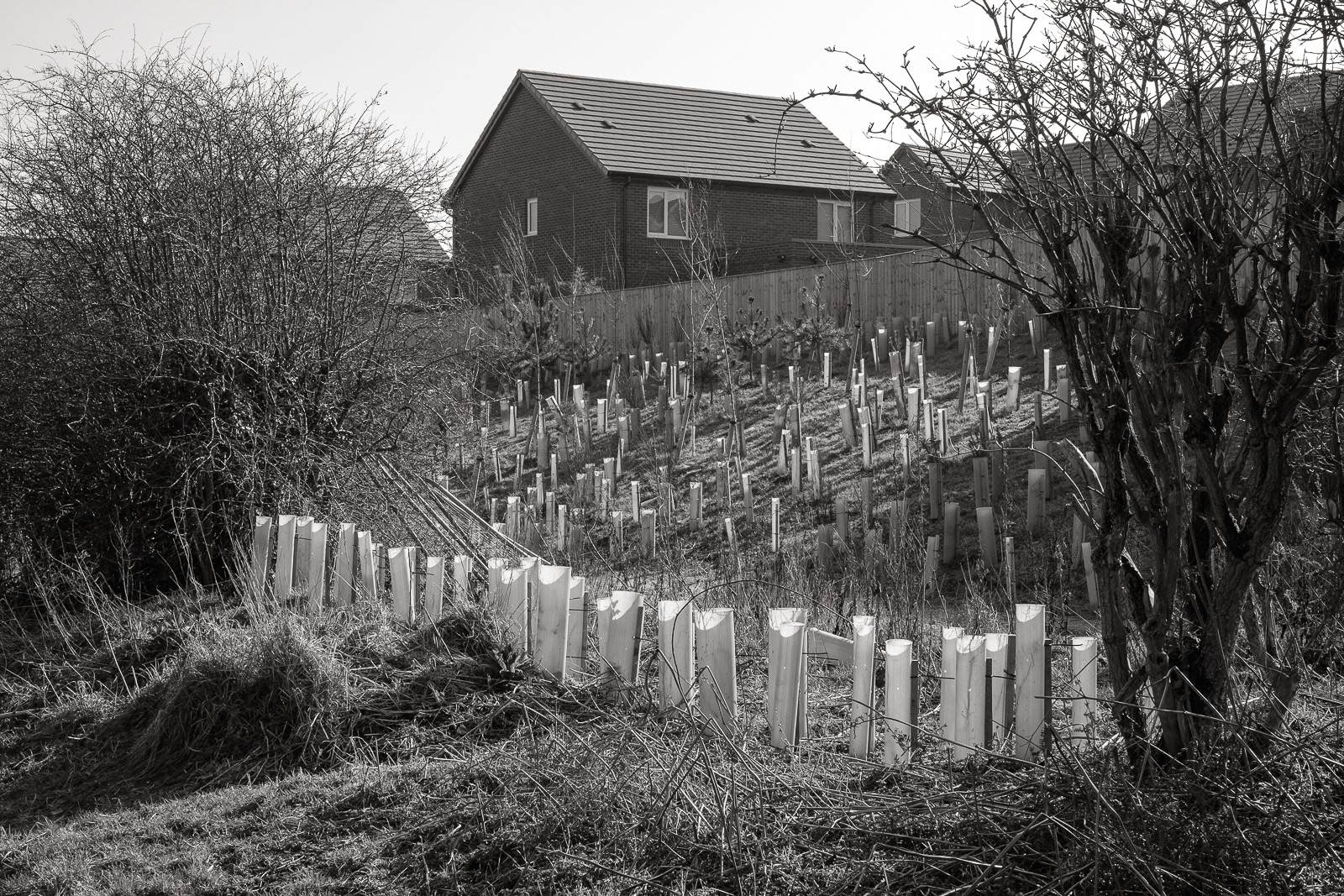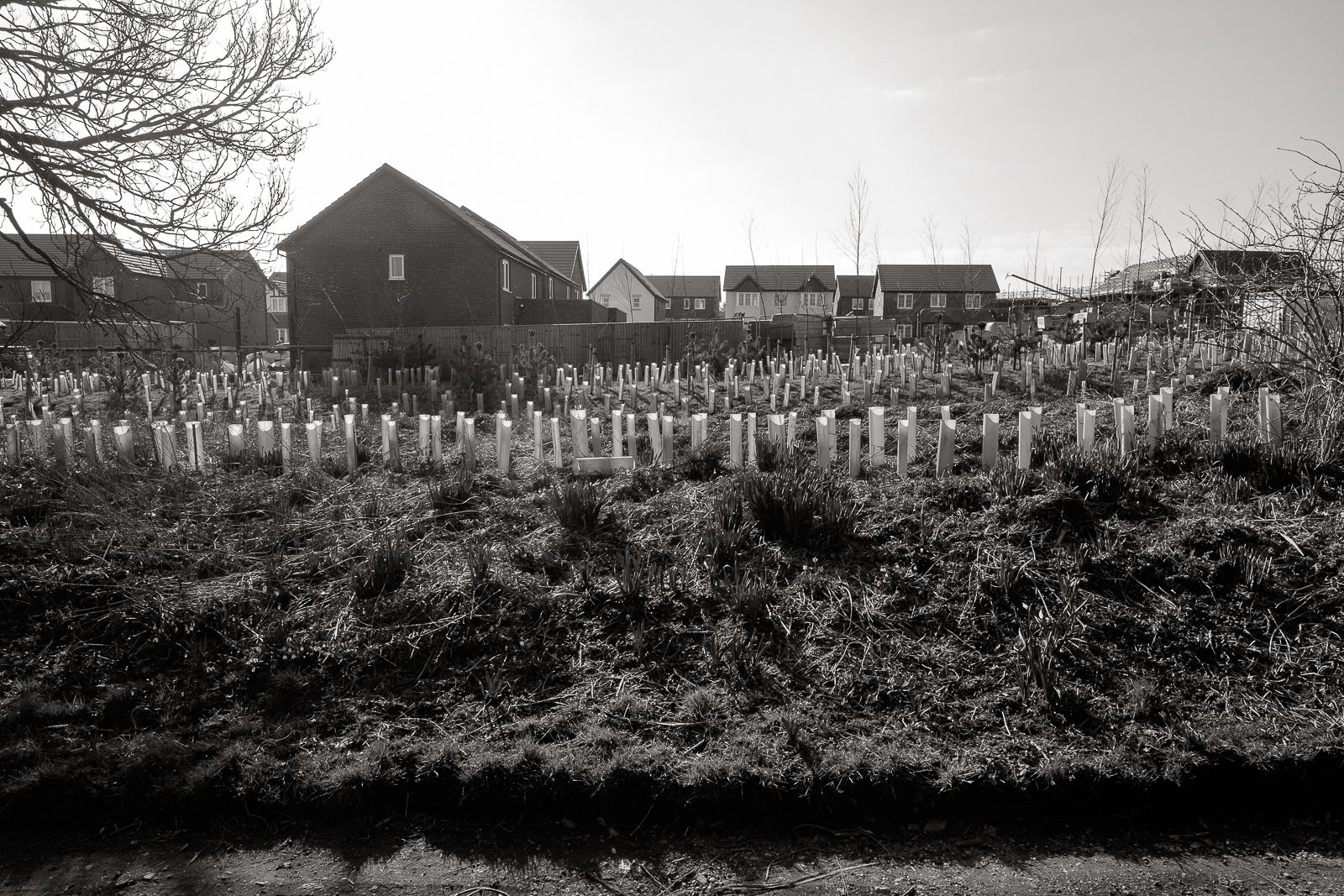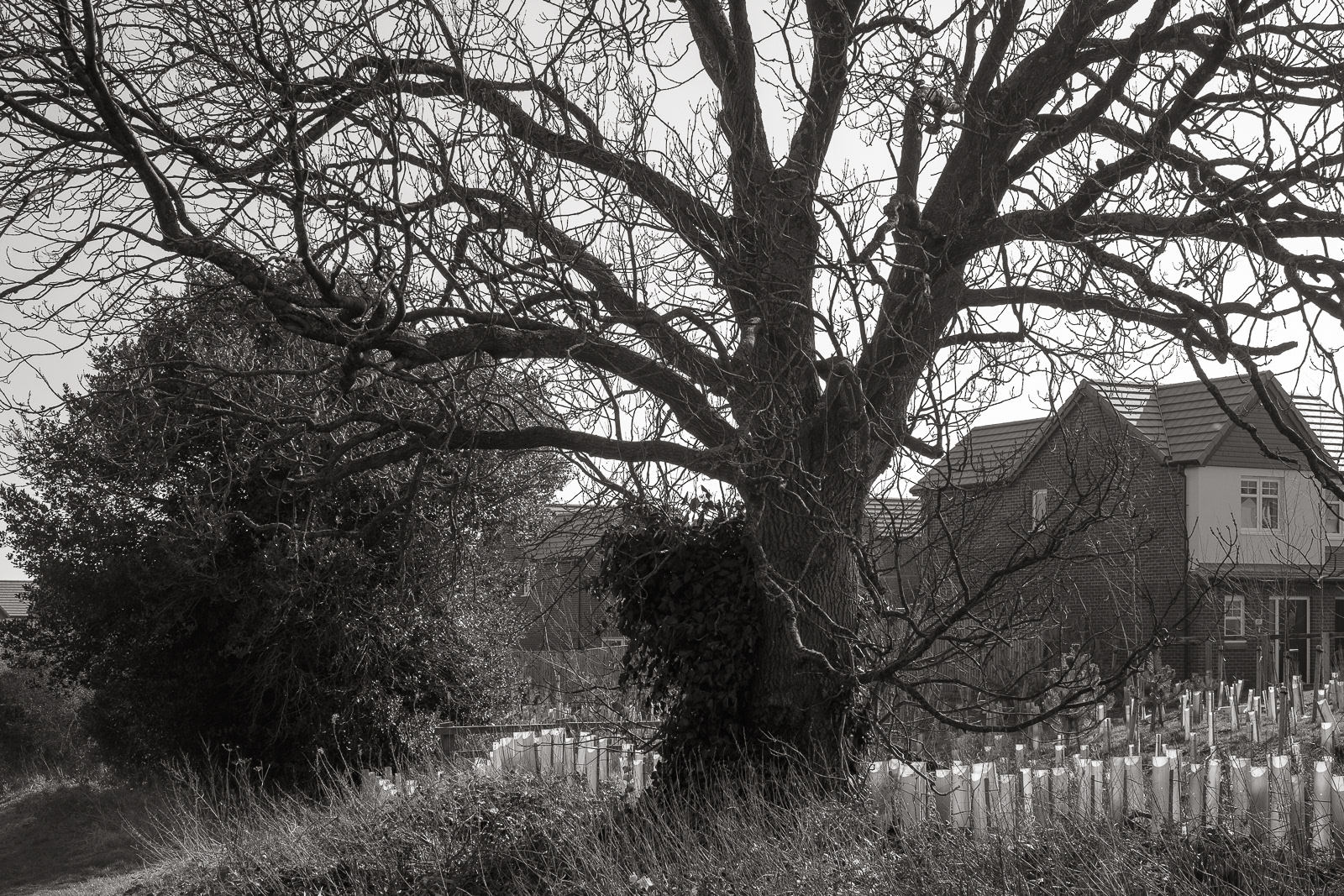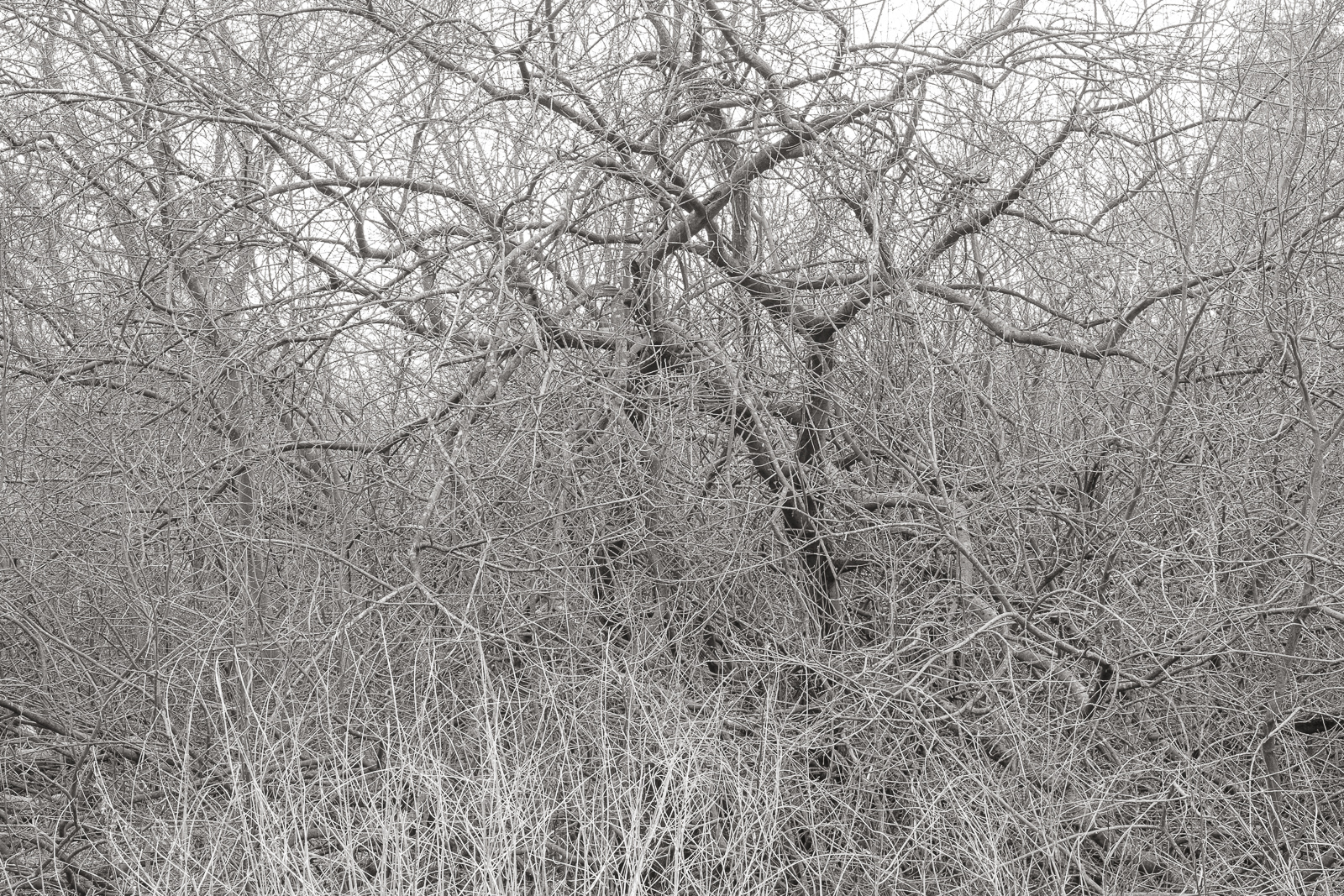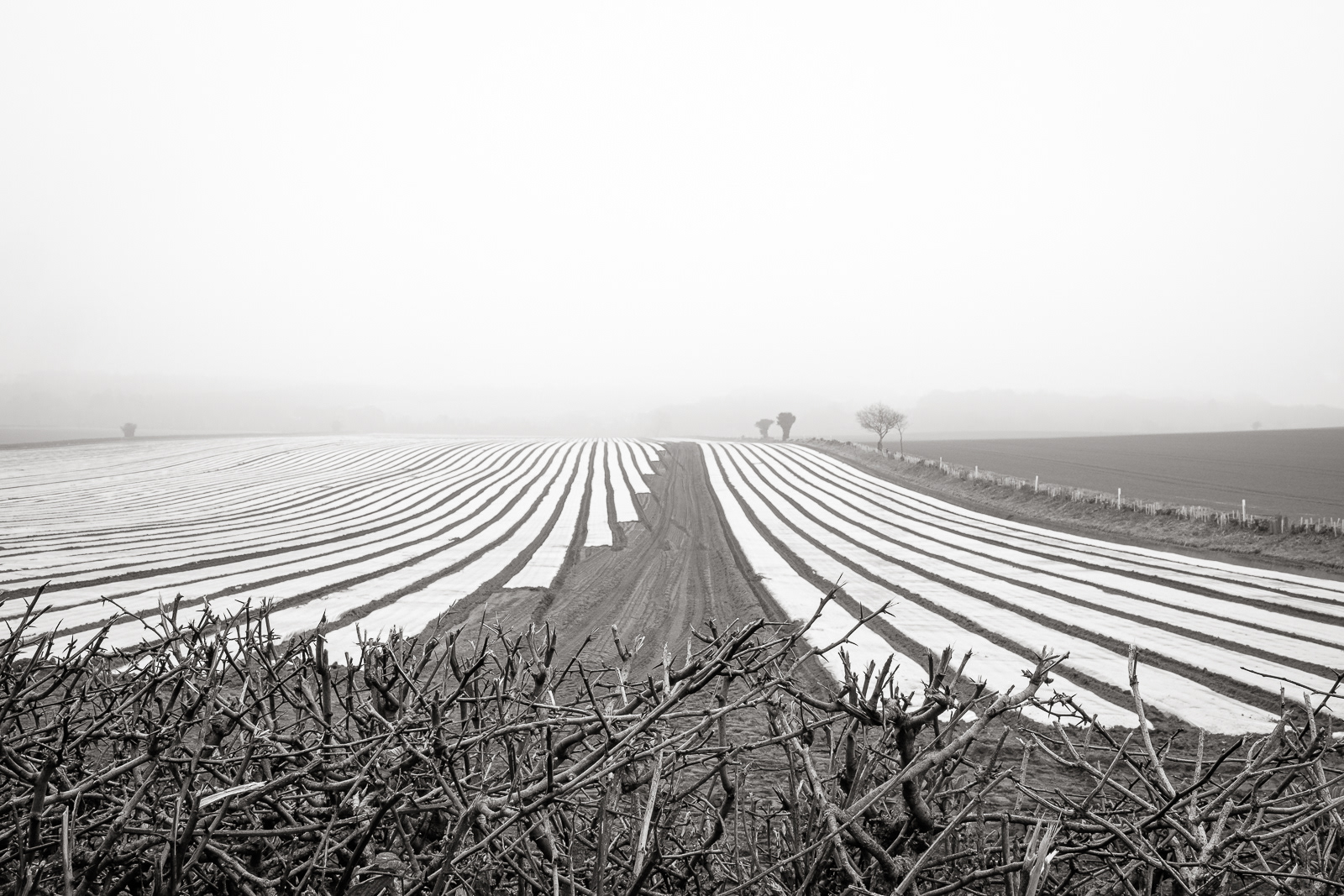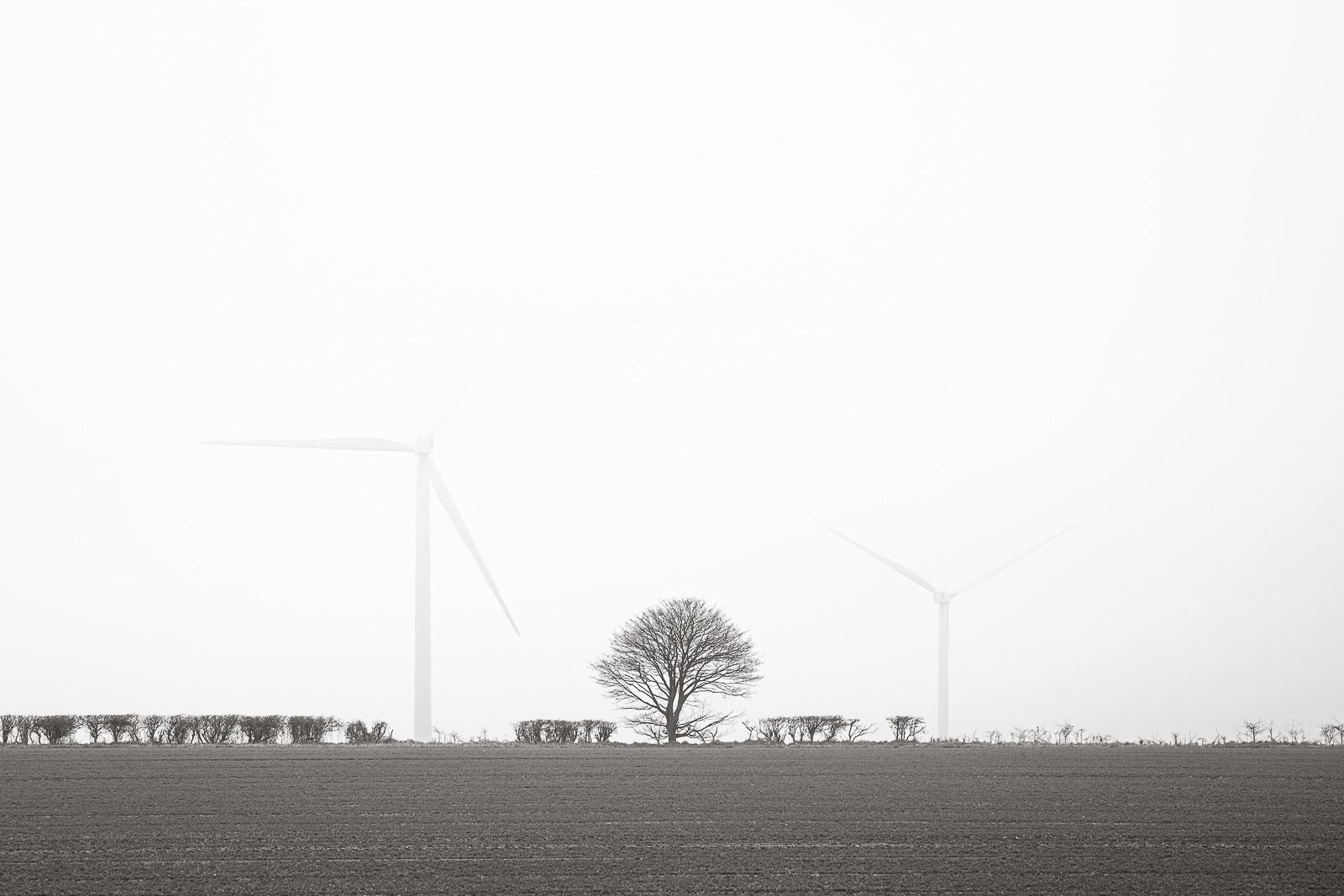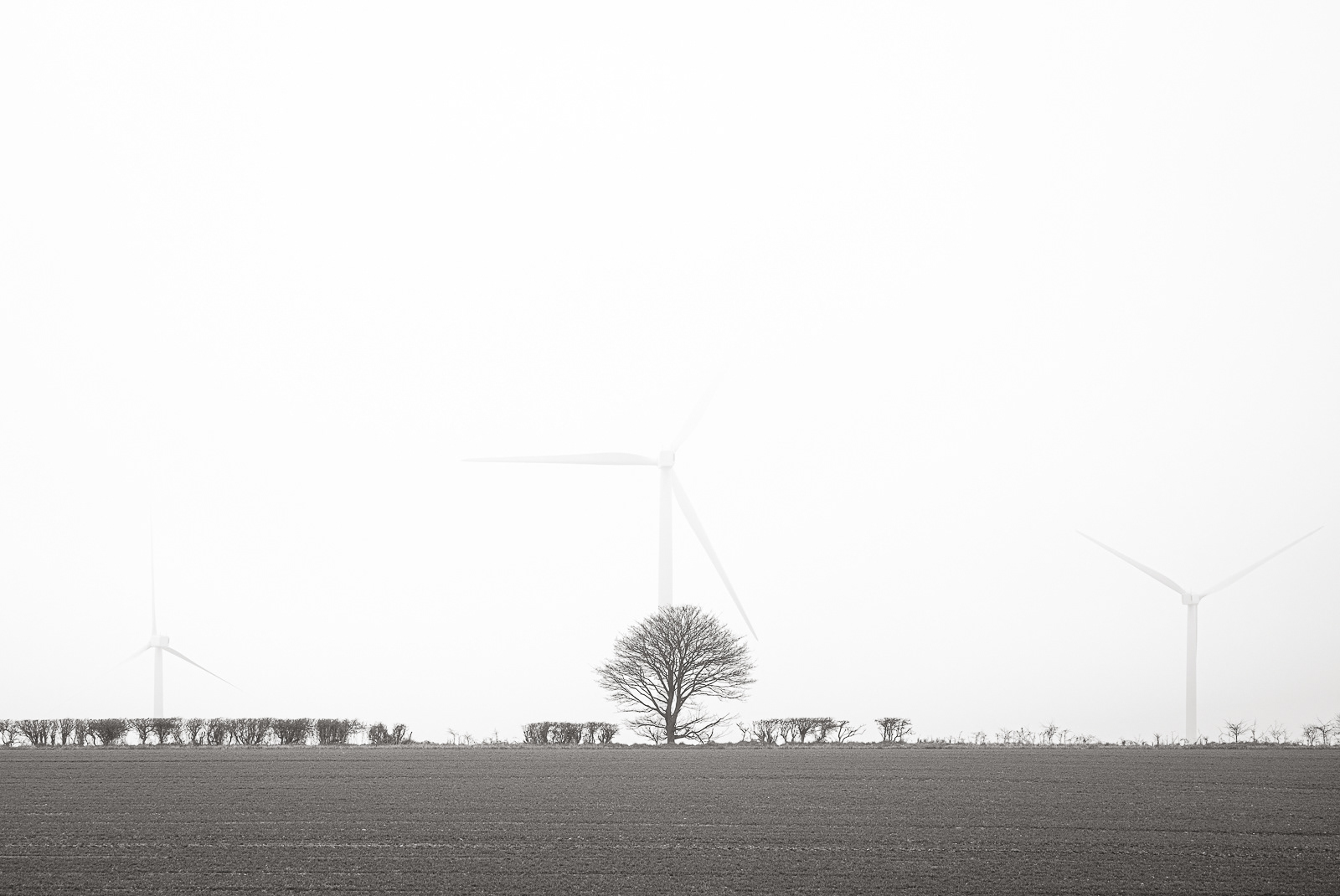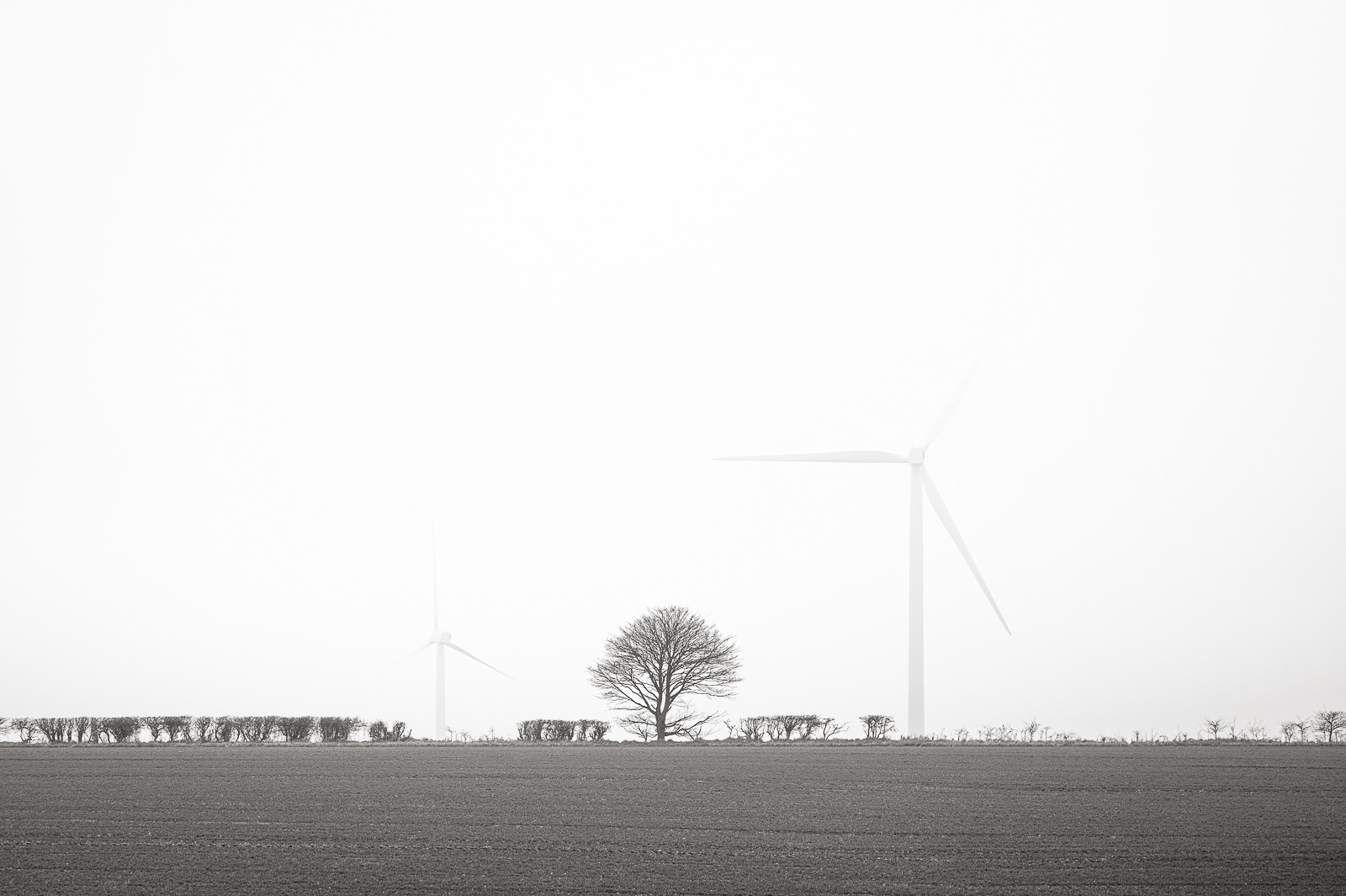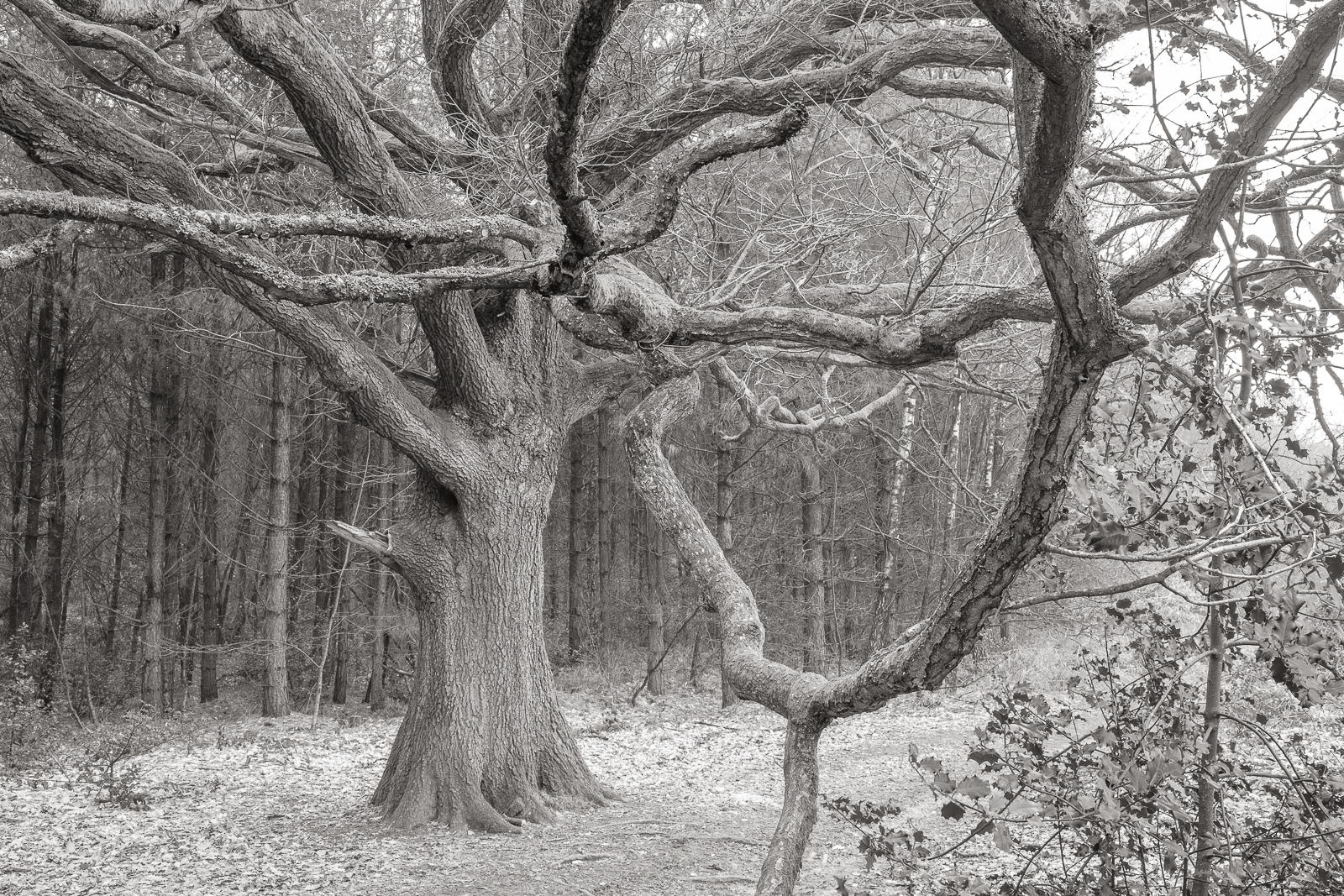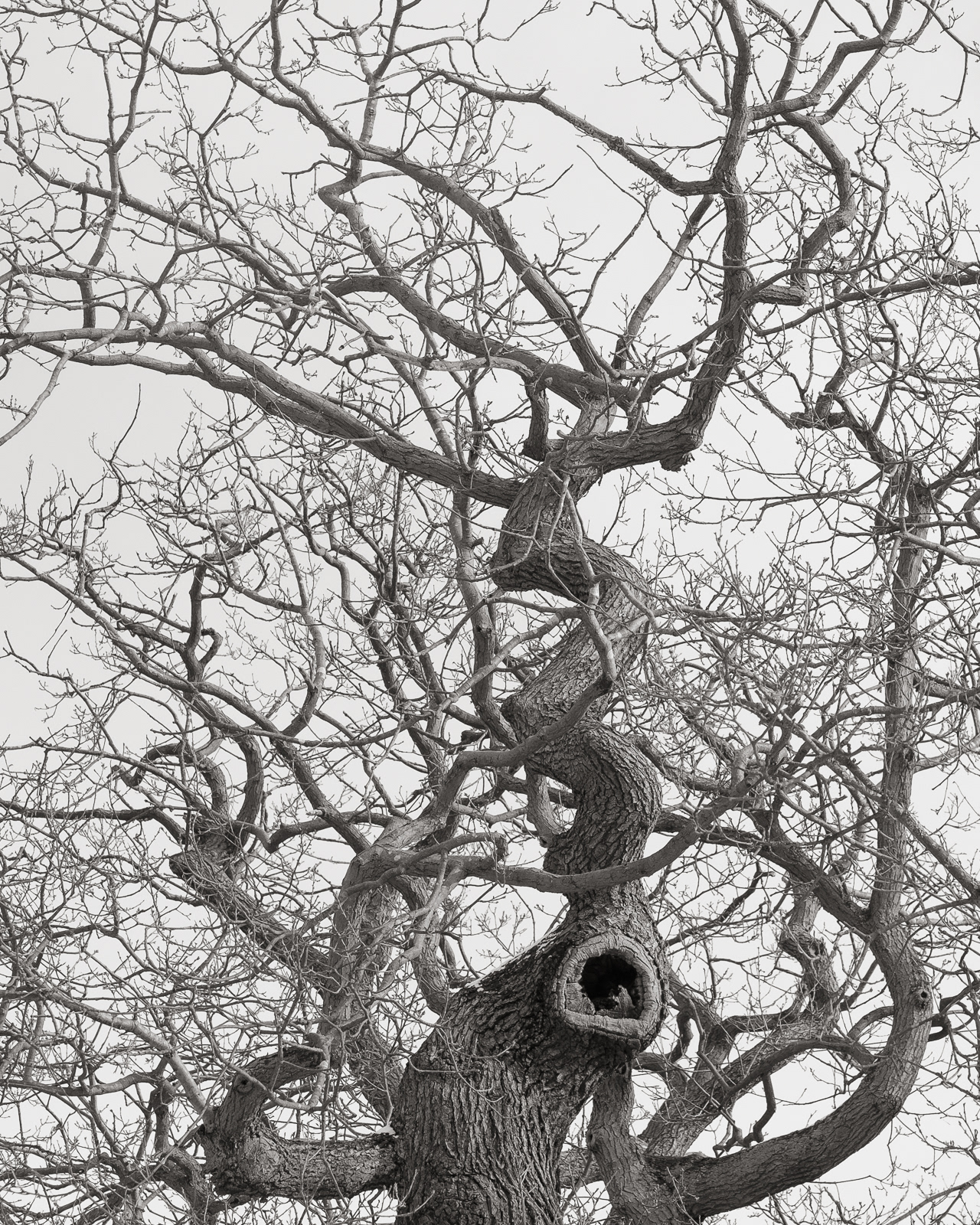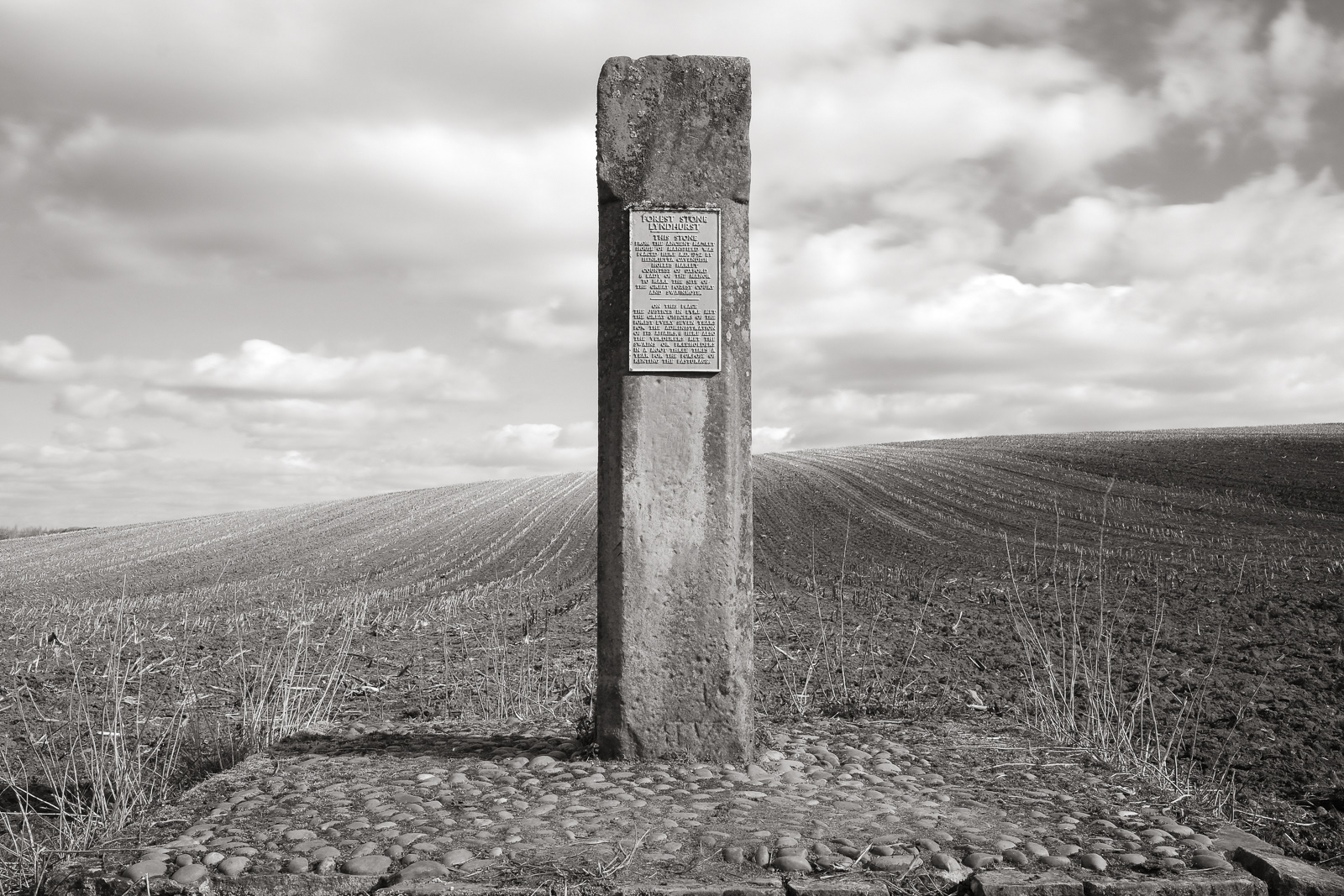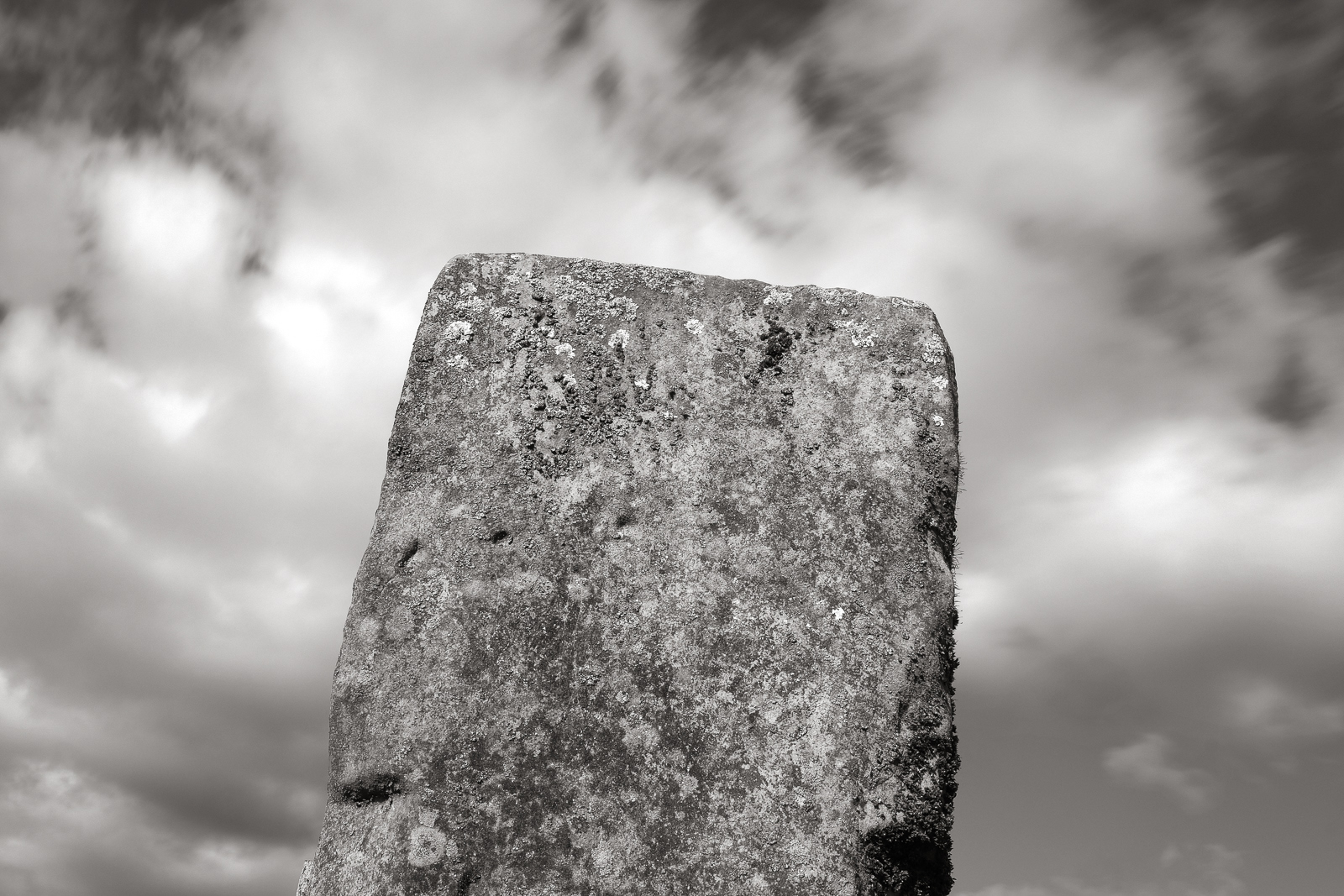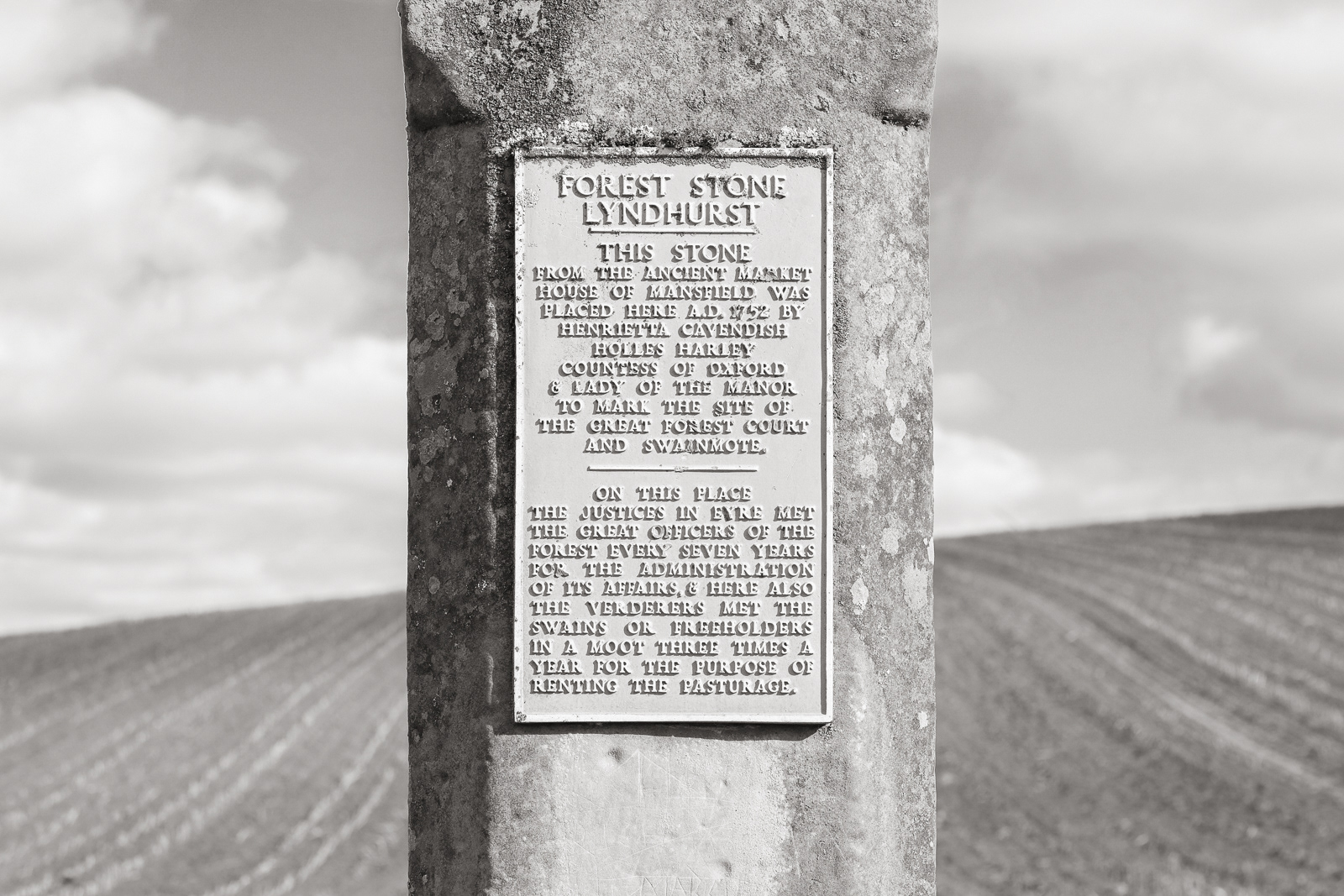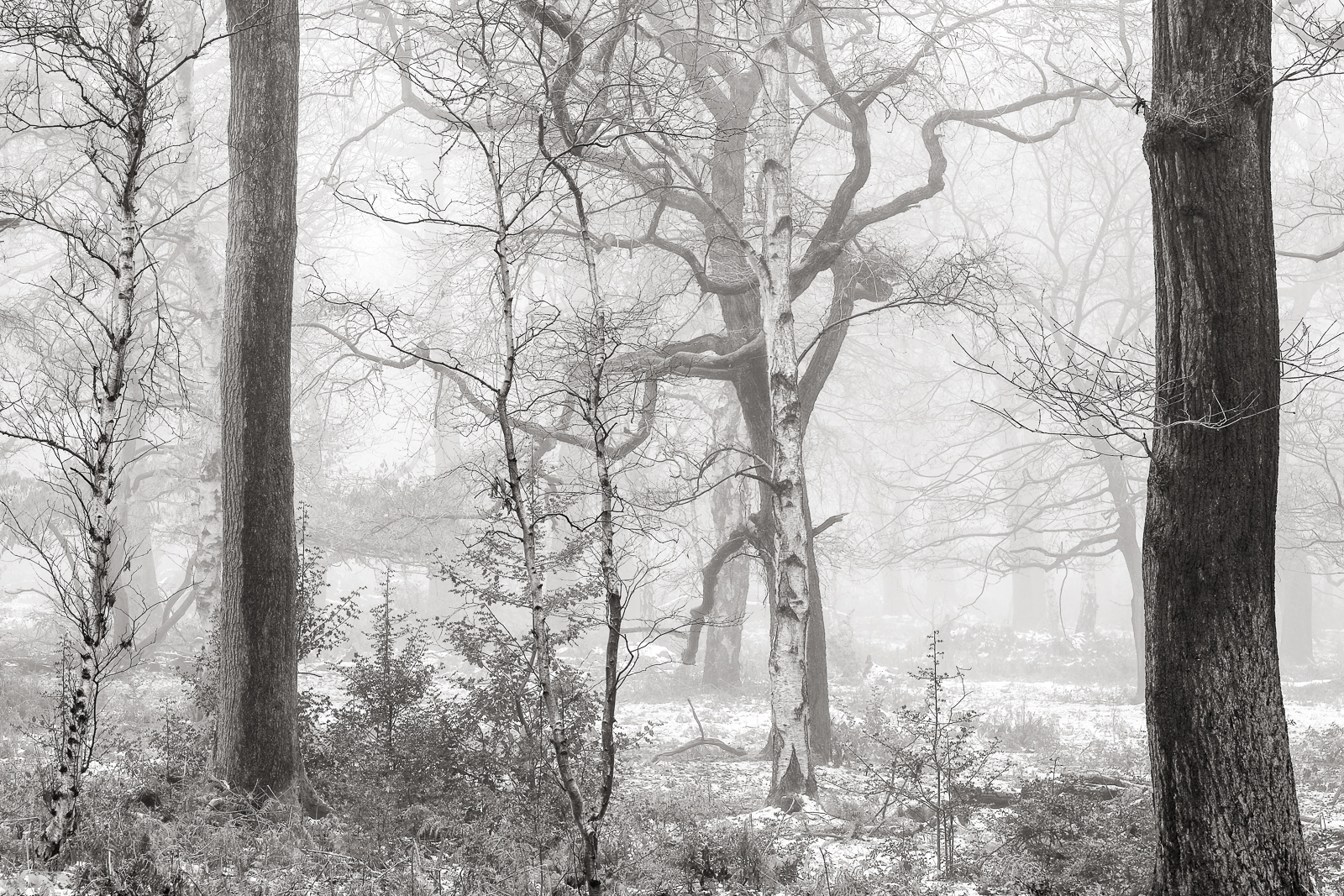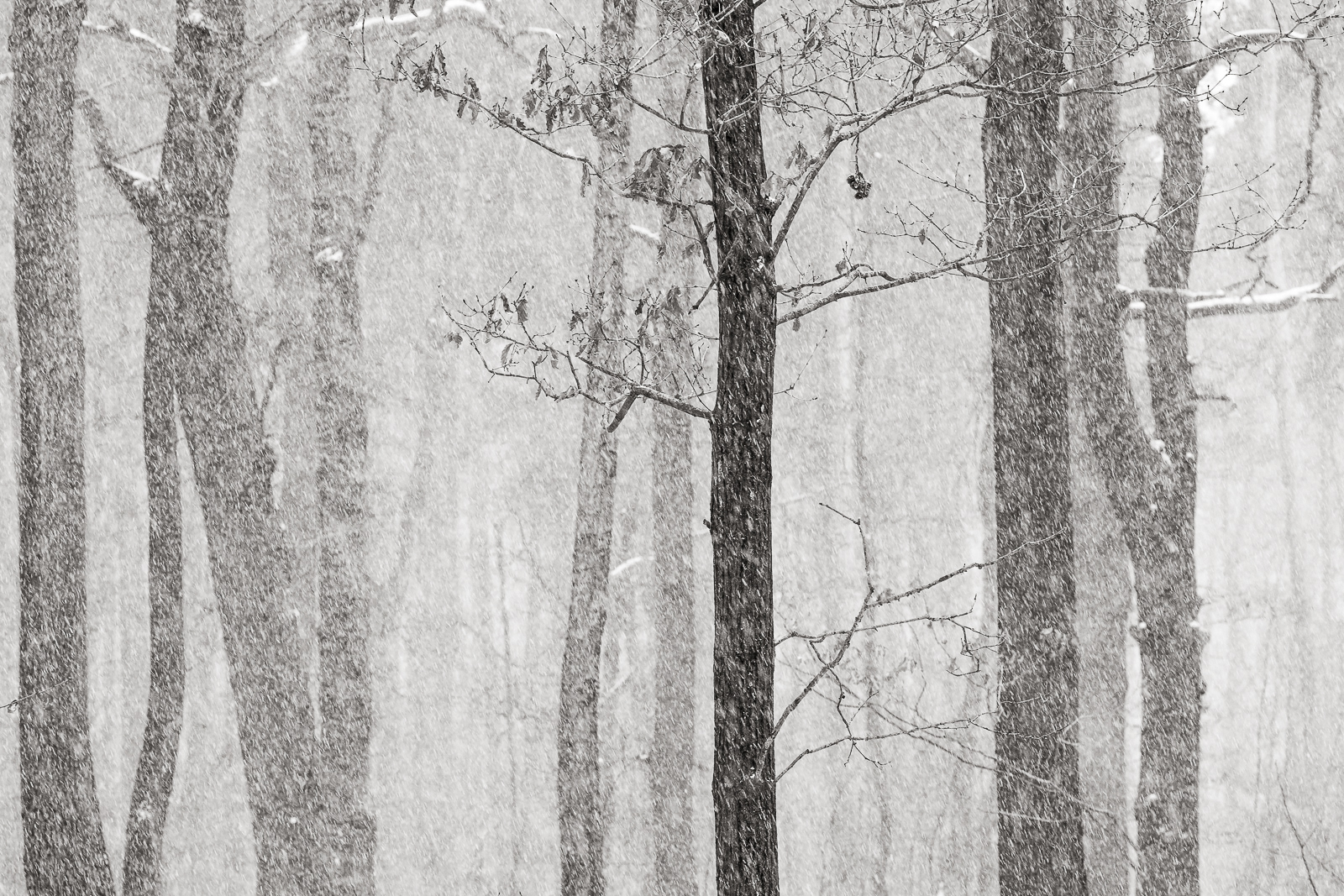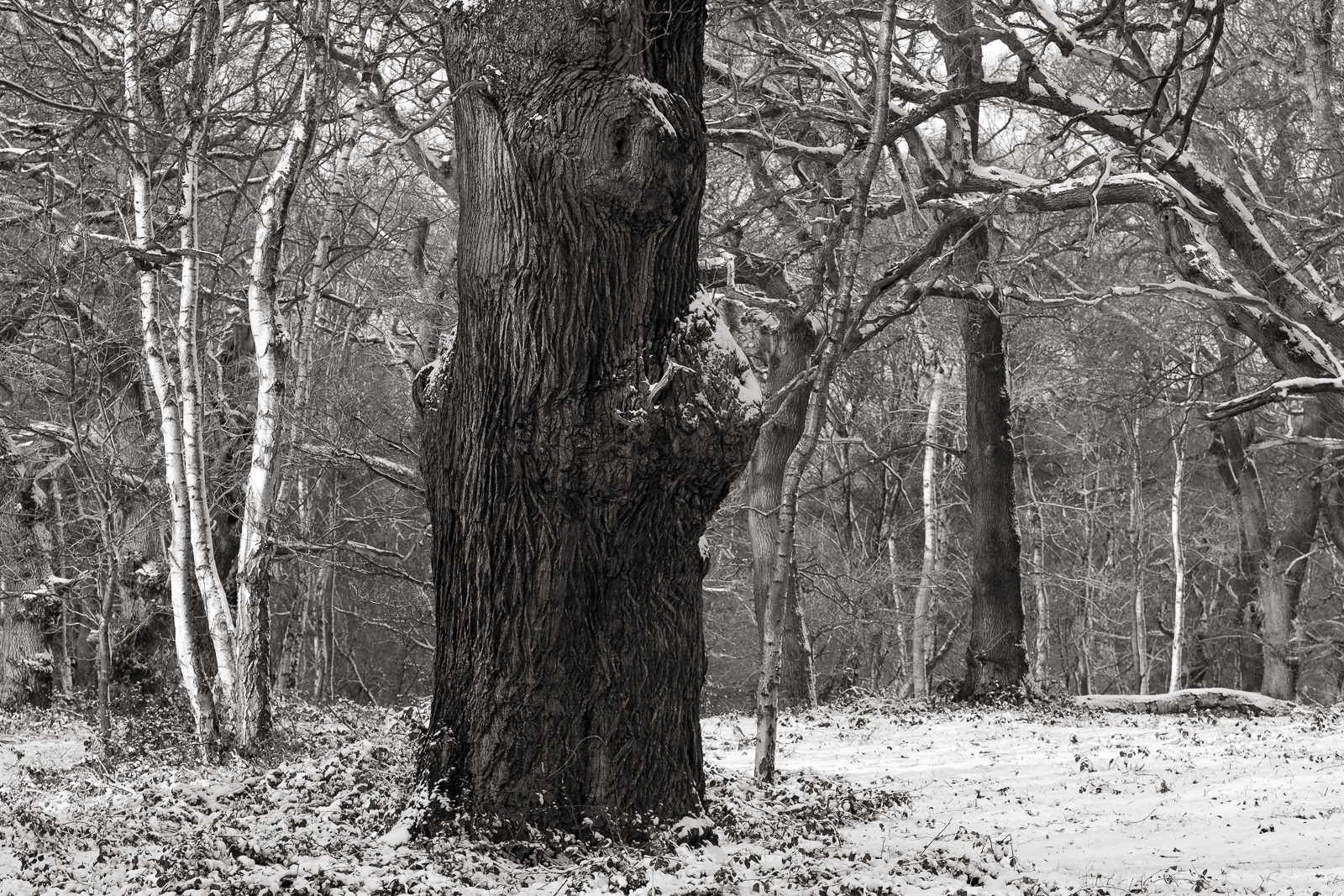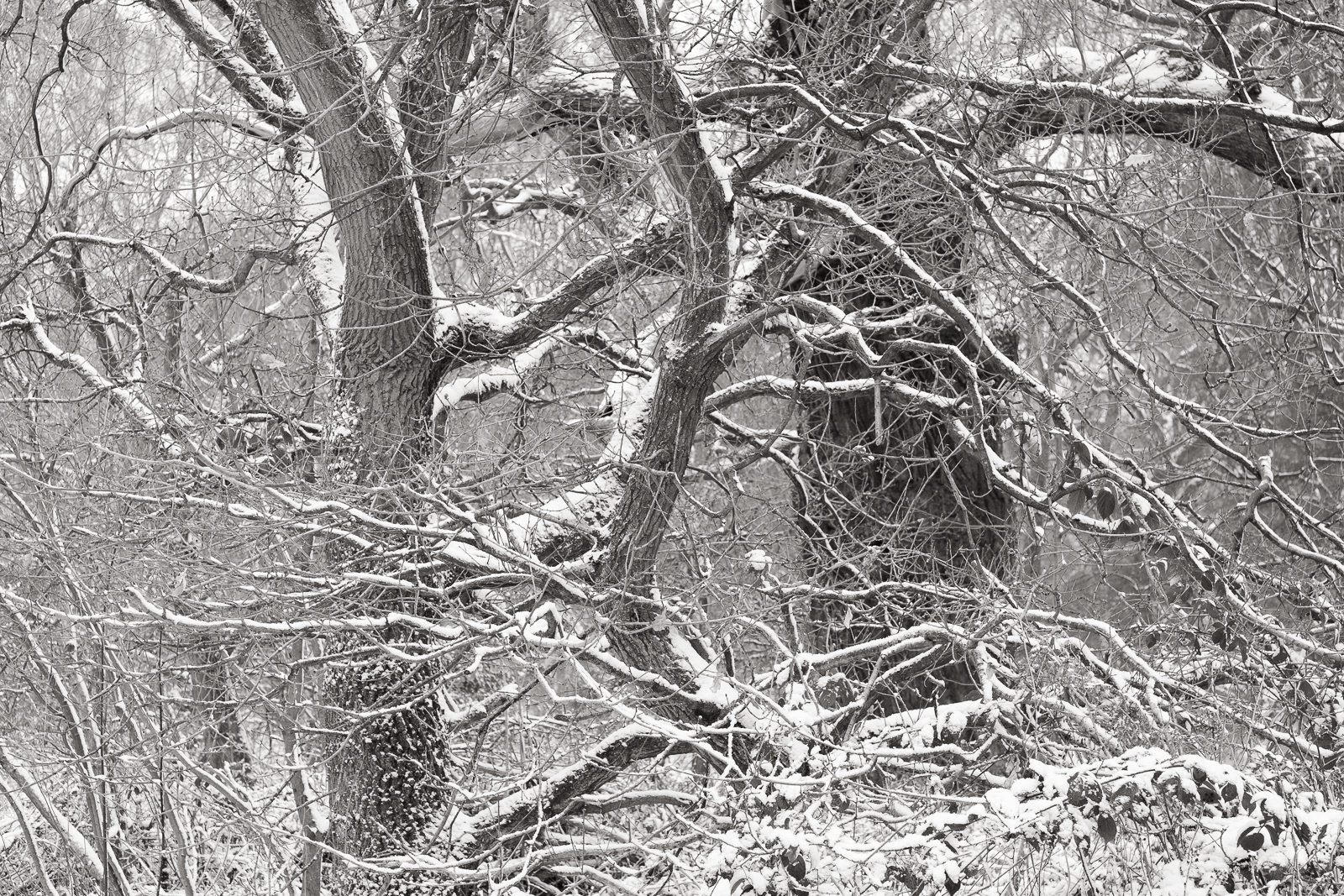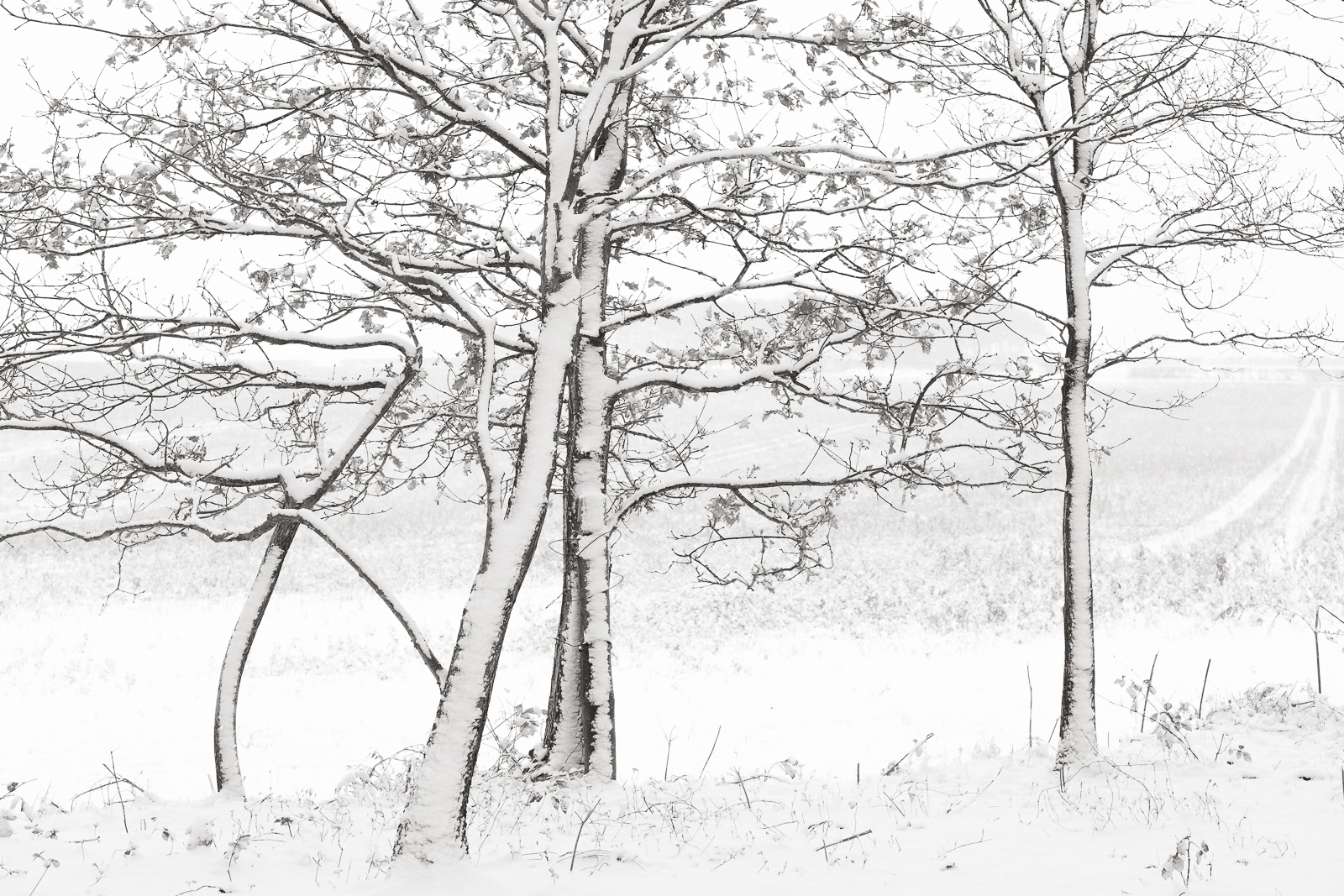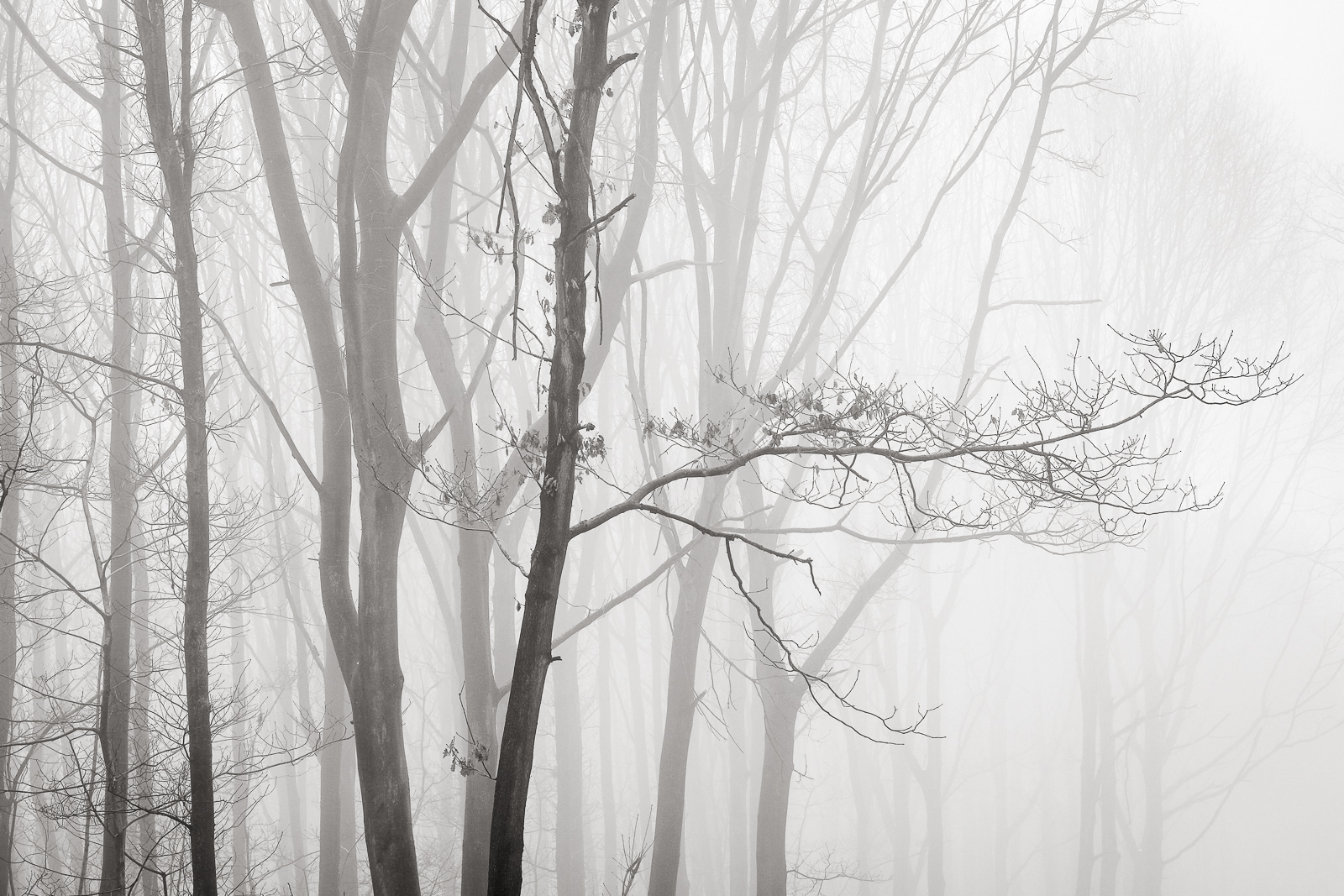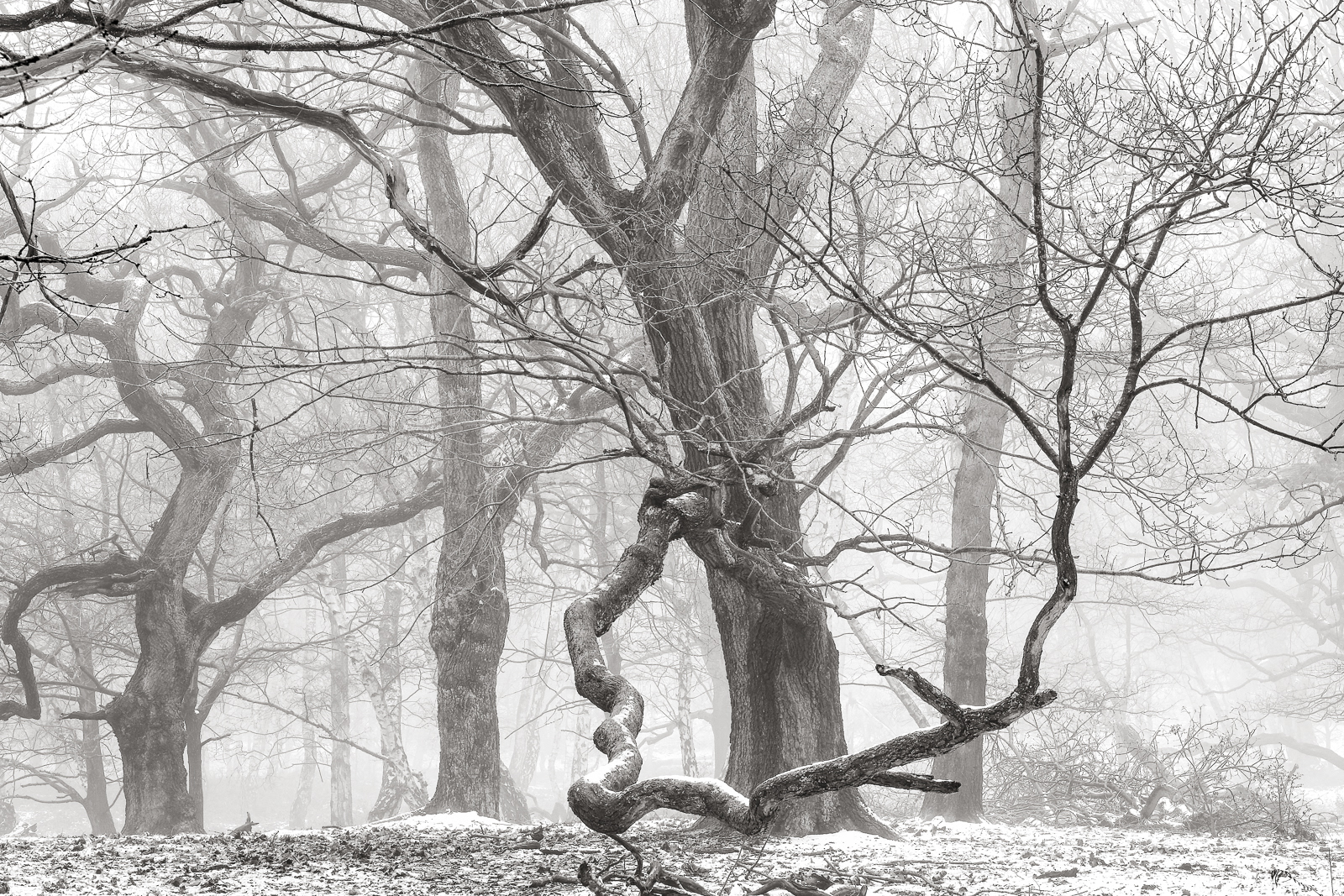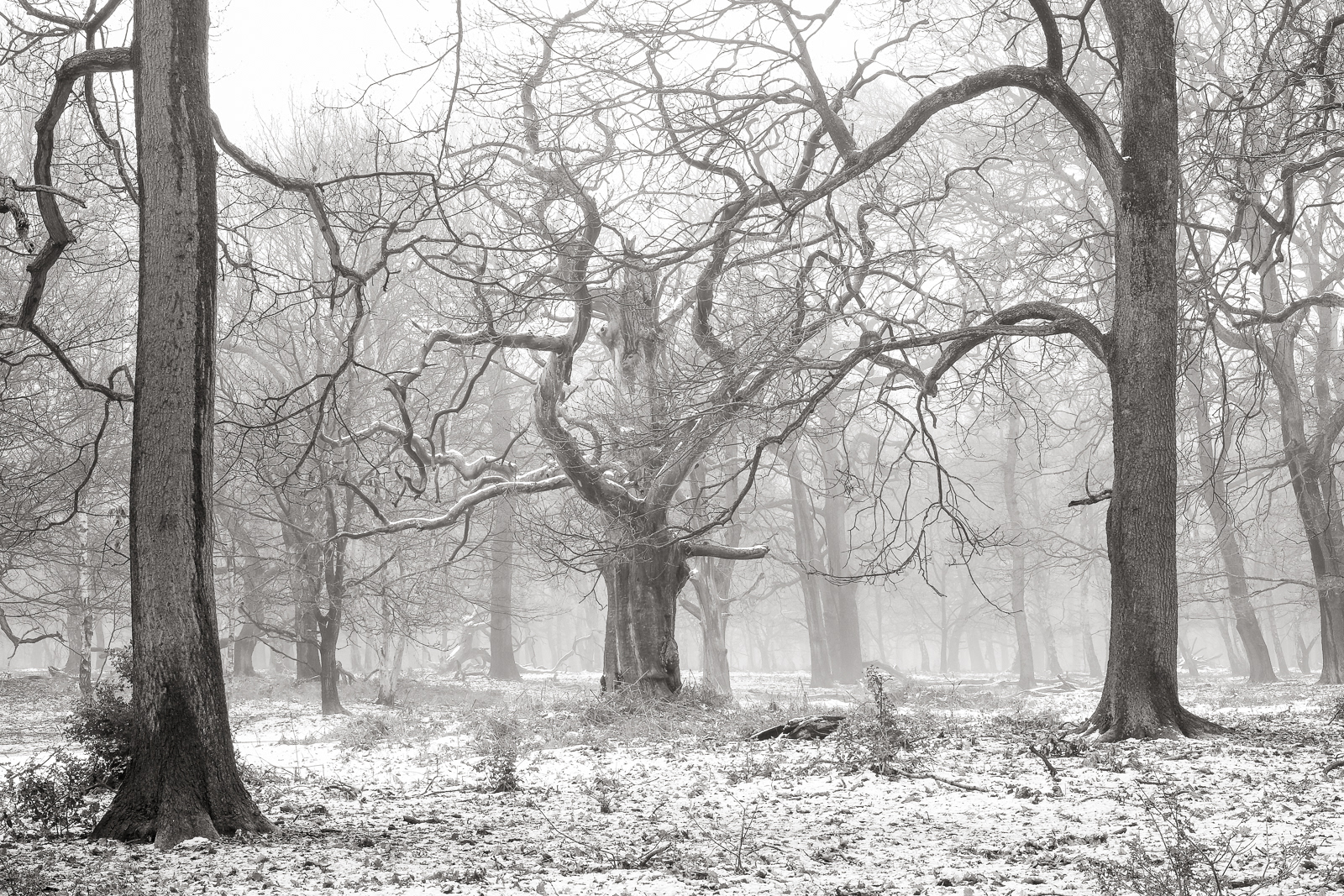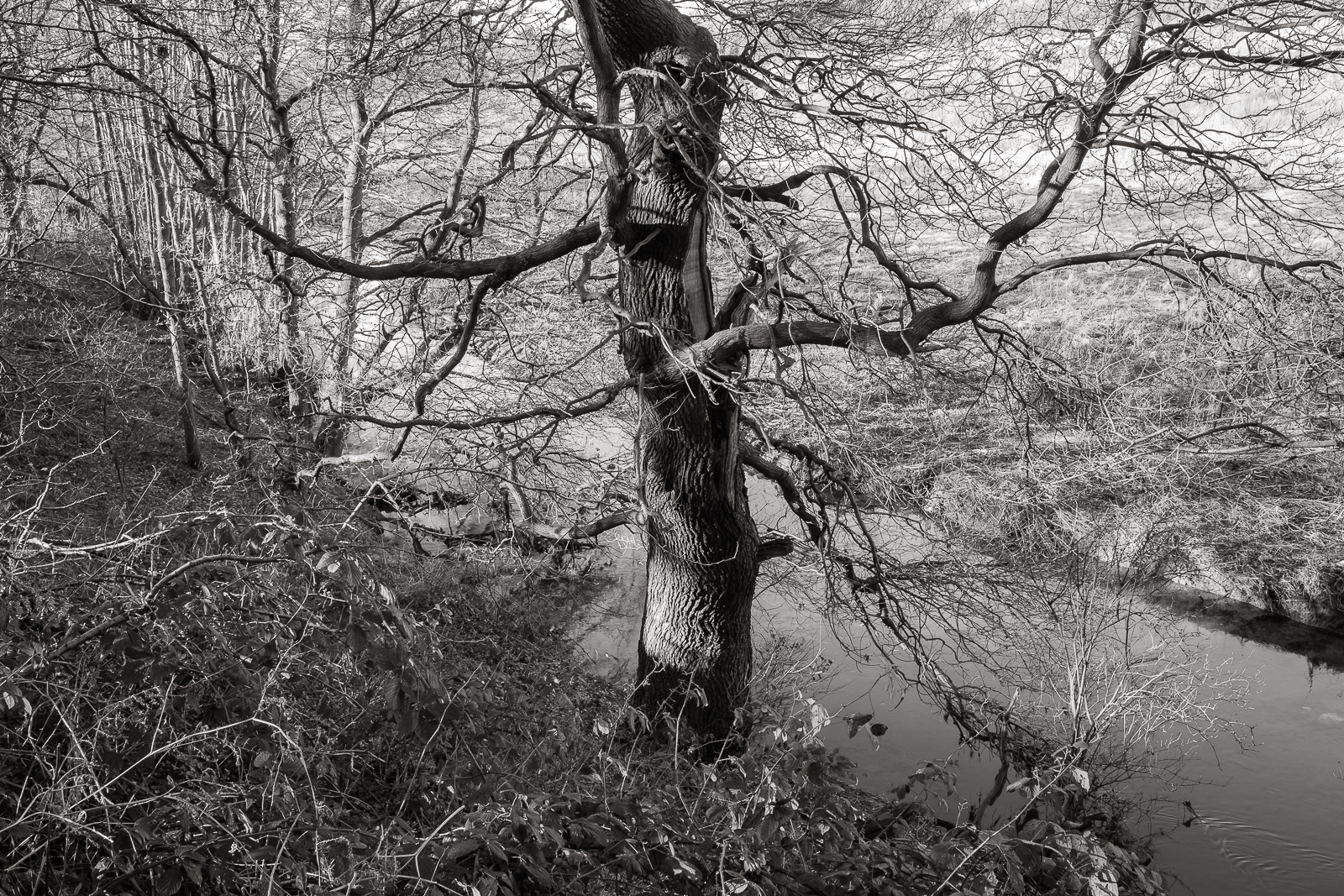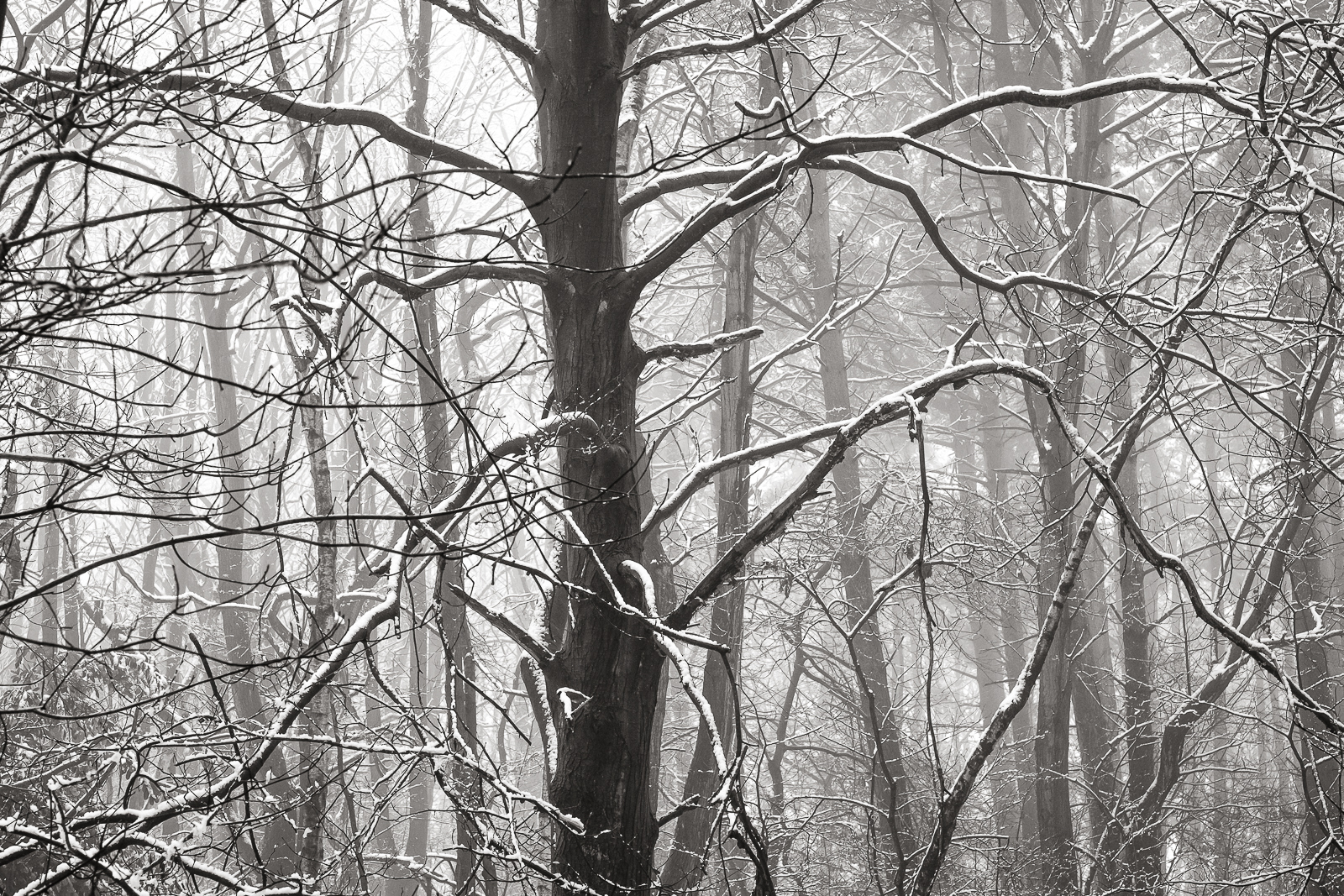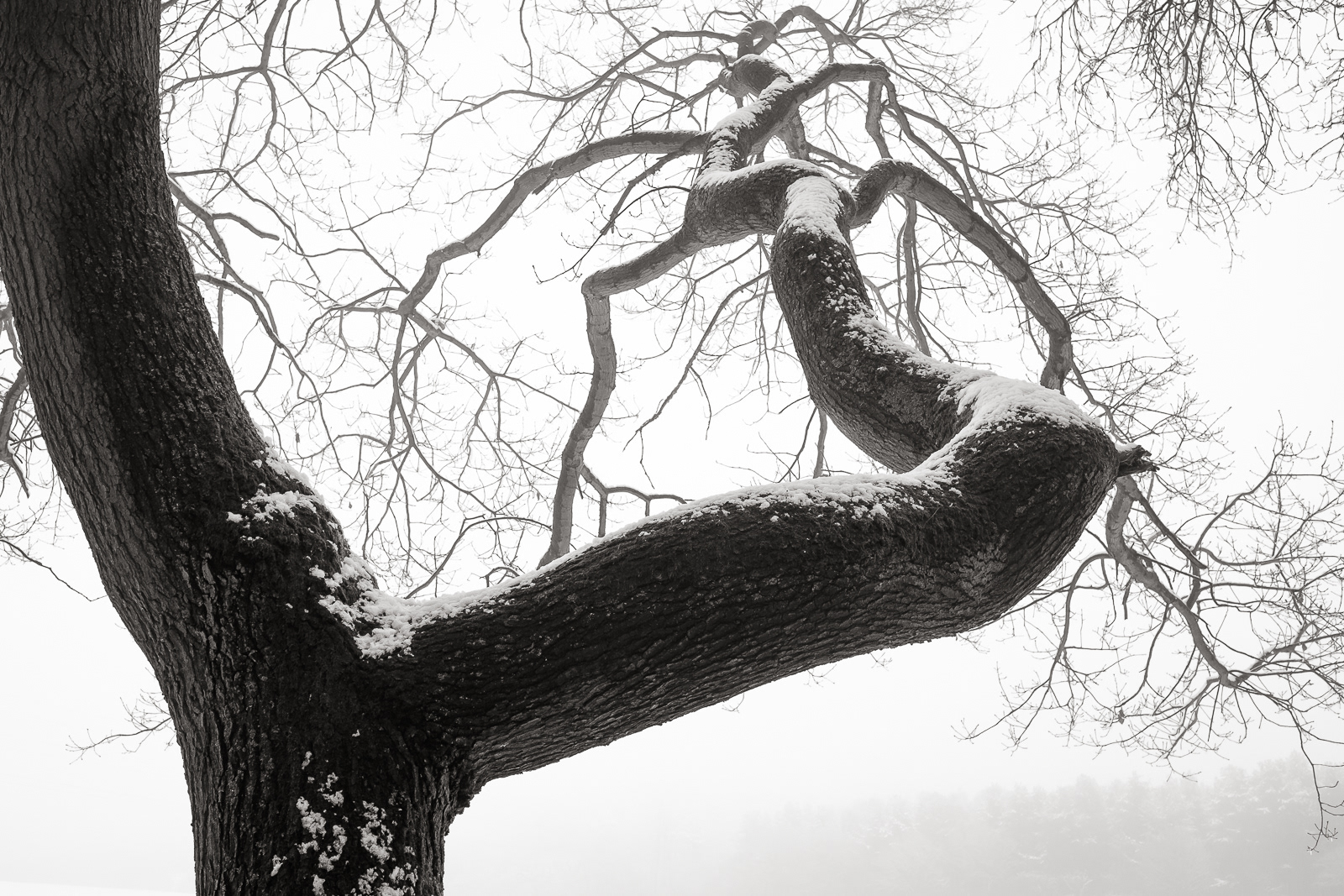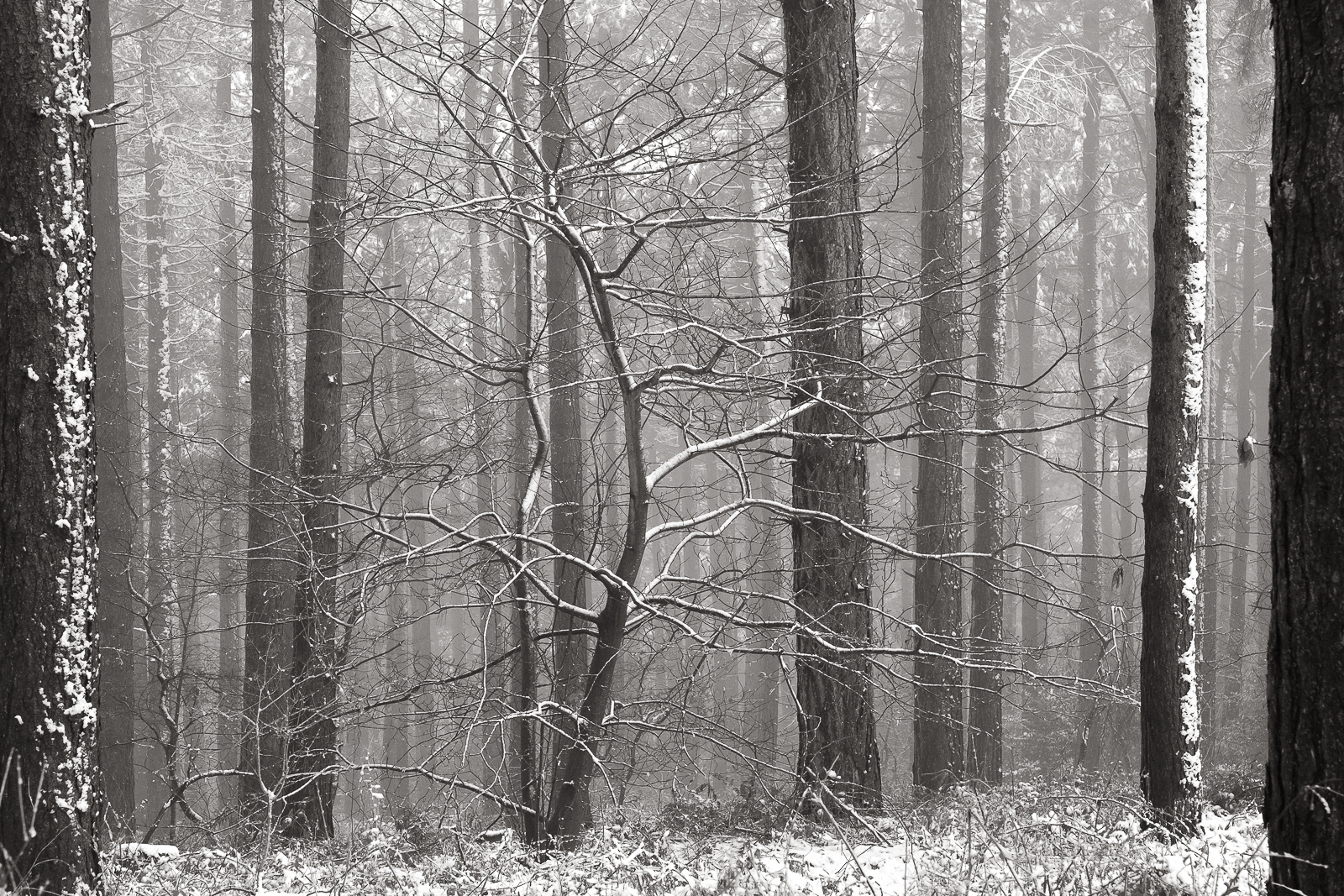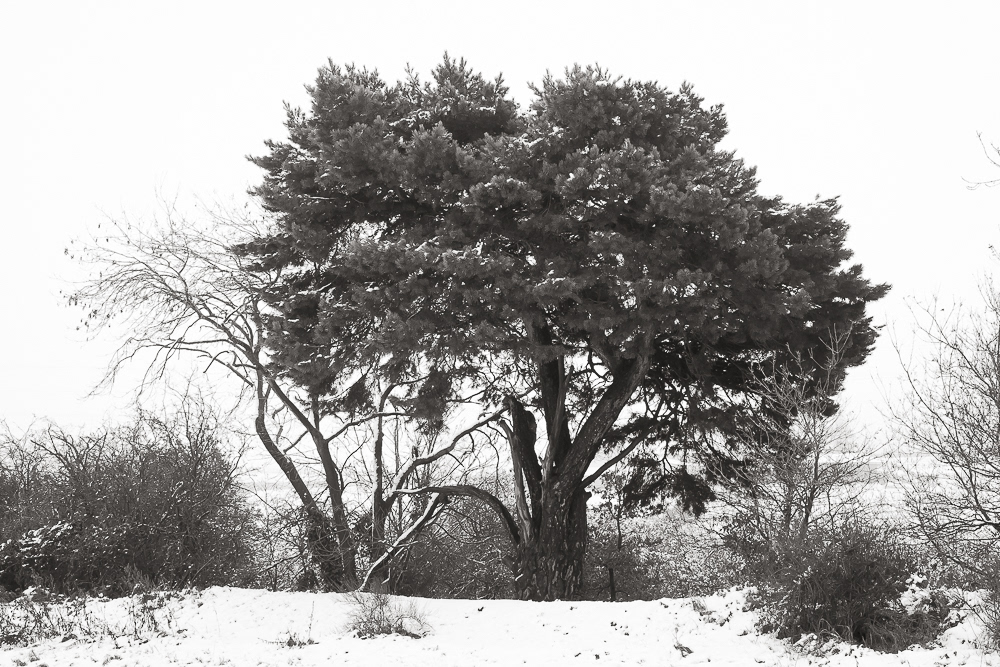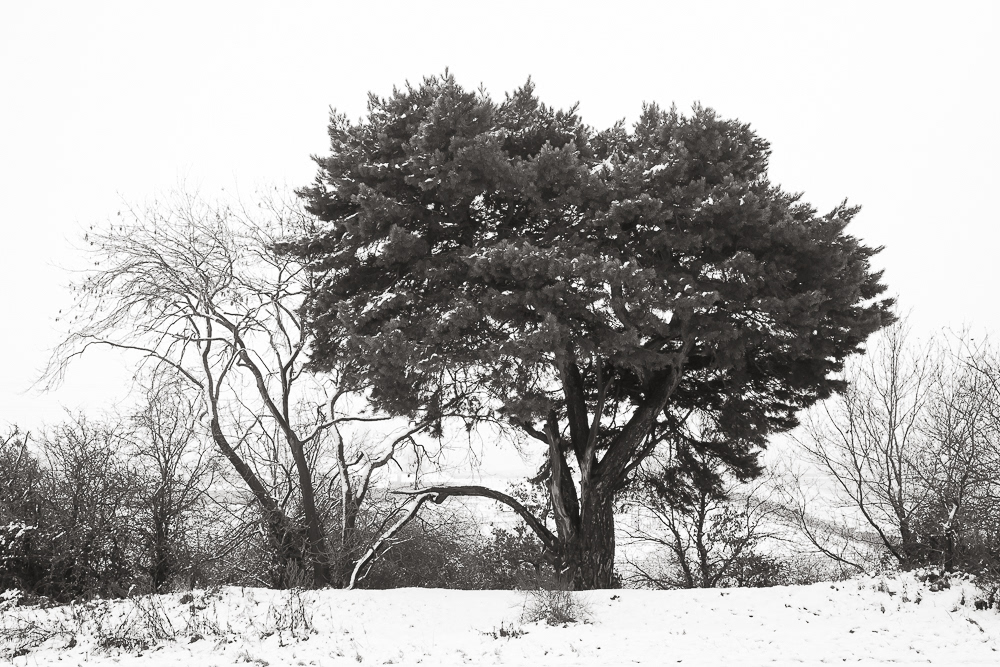 Flood Dyke

Sciryuda, Sherwood Forest, Nottinghamshire.