GHOSTS OF SEAMS ( Working Title ).
Pleasley (
Plez-lee
) is a village situated on the border of Derbyshire and Nottinghamshire.  It expanded significantly when the coal mine was sunk and developed in the early 1870's.  Just over one hundred years later, production at the mine stopped, the seams were stilled and those that remain are left undisturbed. 
Part of the village, made up of ex-colliers' houses has recently been demolished, its owners being paid to move elsewhere.  Razed to the ground, the wooden rafters were taken away for recycling or burned, then the rubble and millions of bricks were put through a crusher, not dissimilar to the type of crushers used by the mining industry, turned into hardcore and then used to form a cost-effective base foundation for a new estate, new 'luxury' houses.  This hardcore foundation, upon which the new luxury houses stand is rather like a seam.  Underground, just like a coal seam, this invisible seam is not extracted but created and laid.  Crushed, flattened, never to recover, hidden from view, these houses were homes where lives were lived, memories were made, the good, the bad, the not so good and the men and families that lived there were just one part of our Northern Powerhouse.  All gone.
There is an irony here
but progress is progress.
I had a walk around one day and saw a sticker on the door of one of the houses that had been abandoned: "
All Items Of Value Have Been Removed
".  Some items that had been removed and quite what happened to them is unknown but they were fragments of living, moved on. 
The nearby museum acts as a reminder and for new generations will provide a wonderful educational resource in engineering and social history.

 

People lived and worked their whole lives here.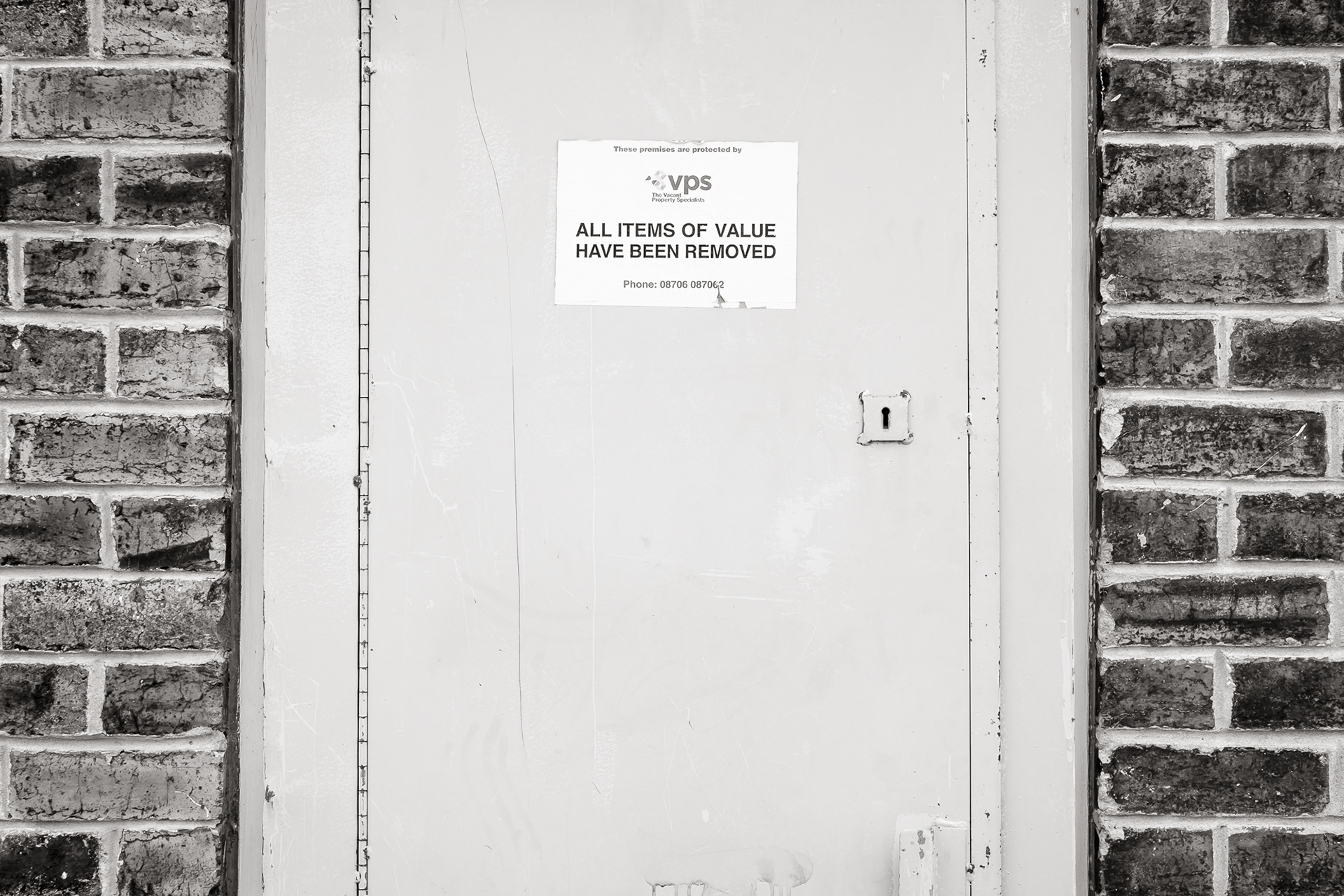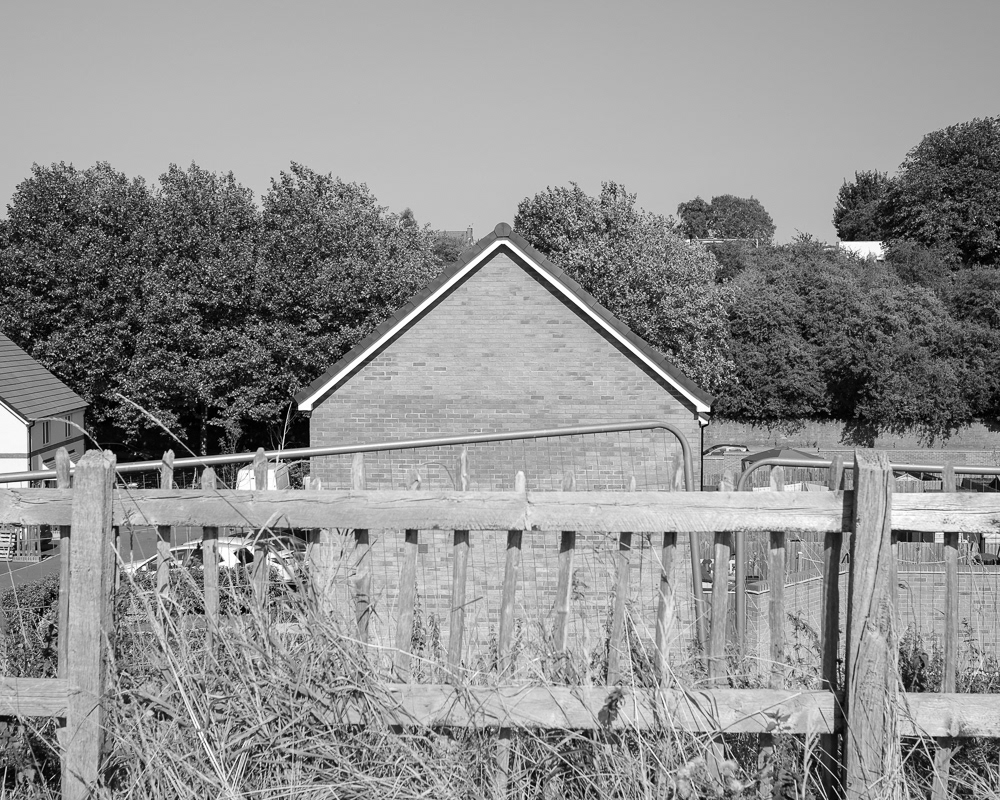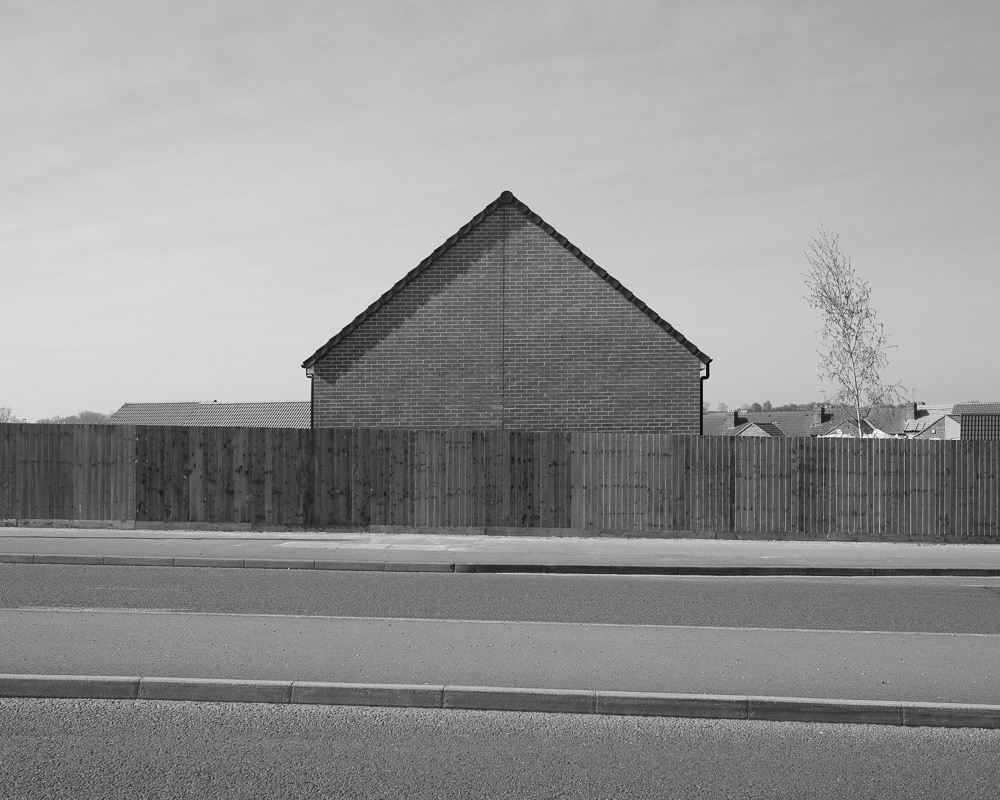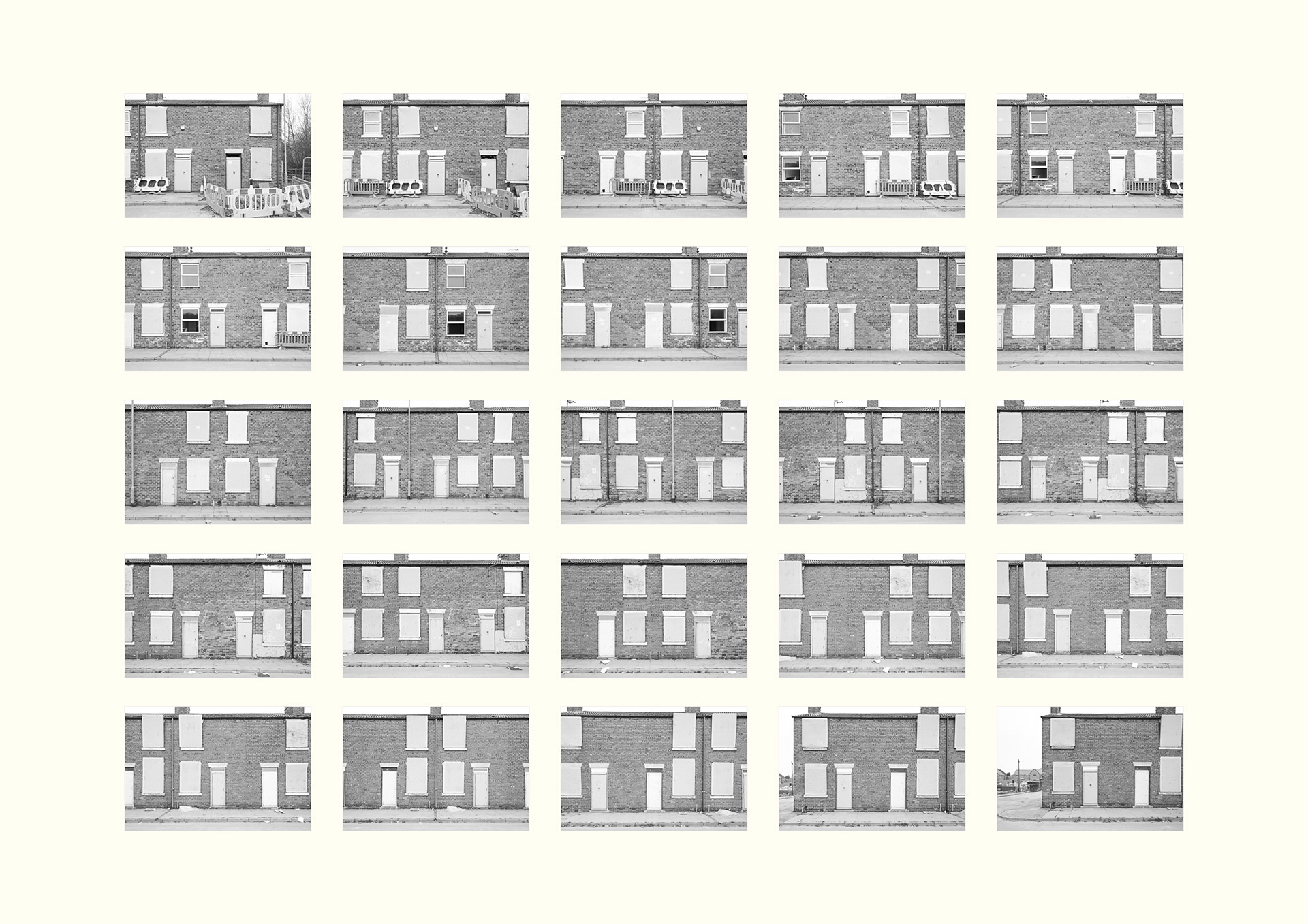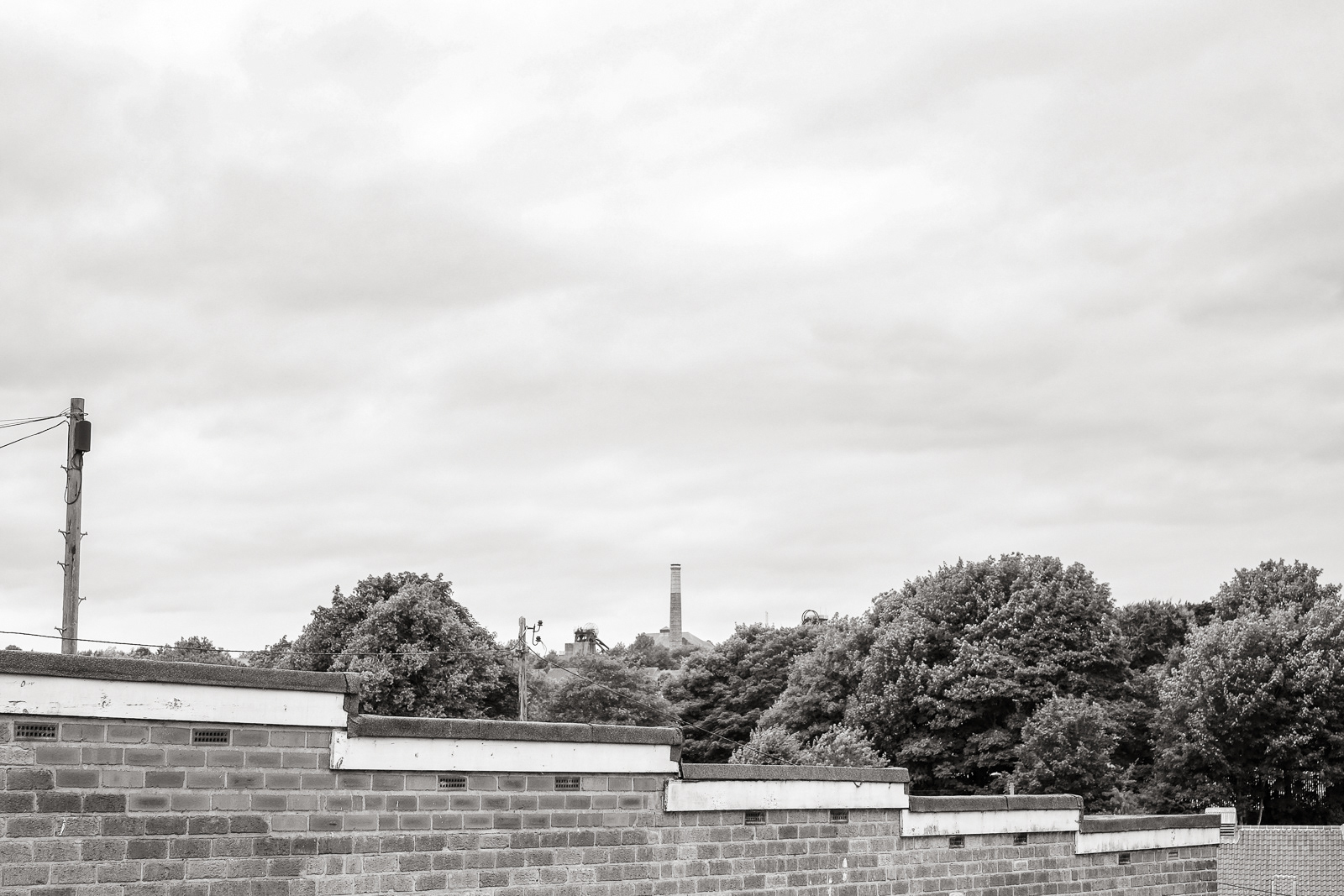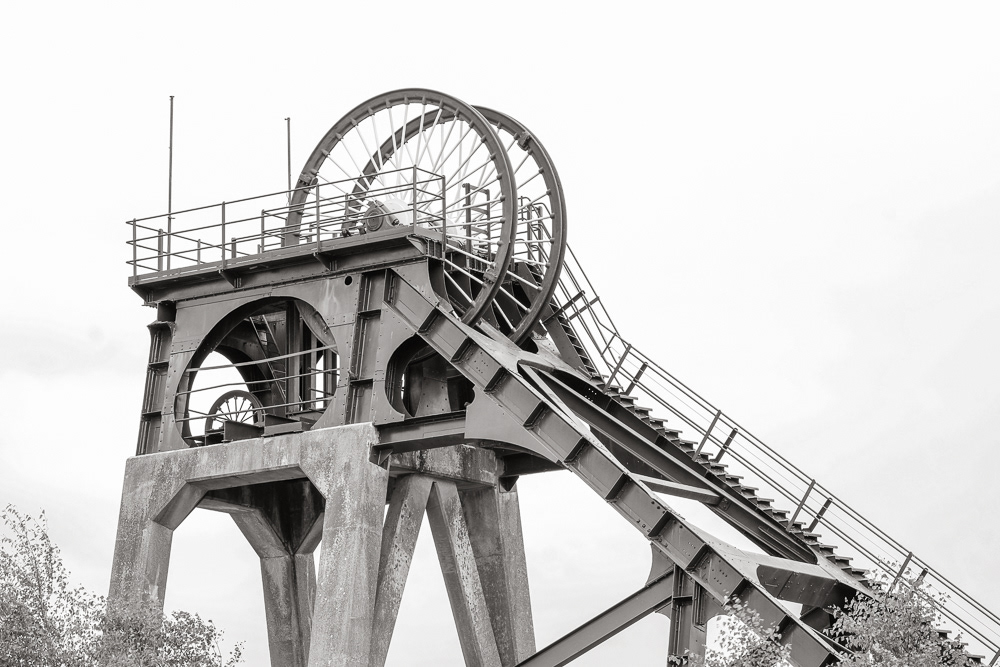 North and South Shaft Headgear and Pulley Wheels.