THE RIVER TRENT - WORK IN PROGRESS.
I am presently looking at the River Trent and its nearby surroundings.  The first phase of this work will concentrate on the tidal part of the Trent, between Alkborough and Cromwell Lock.  Sometimes, the Trent will not be visible in the images, but it won't be too far away. 
( I have made images of the source of the Trent at Biddulph Moor, they can be seen here. )
The latest images will appear here as this project develops.  Scroll down to see a selection of them from specific locations.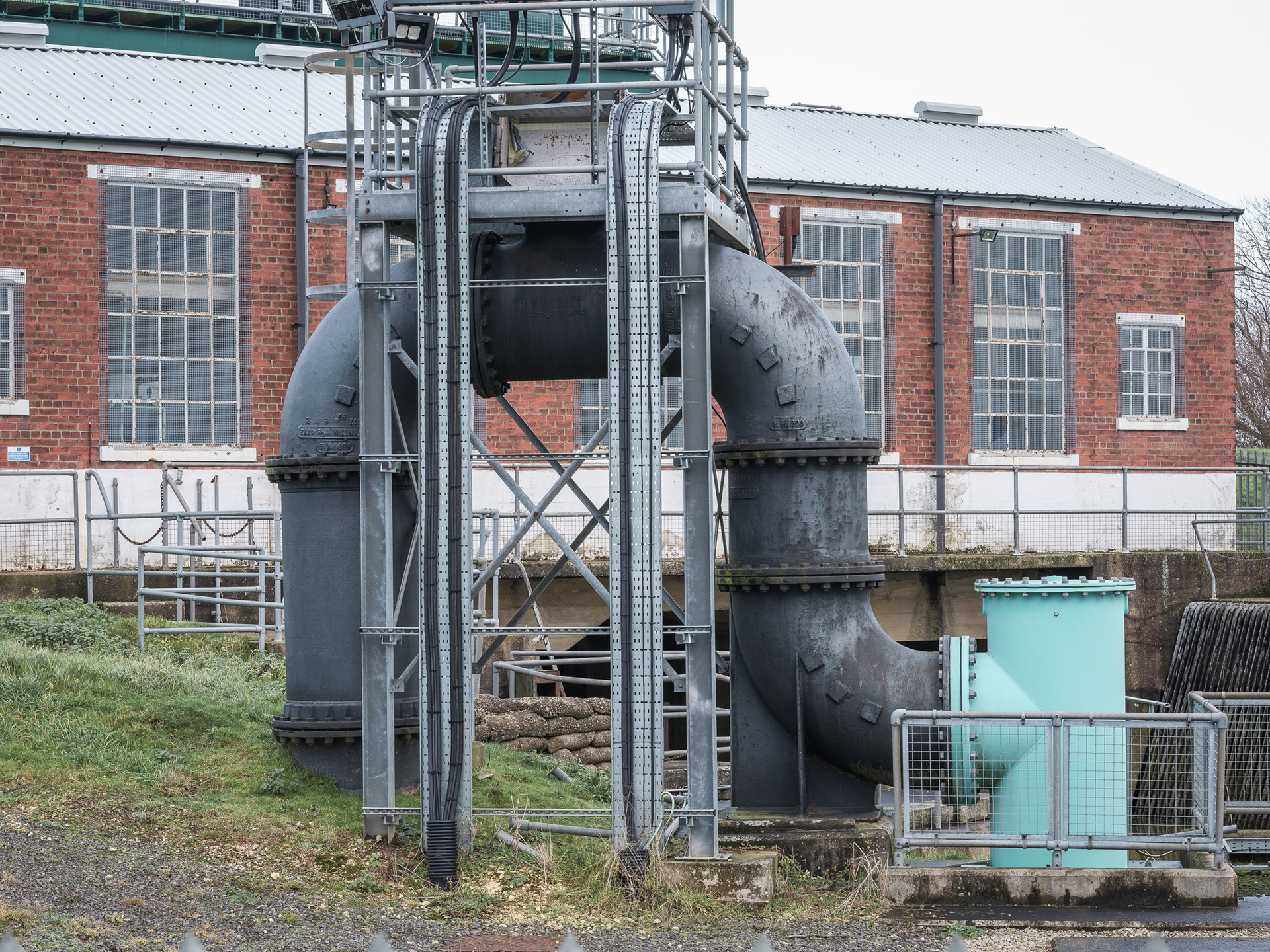 The Flow (Bird Hide - Alkborough Flats)
River Trent, Lincolnshire.