My ongoing long-term project is to make photographs in and around Sherwood Forest.  It has been a living forest for about the past fifteen thousand years and the earliest known name for it is
Sciryuda
, first documented at the time of the Danelaw over a thousand years ago. 
Sciryuda
translates as '
the wood belonging to the shire
' and at this time, clearly of value, the forest was at a frontier between Vikings and Anglo Saxons, Pagans and Christians. 
A primeval forest and once covering a very large area, for me
Sciryuda
is an ethereal wilderness, a place of extreme beauty, tranquility, presence, movement, light, shade, darkness and time.
Sciryuda
is now much smaller and due to the many thousands of oak trees being felled along with the development of agriculture and industry, it is now rather fragmented.  What remains of this forest,
Sciryuda
, is only partly accessible to the public but by going off of the beaten track, being still then listening and observing carefully you can imagine yourself moving back and forth across time. 
Sciryuda
is never still; living, it moves and flows.  Seeing, hearing, feeling, witnessing and connecting with this area of nature can be both exhilarating and uplifting.
I have lived in and around
Sciryuda
for much of my life.  Contemplating the many myths, legends and the people who have ruled over, controlled, managed and looked after
Sciryuda
, my purpose is to depict this ancient forest in one part of its journey to wherever it is going.  These images have not been made to provide a documentary record and are not necessarily of areas with the forest that visitors will immediately recognise, rather they are a reflection or indication of the deep heart of
Sciryuda
, it's fragility, its strength.
We must look after this ancient forest, Sciryuda.
Sciryuda has been exhibitied and published nationally and internationally.
See below too for this introduction, which has been translated into 'tree'.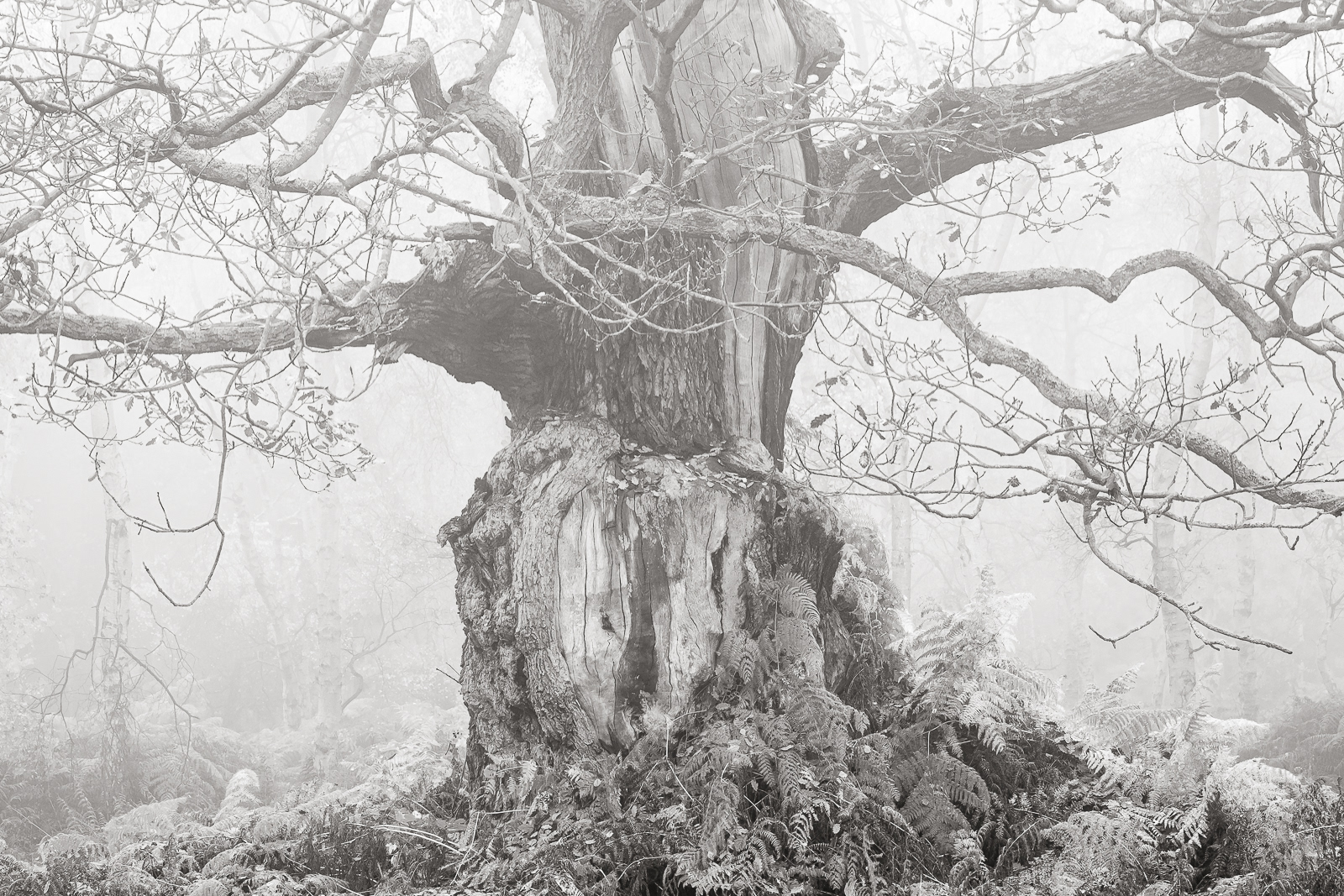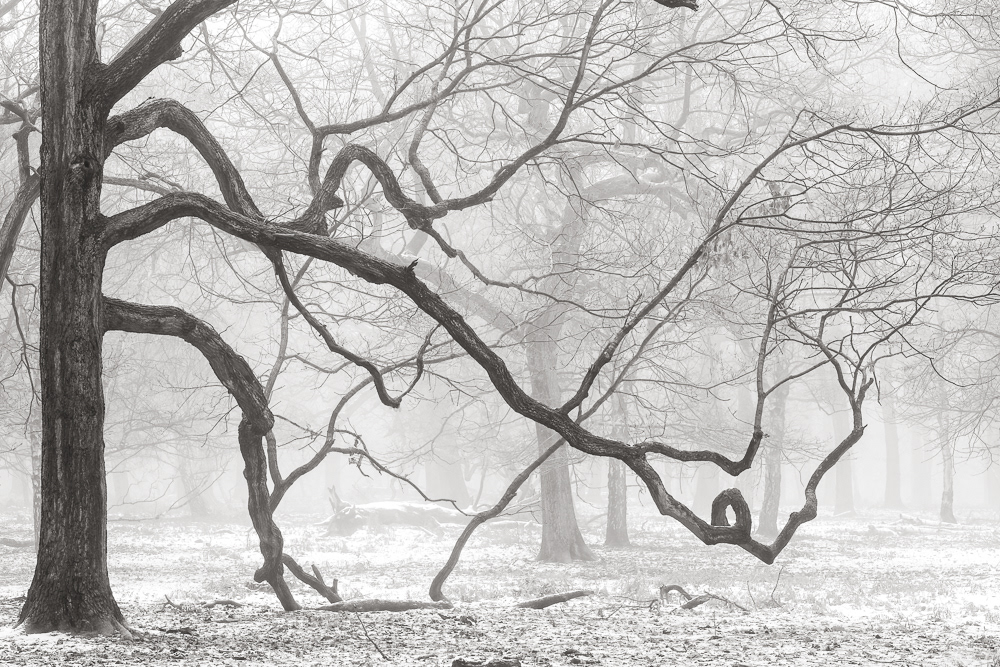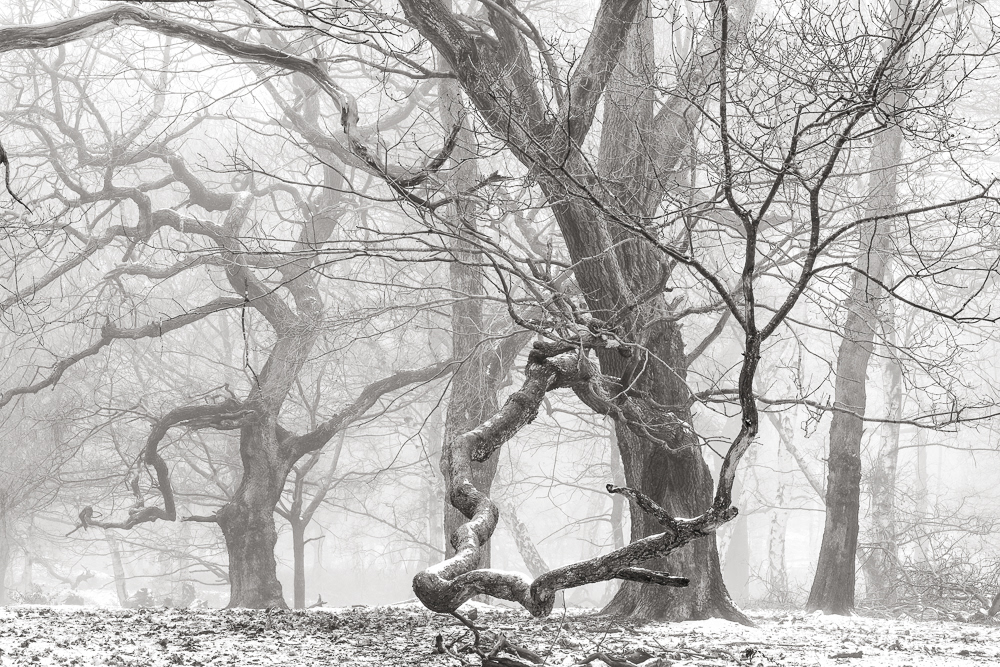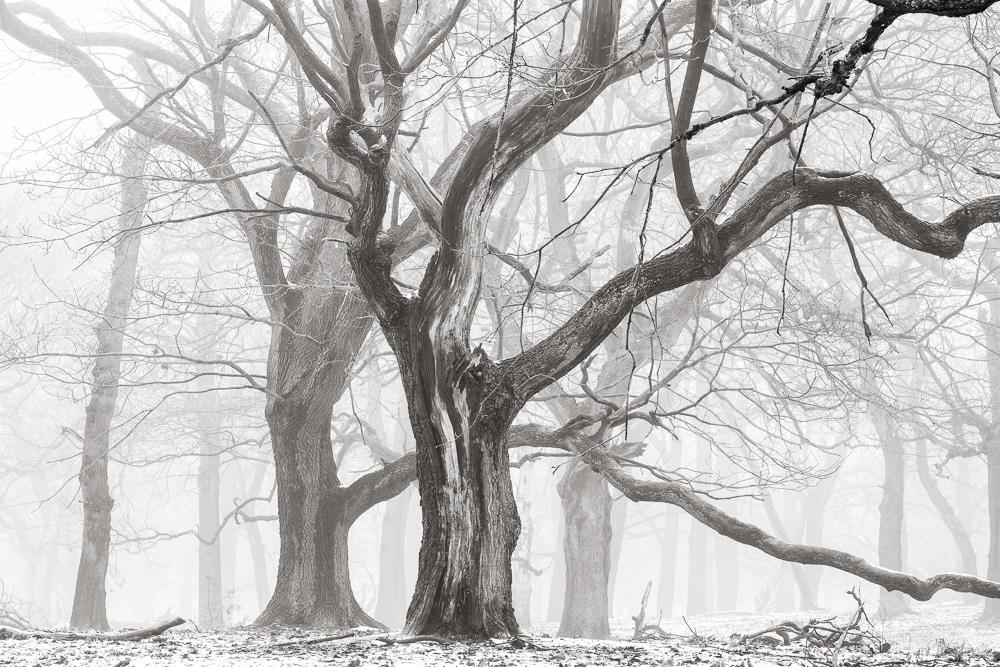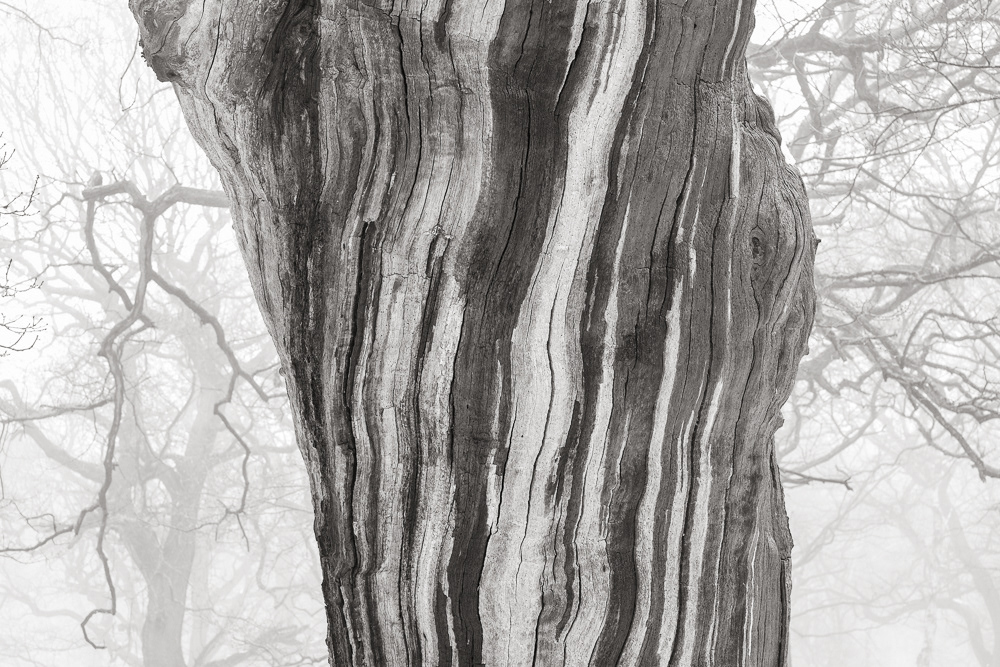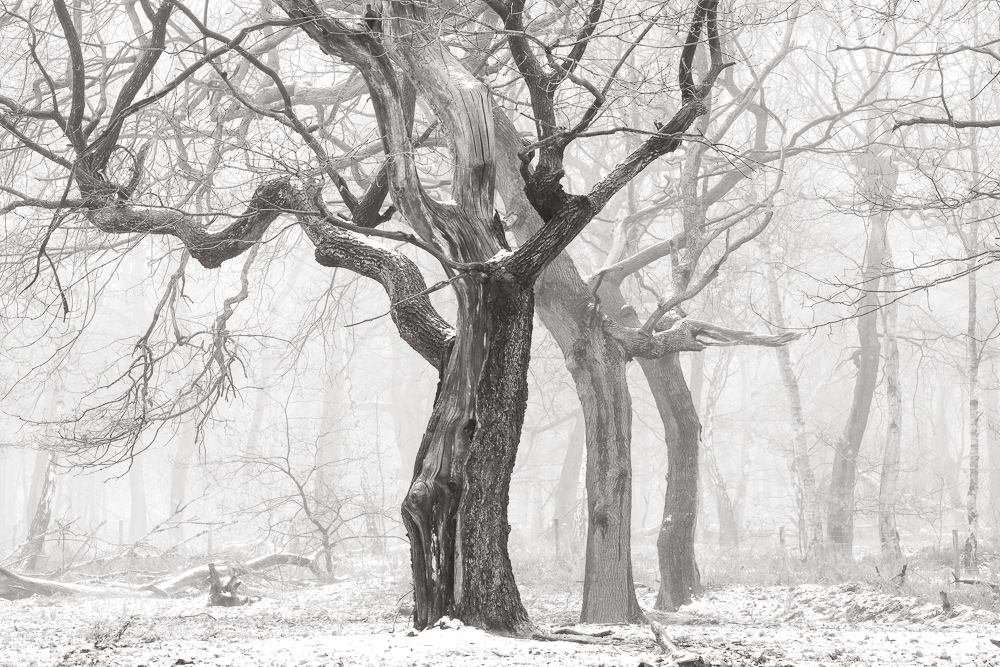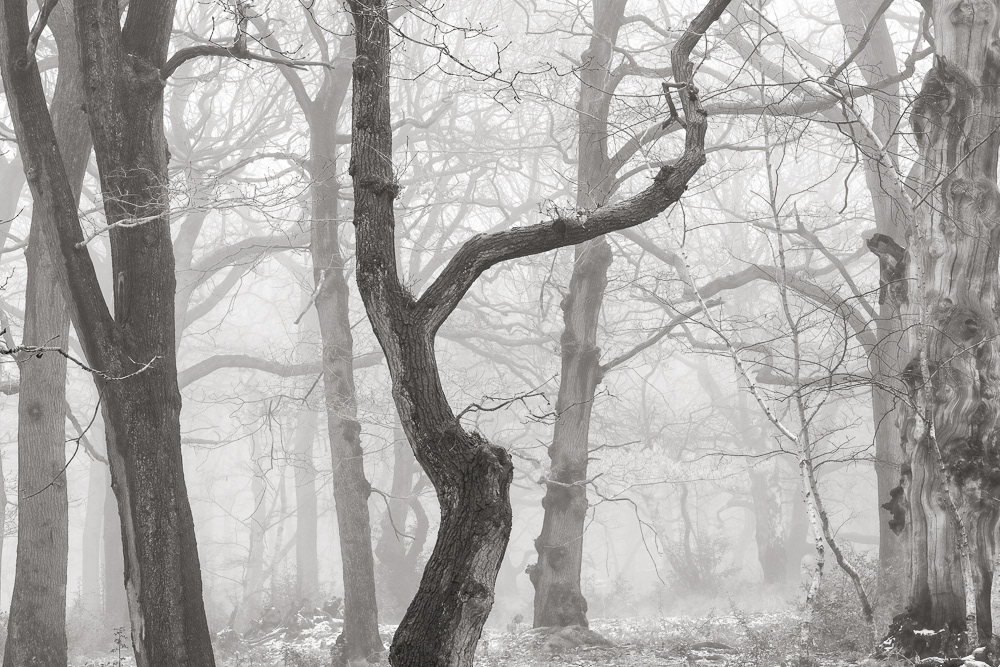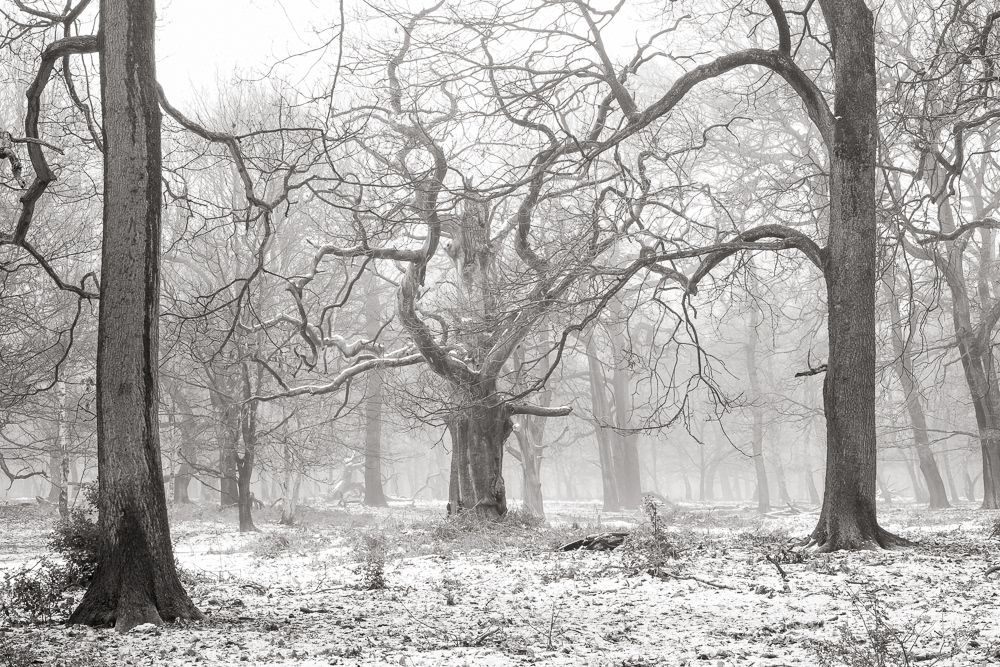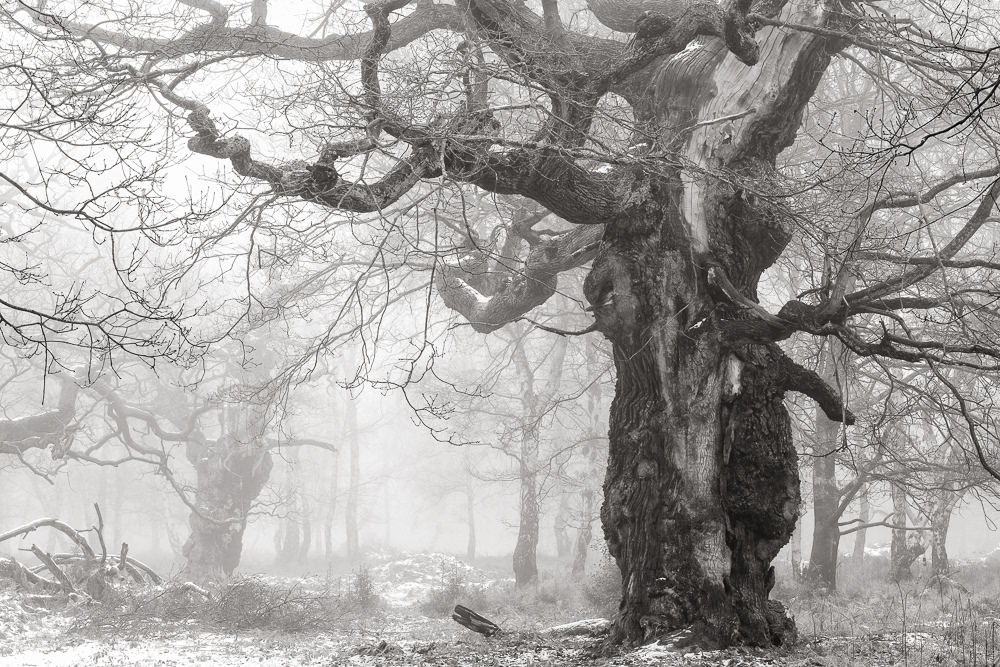 Sciryuda Woodland : Sequence 1 : 2021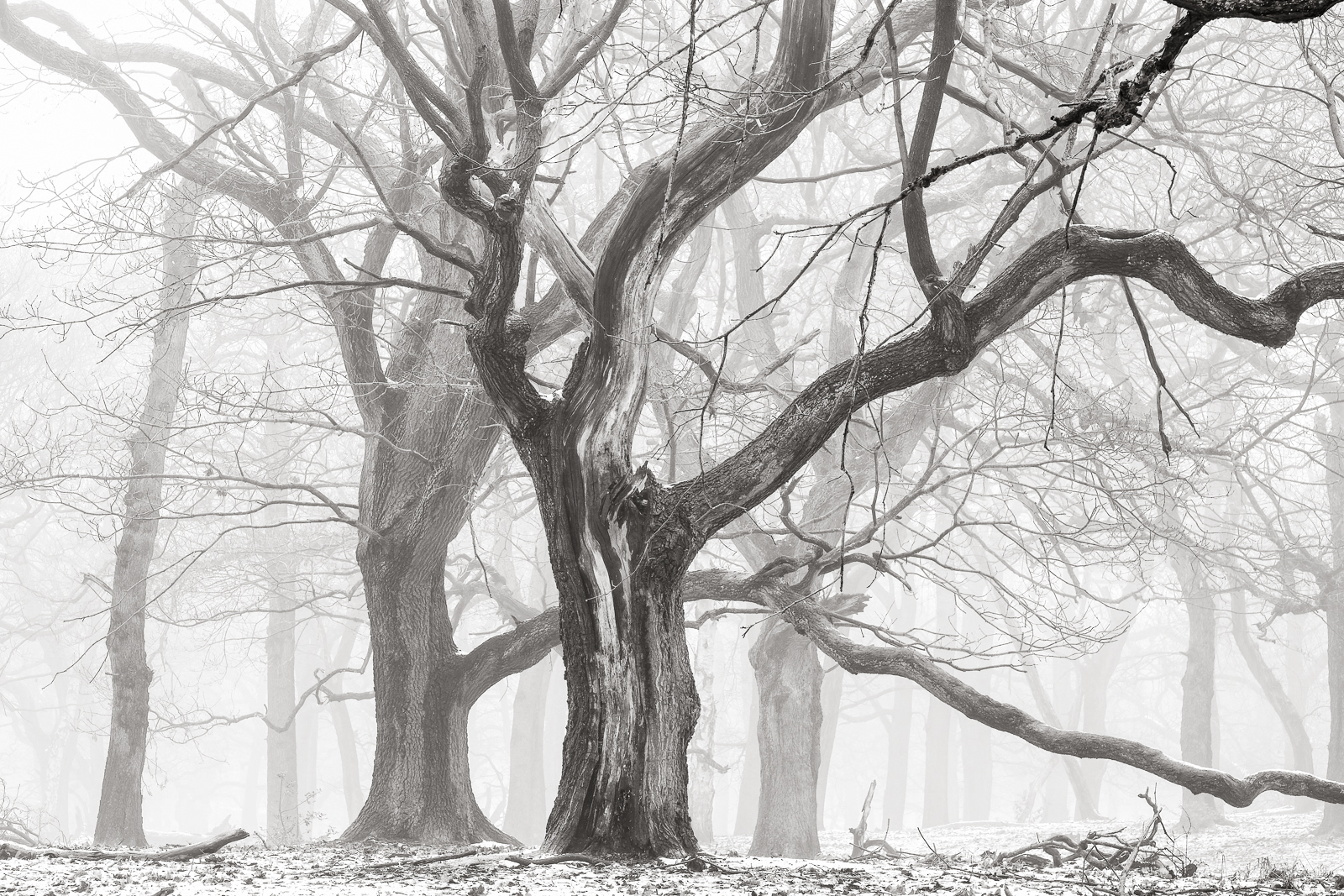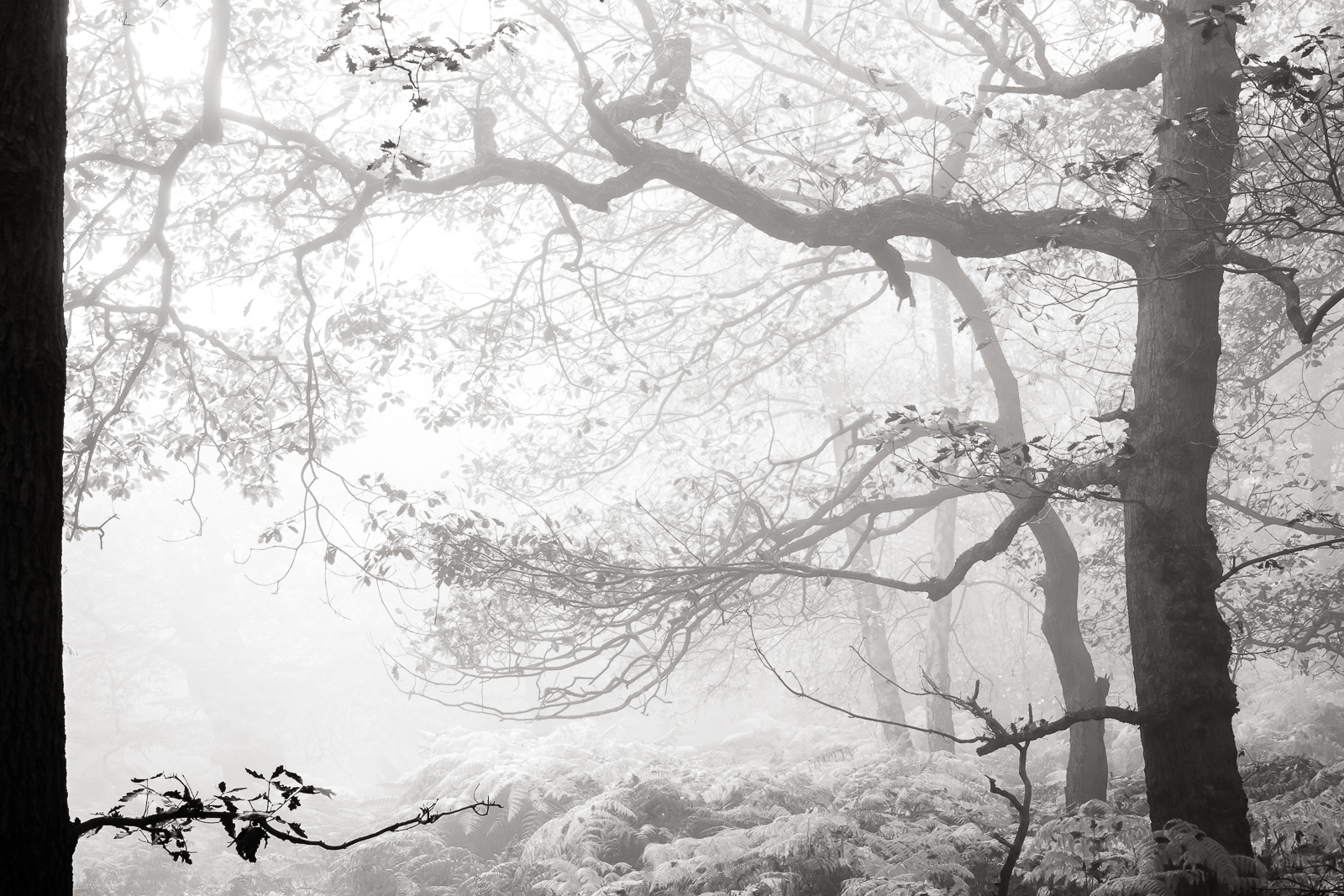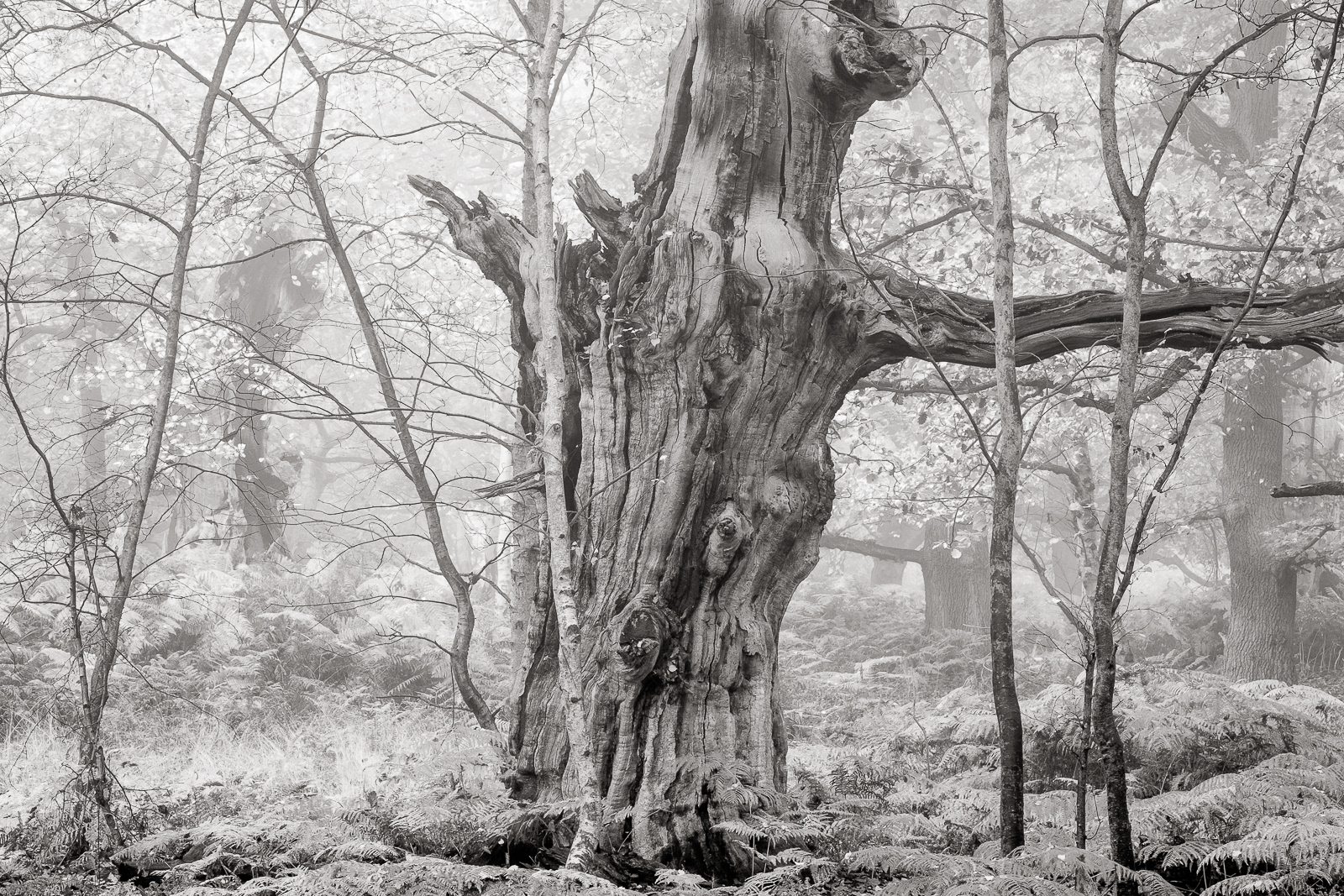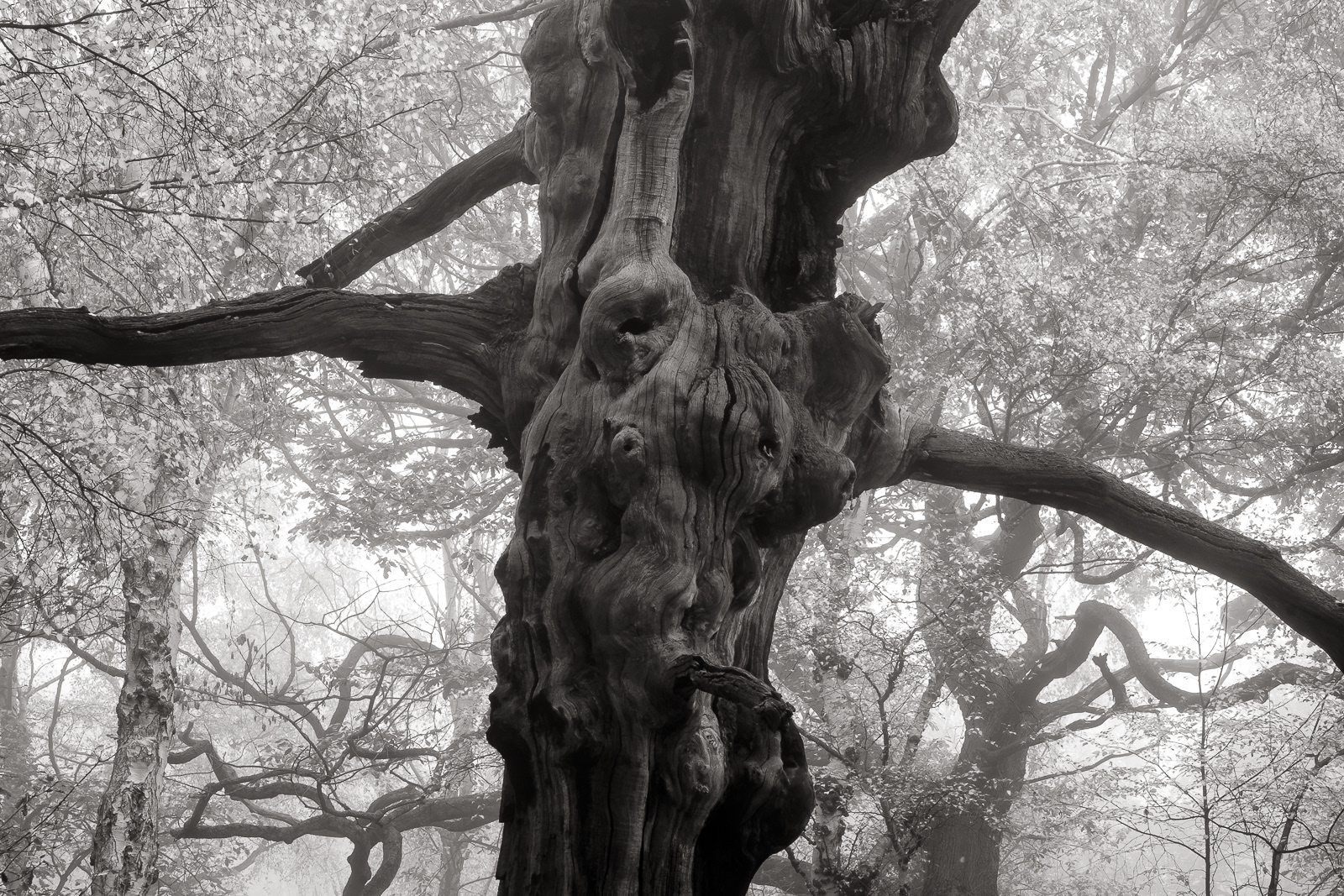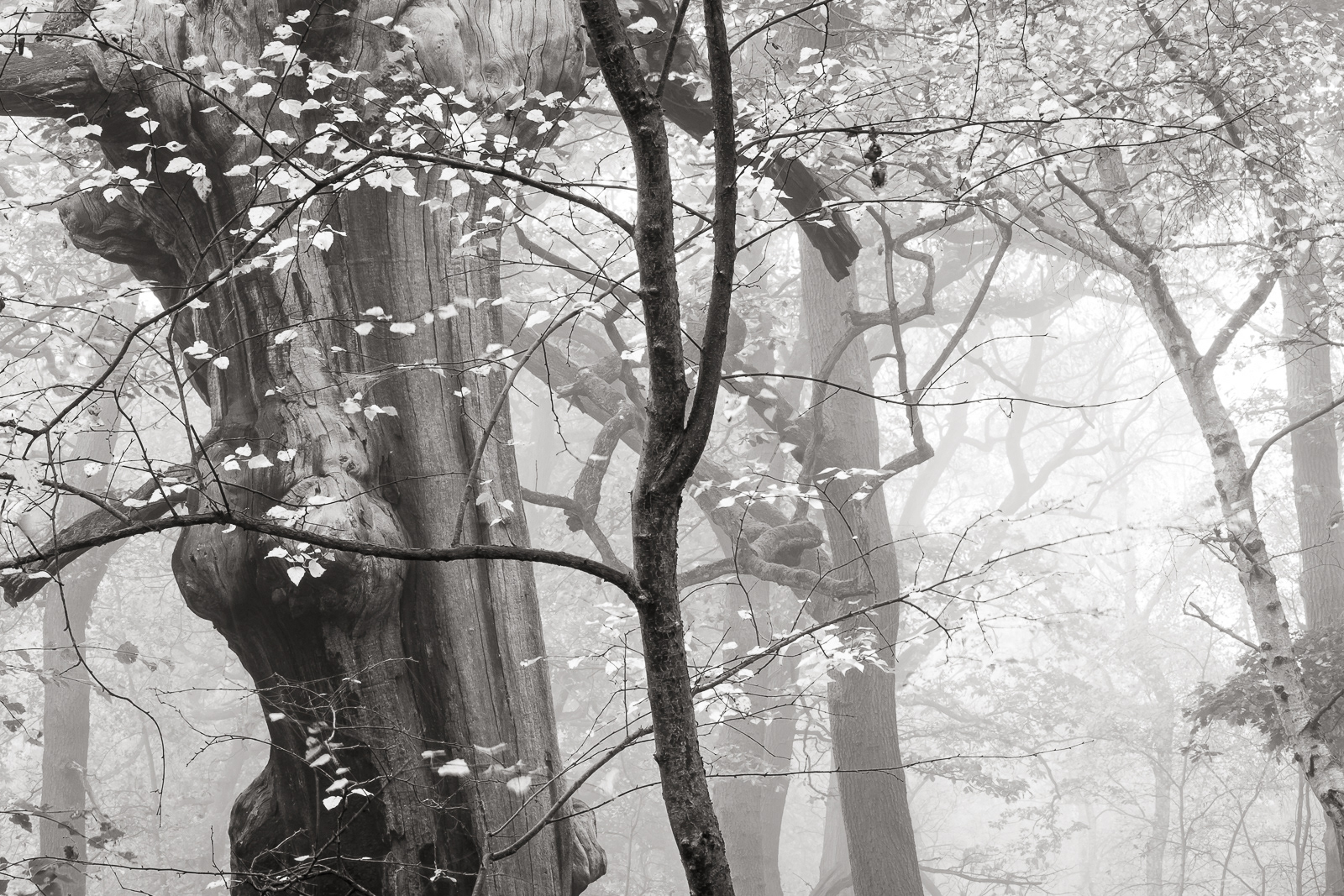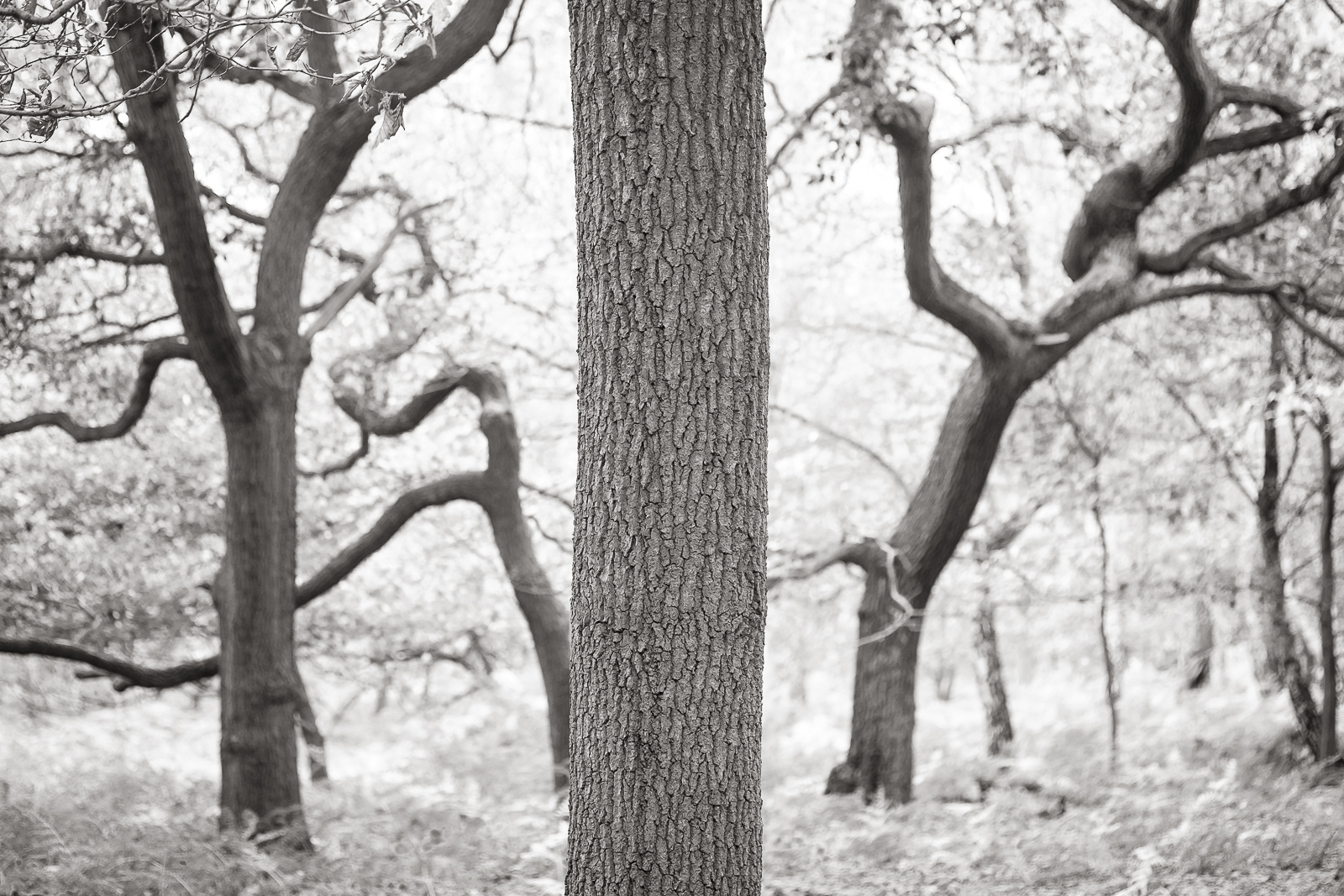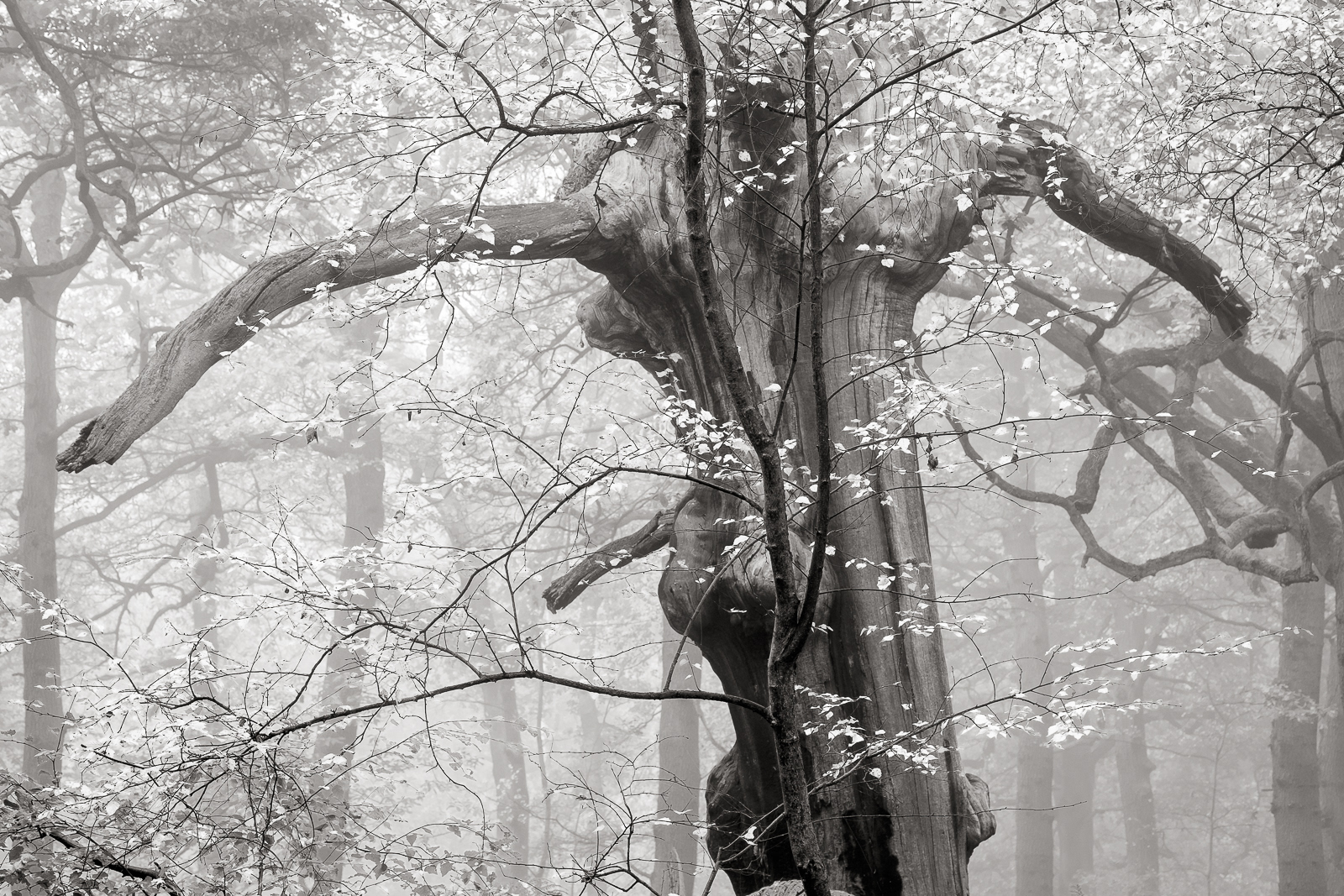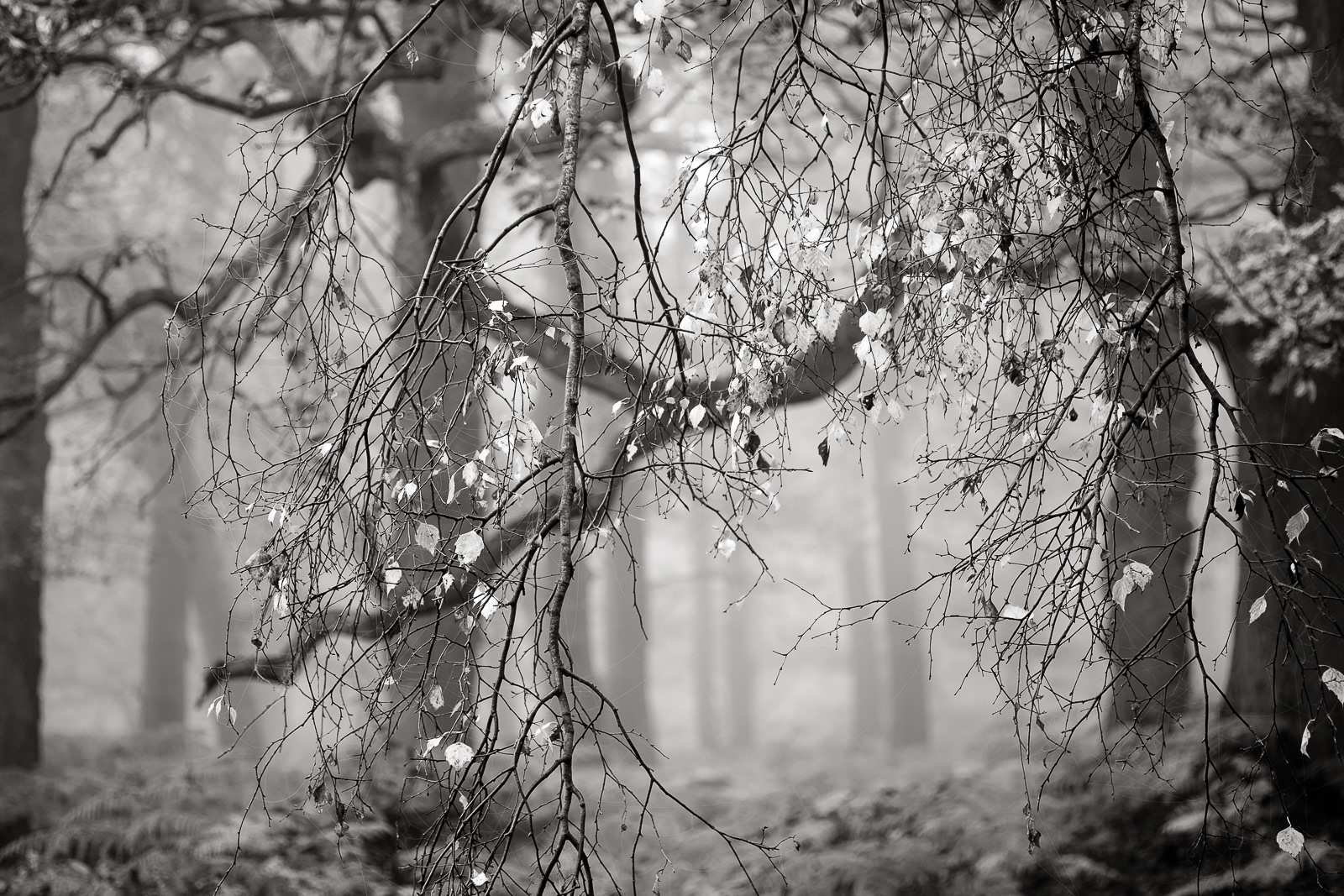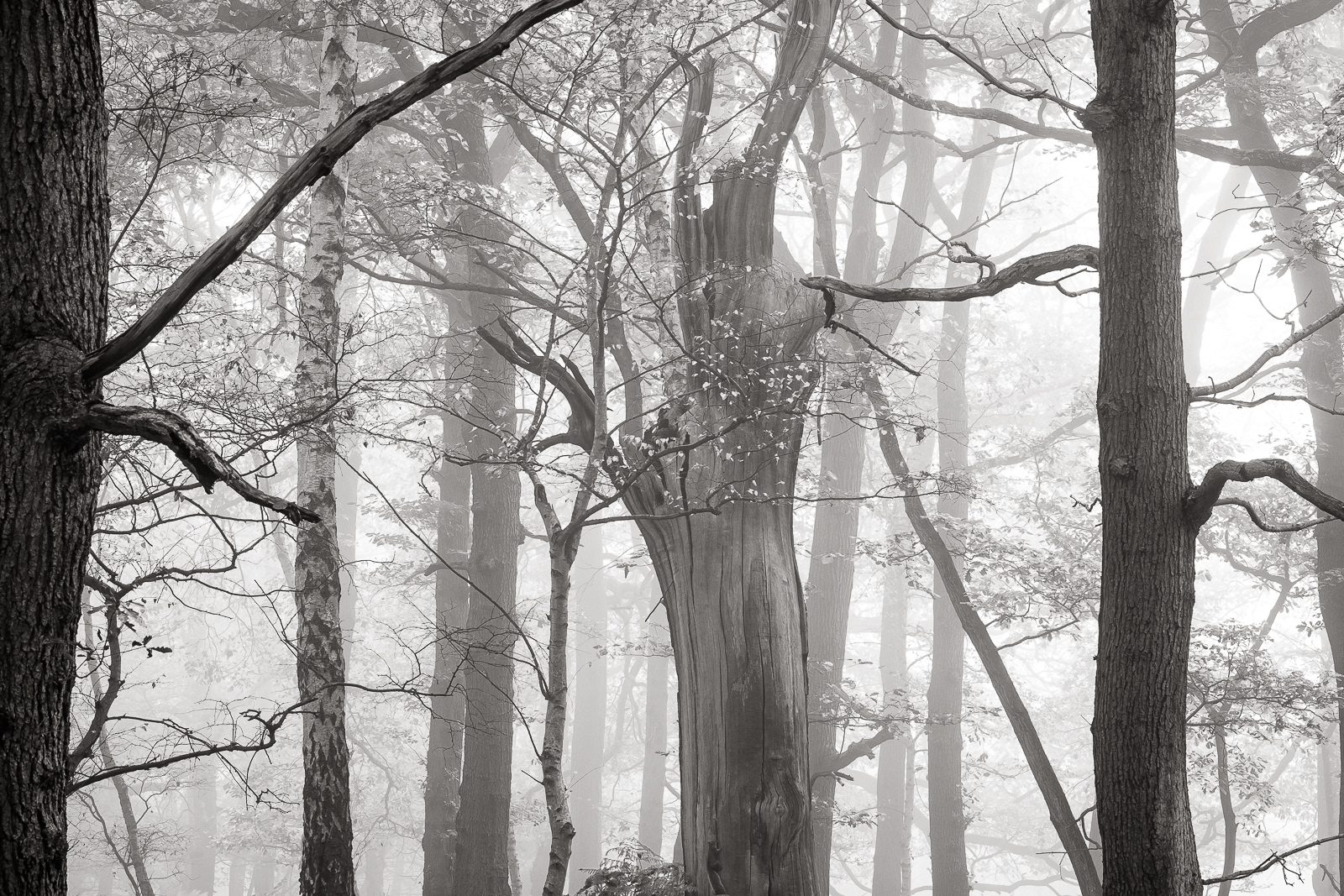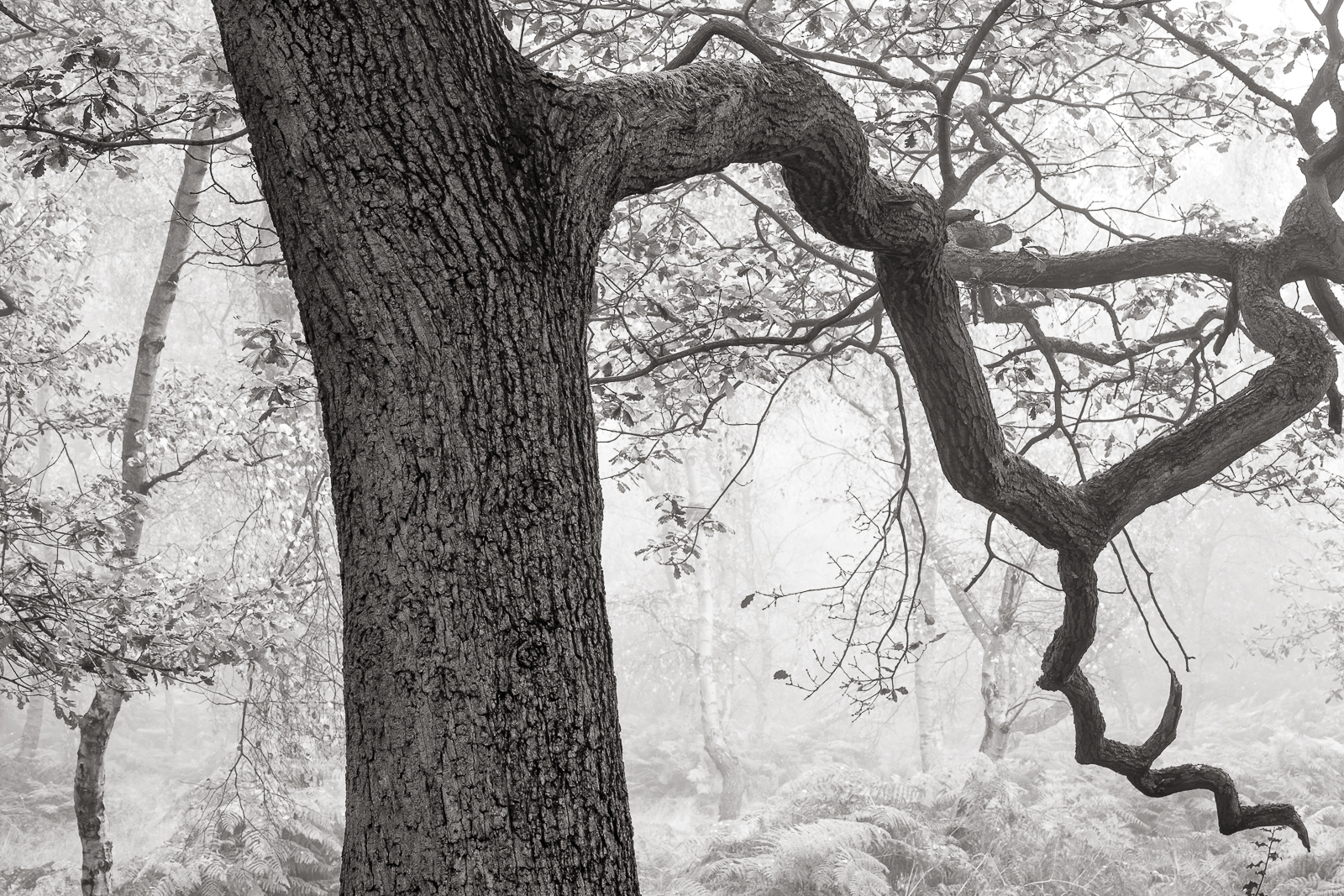 Sciryuda Woodland : Sequence 2.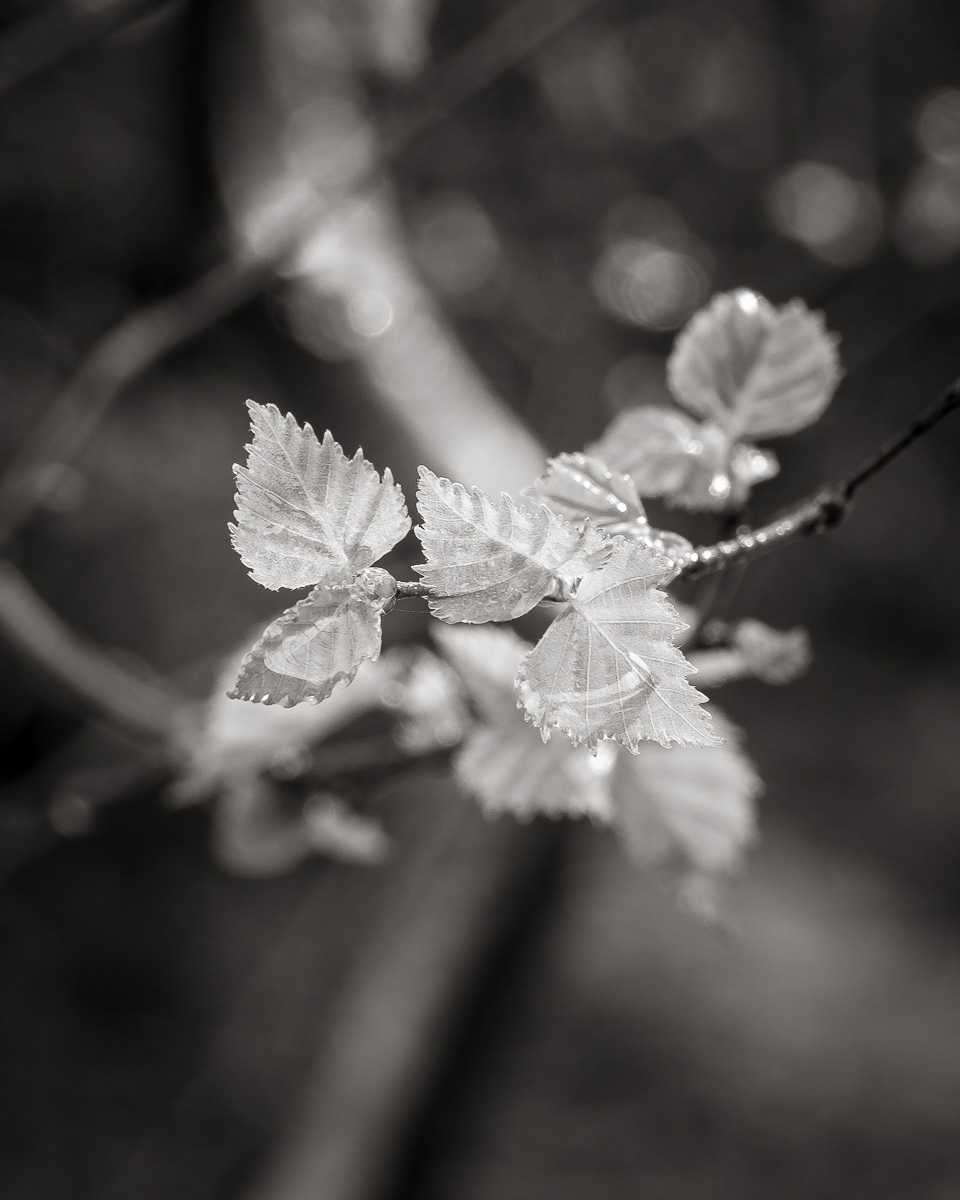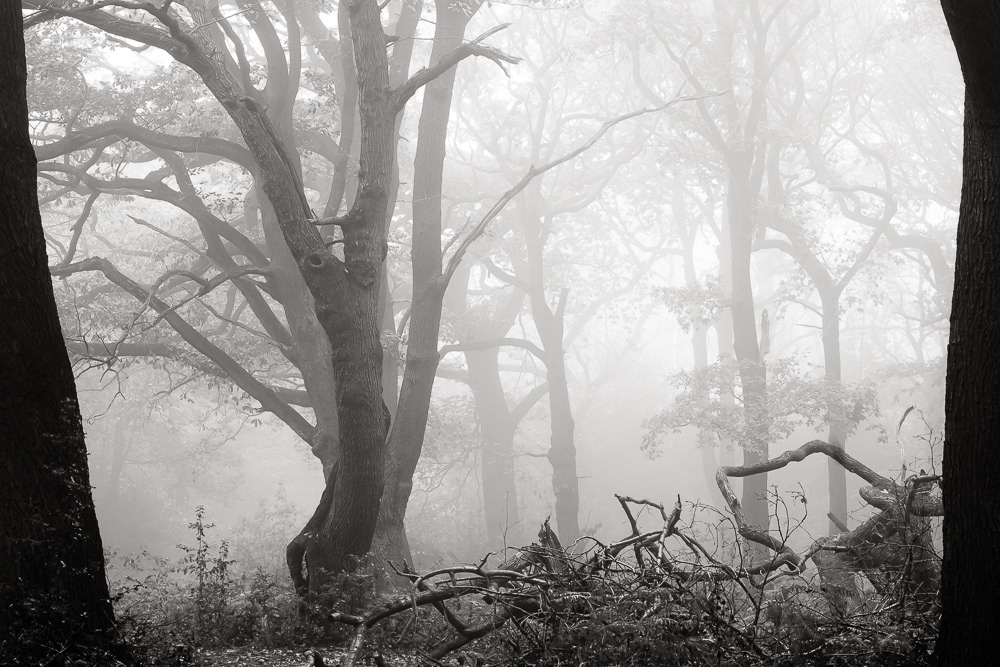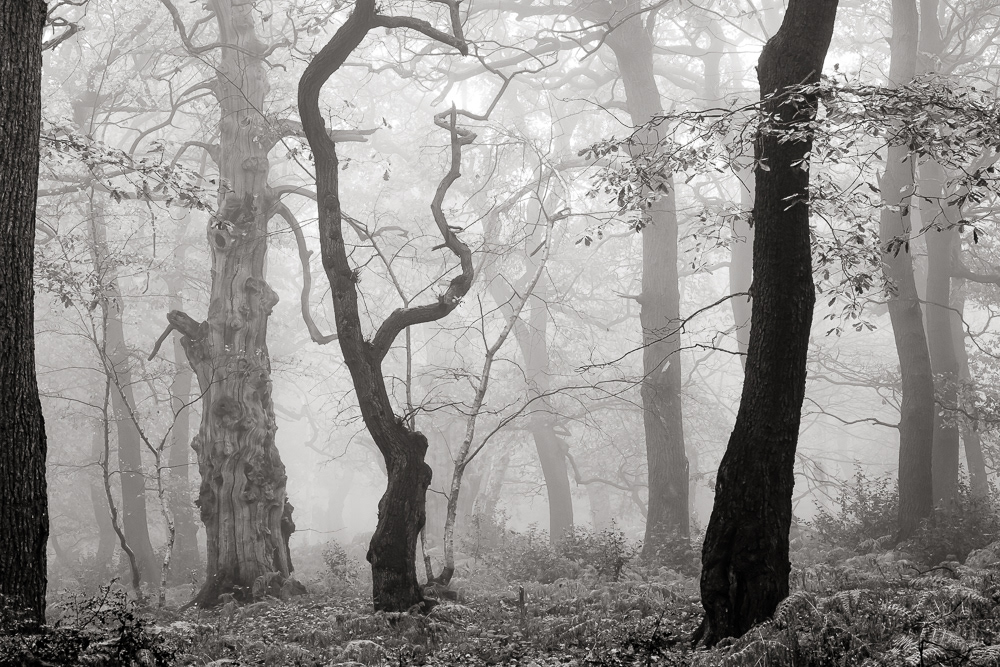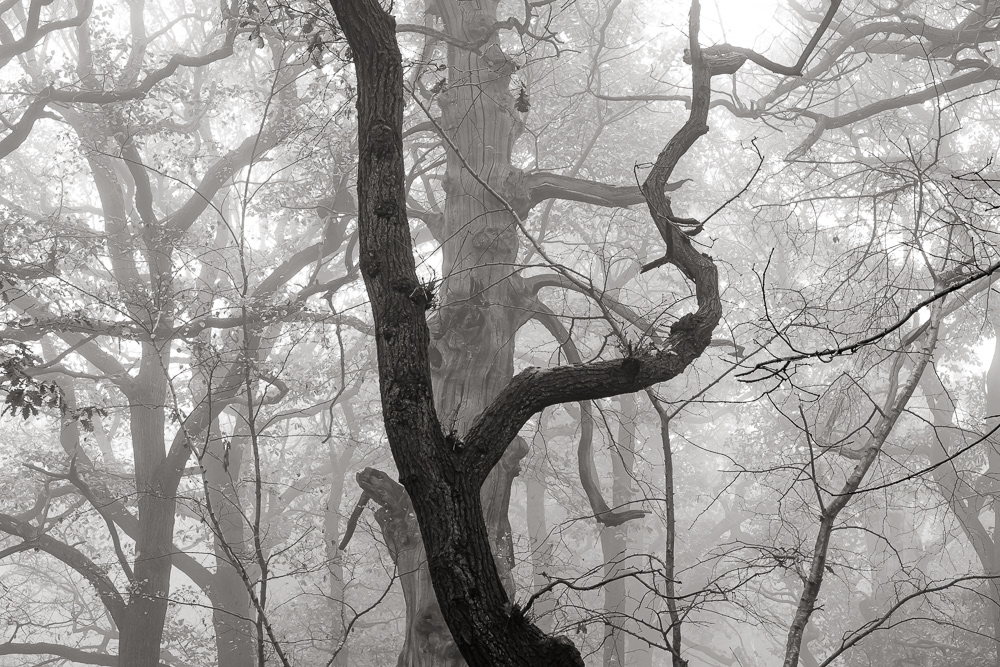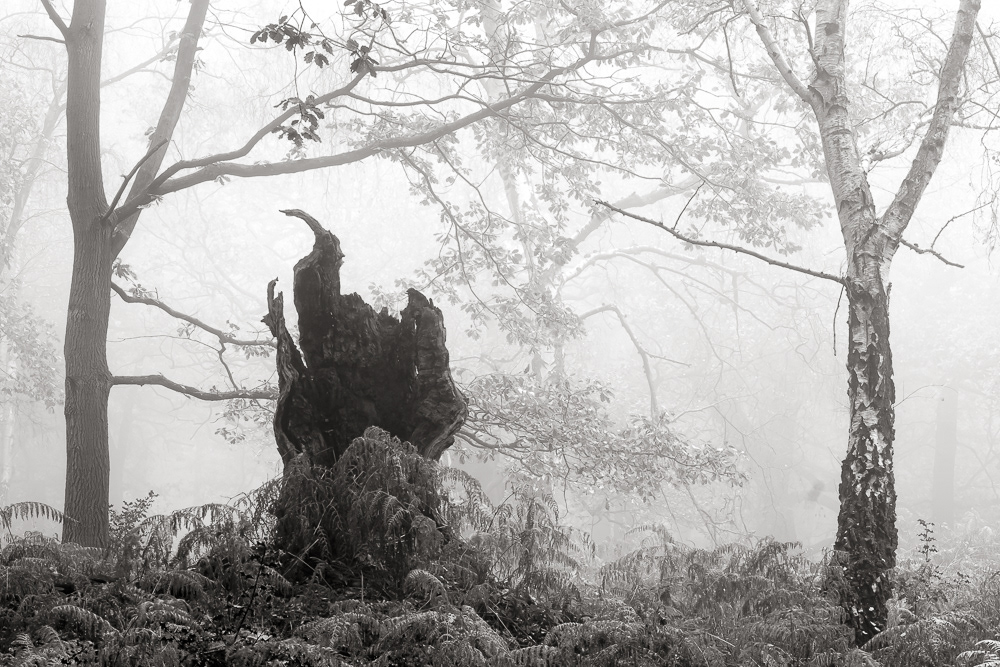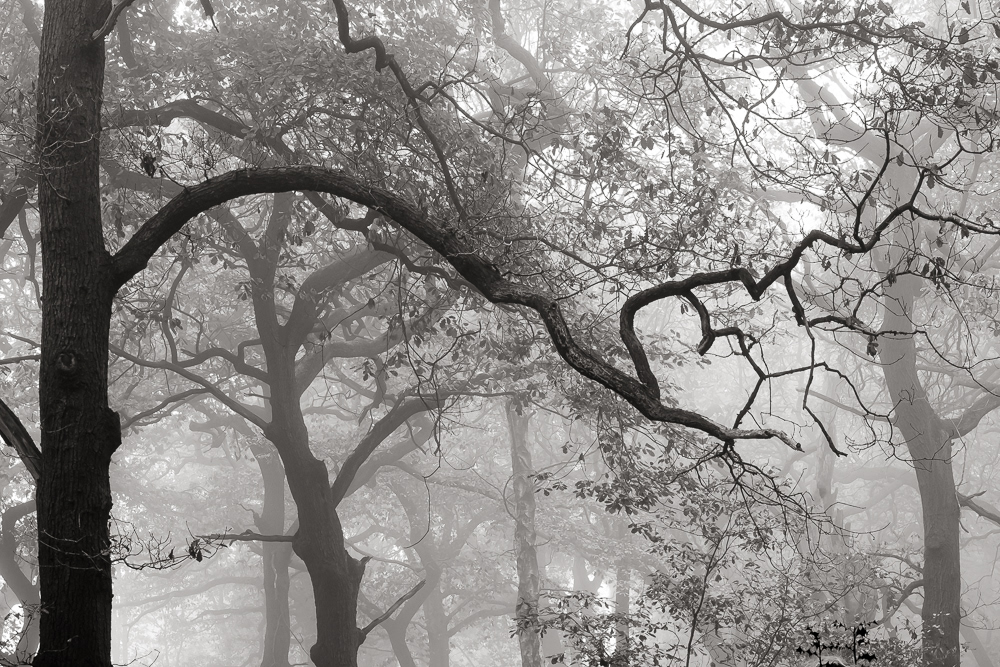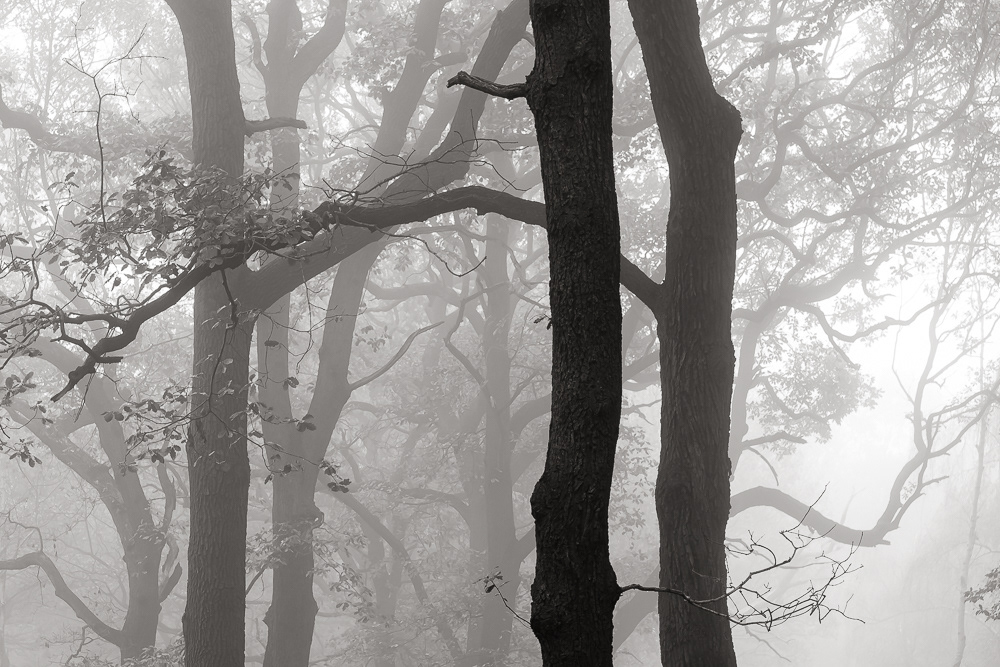 Sciryuda Woodland : Sequence 2.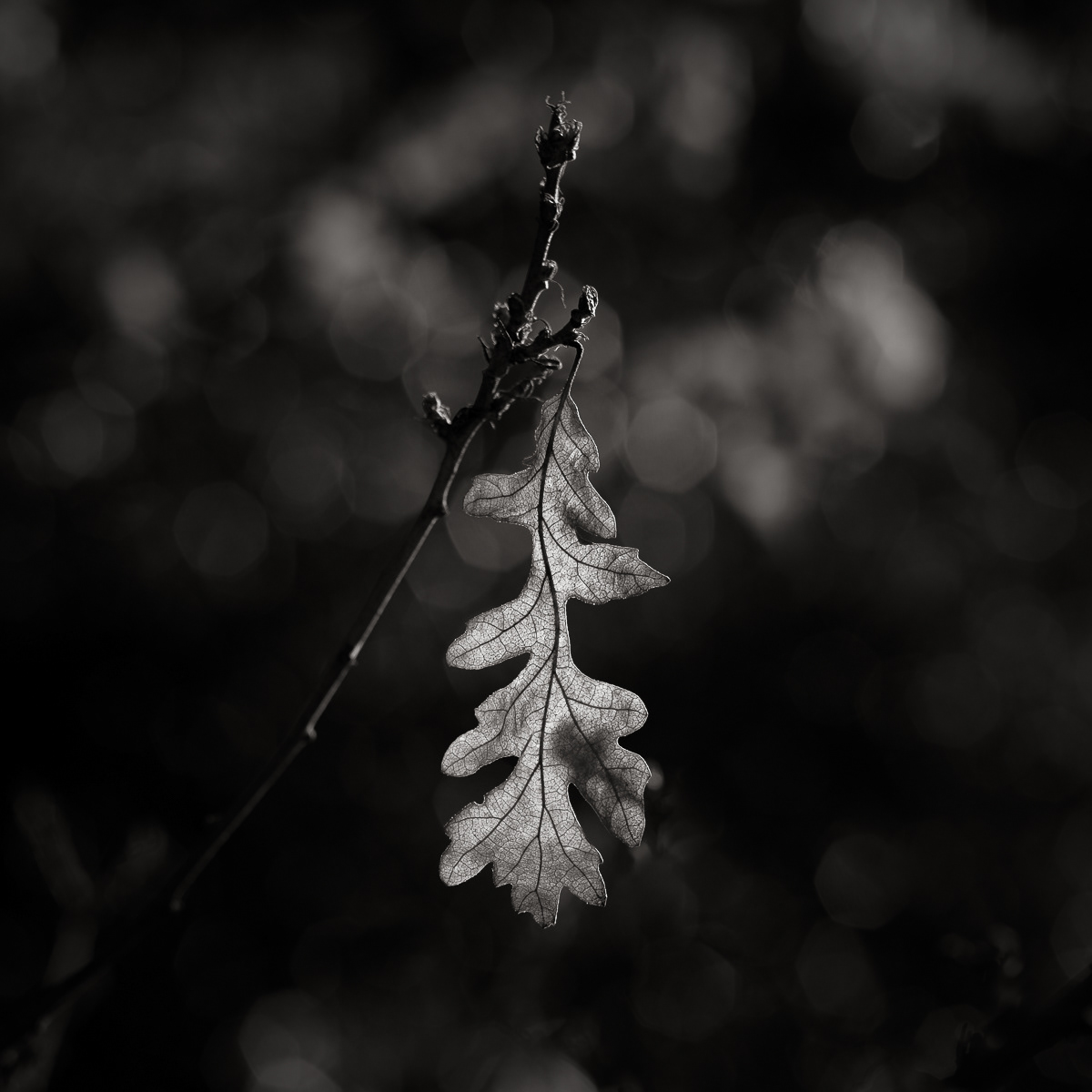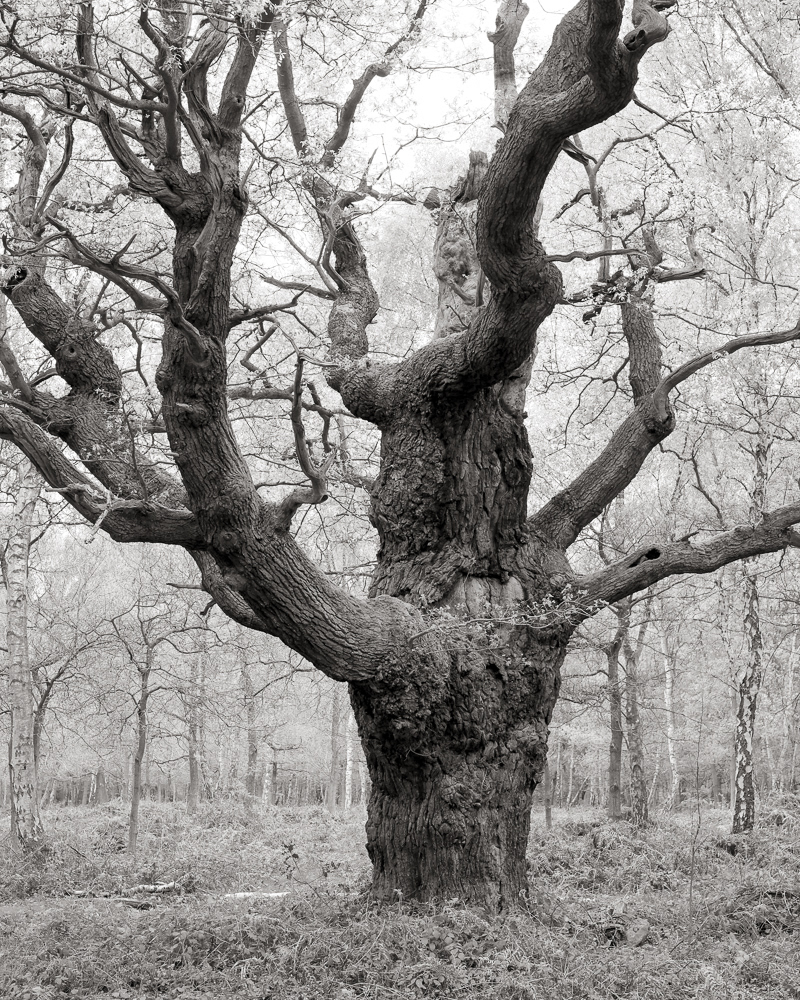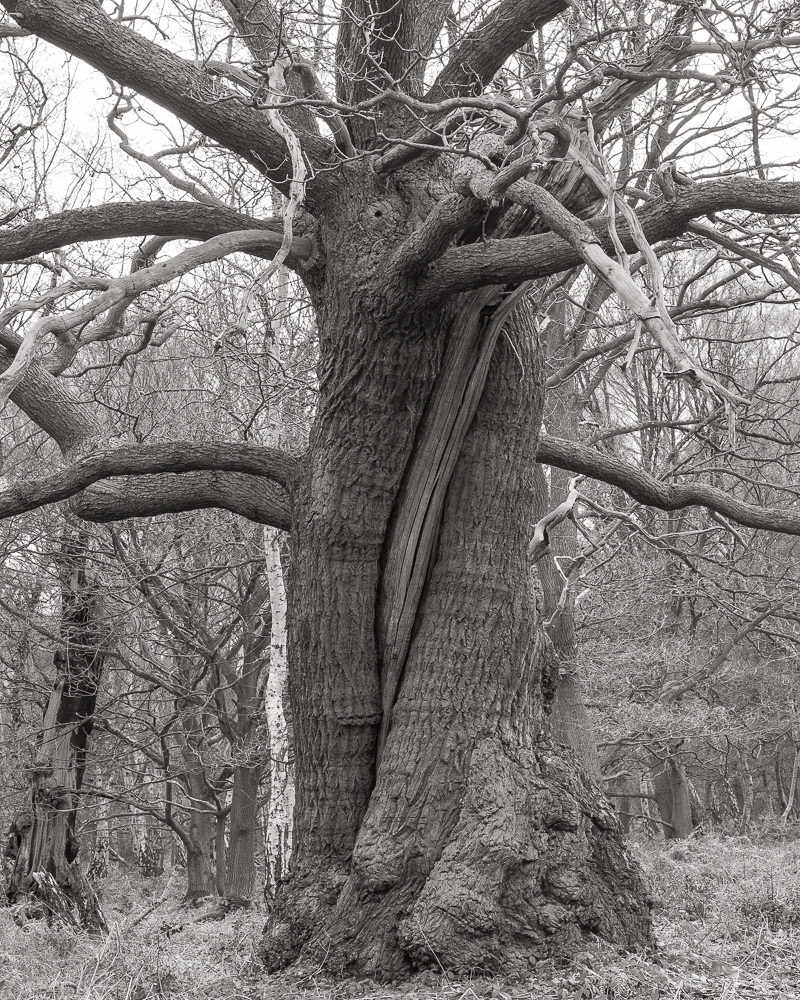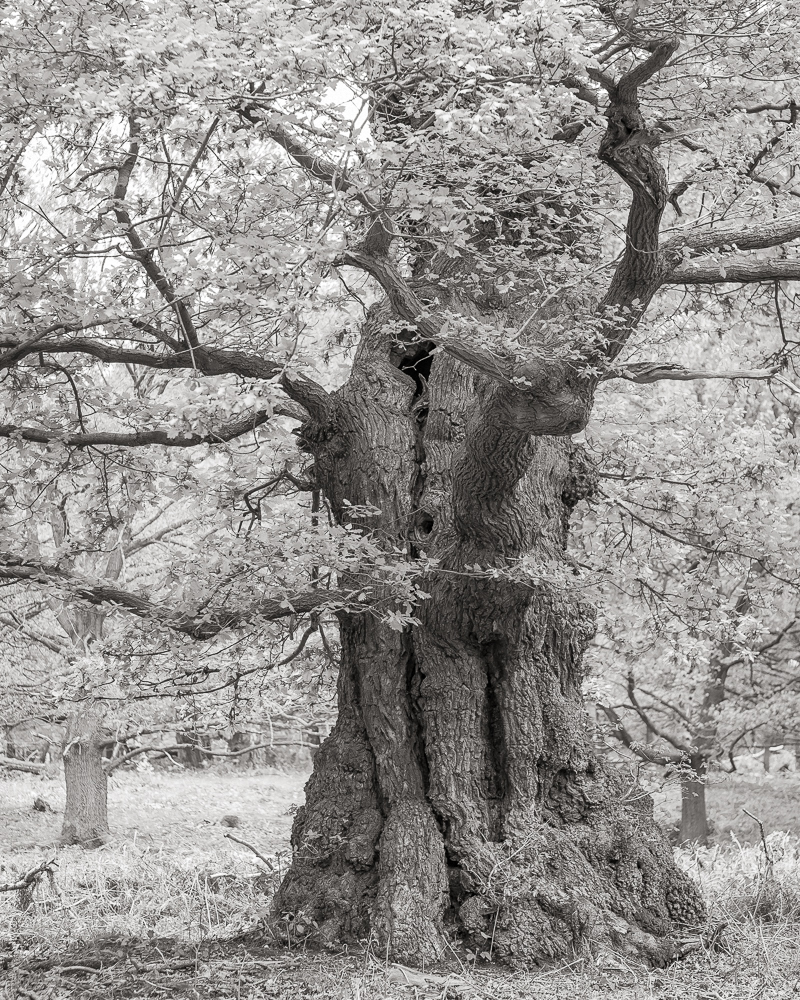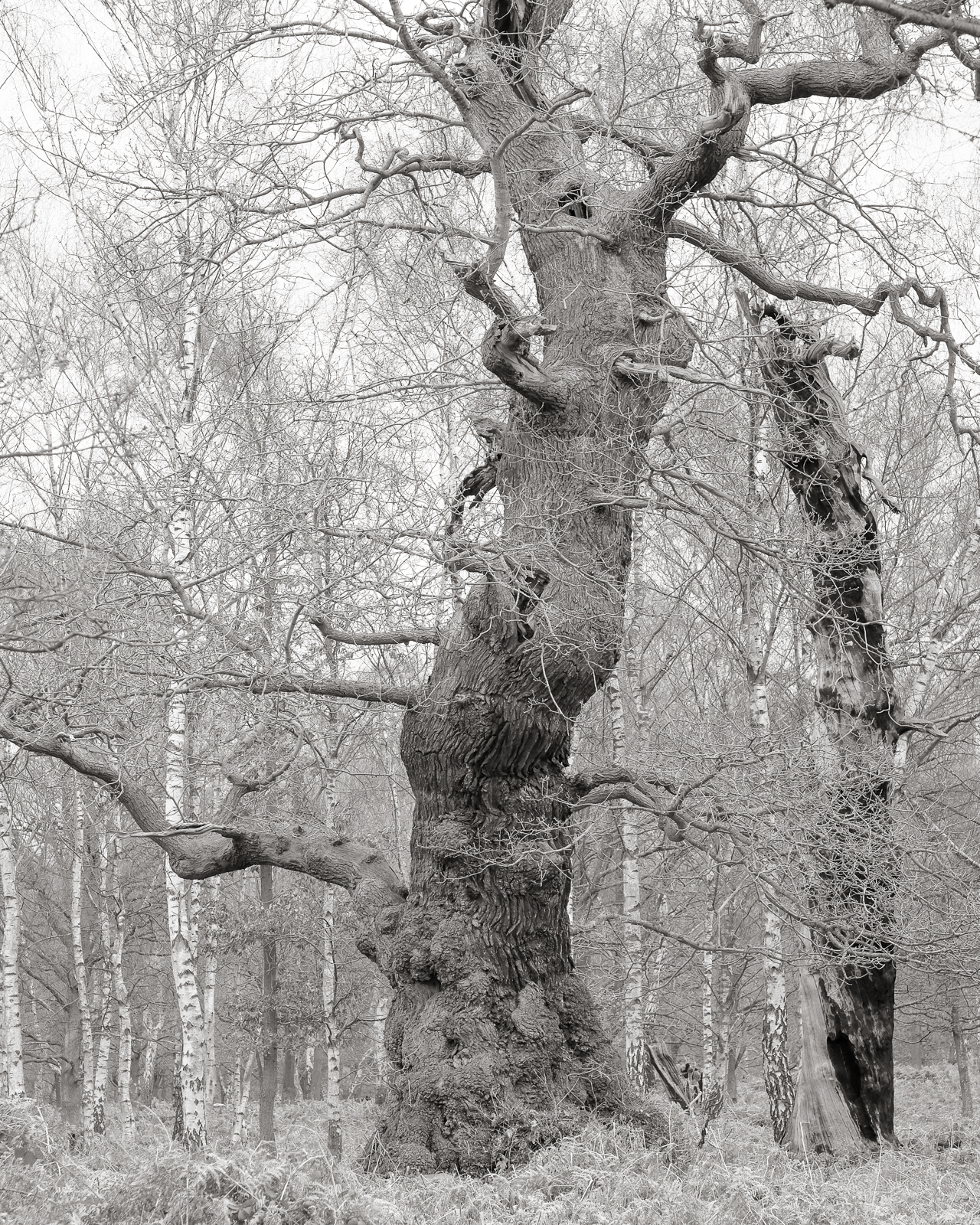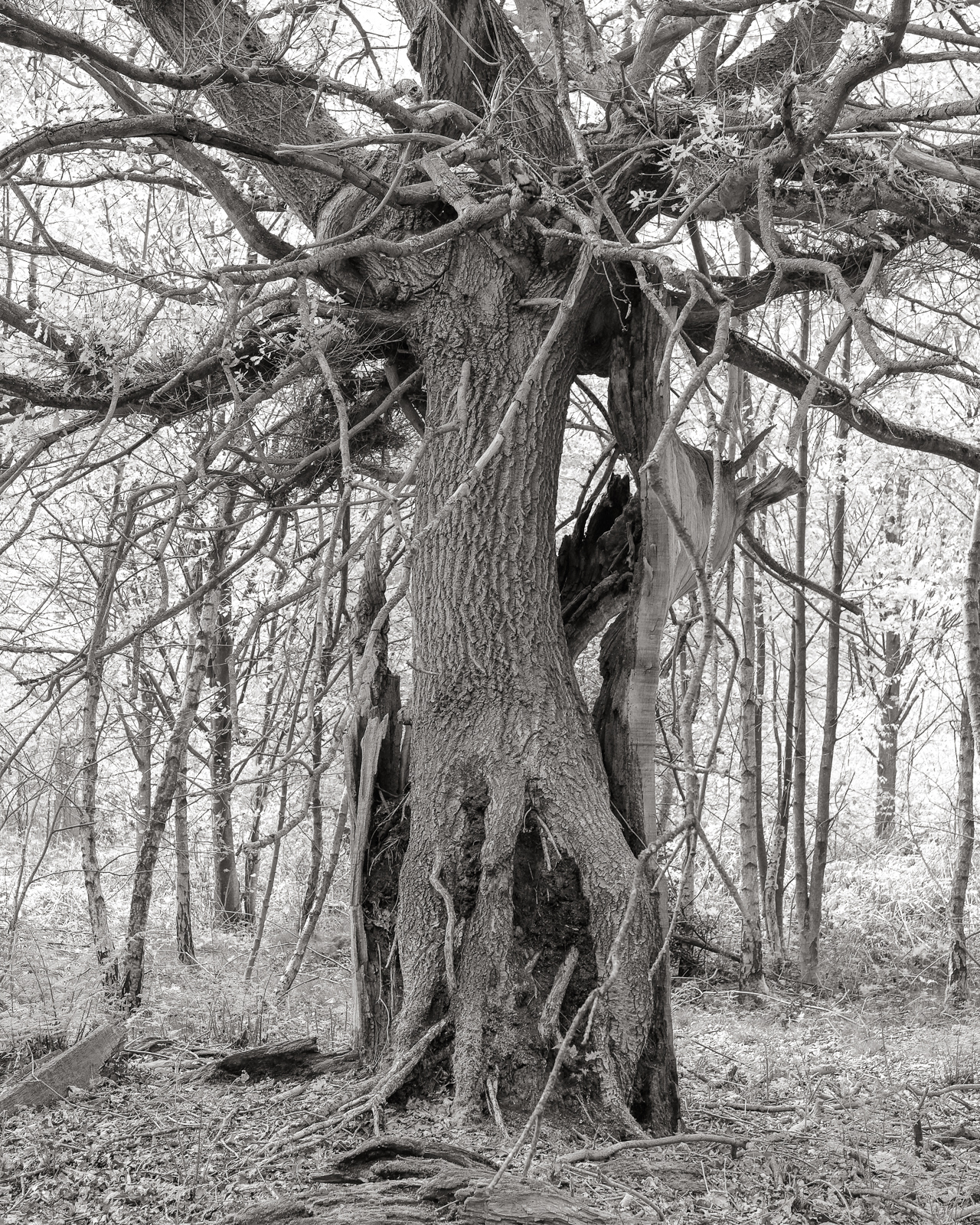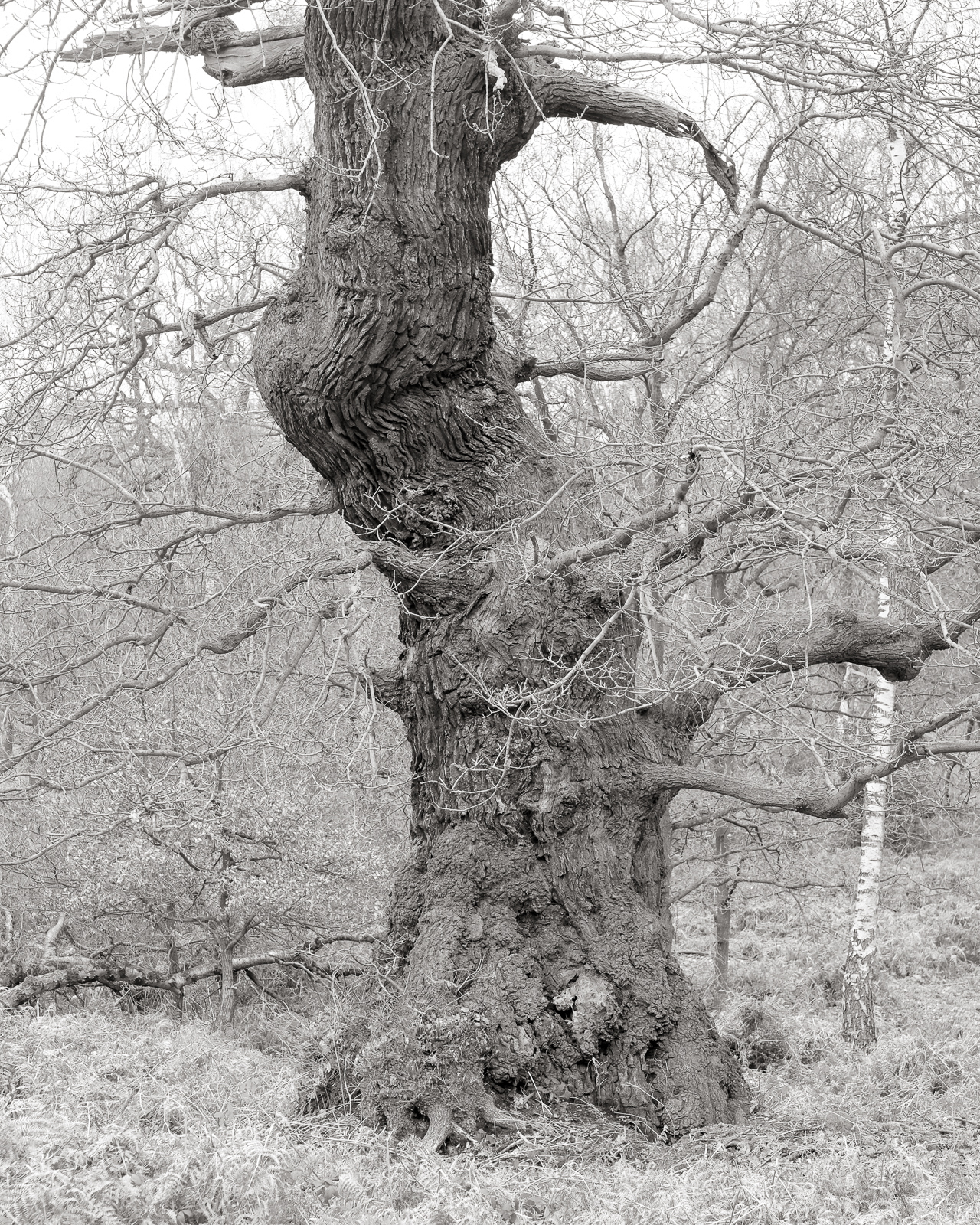 Sciryuda  :  Leviathan ( 1 )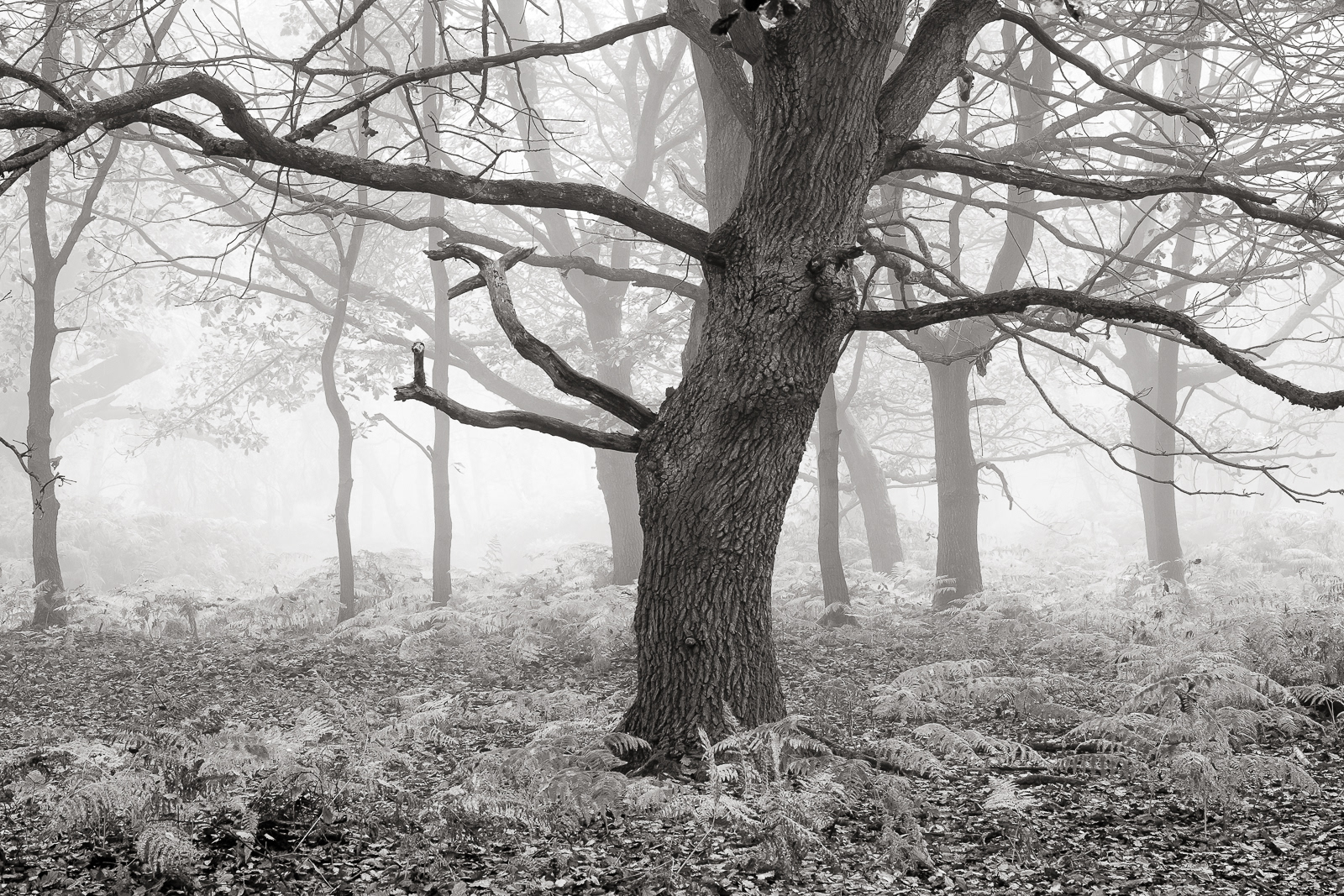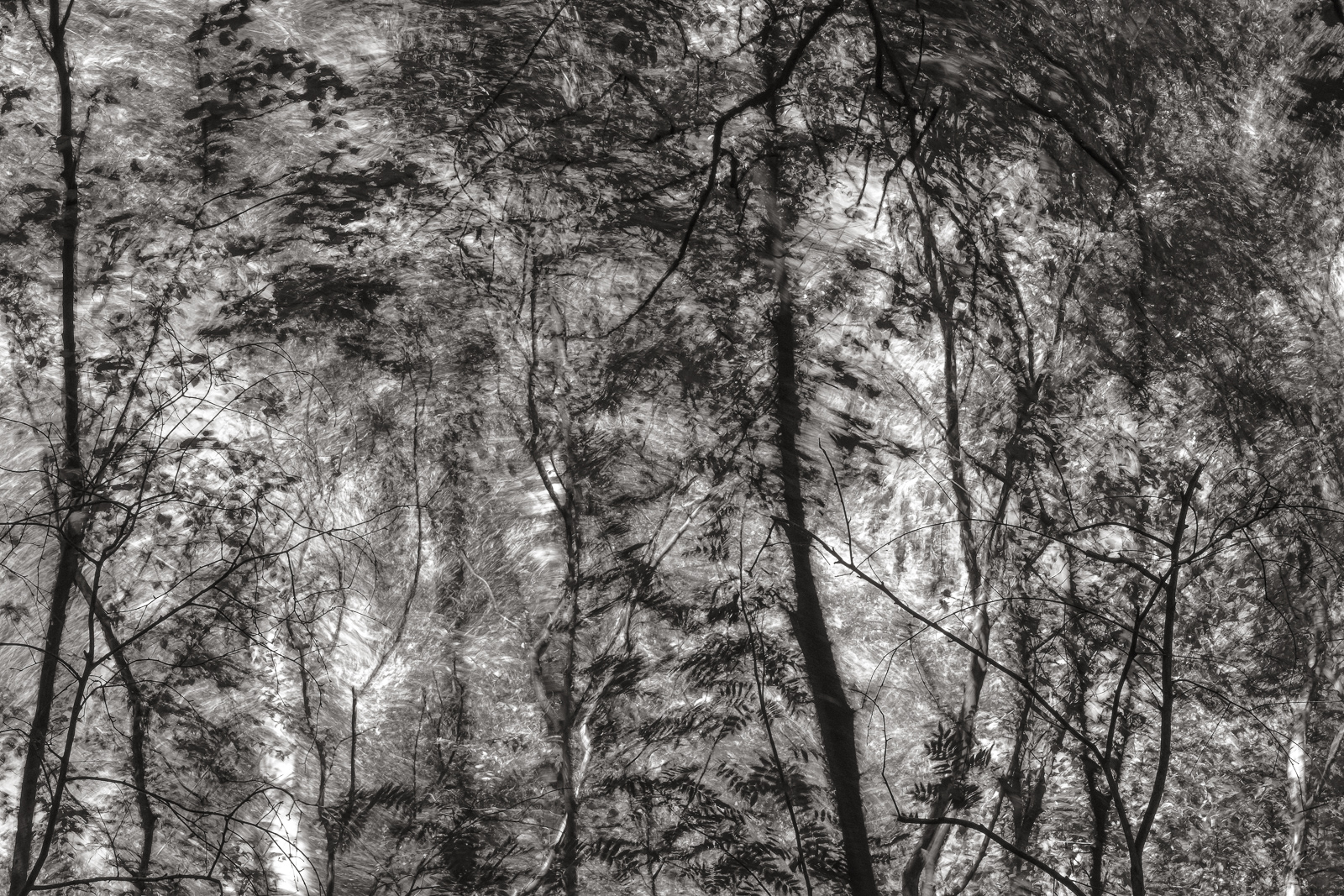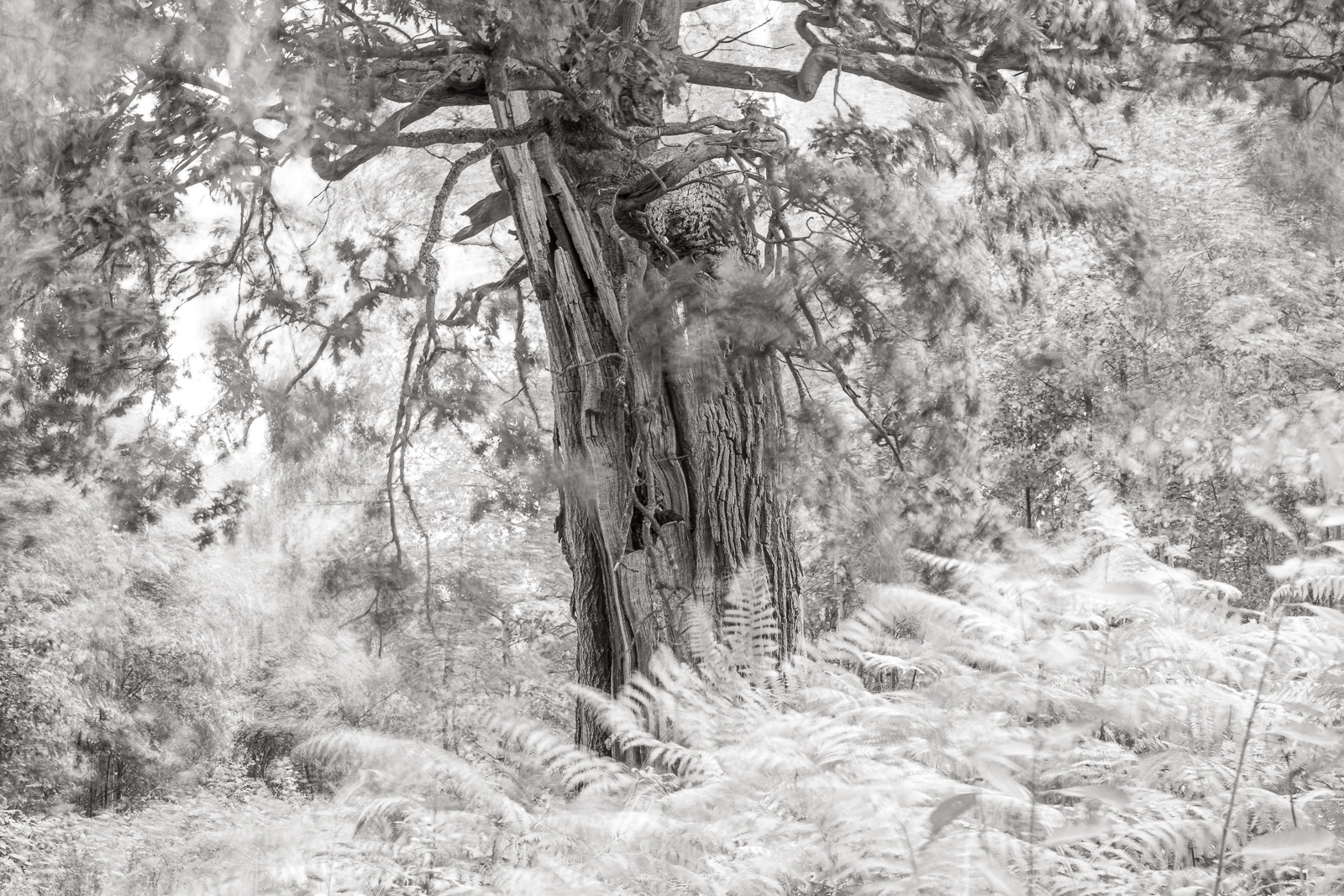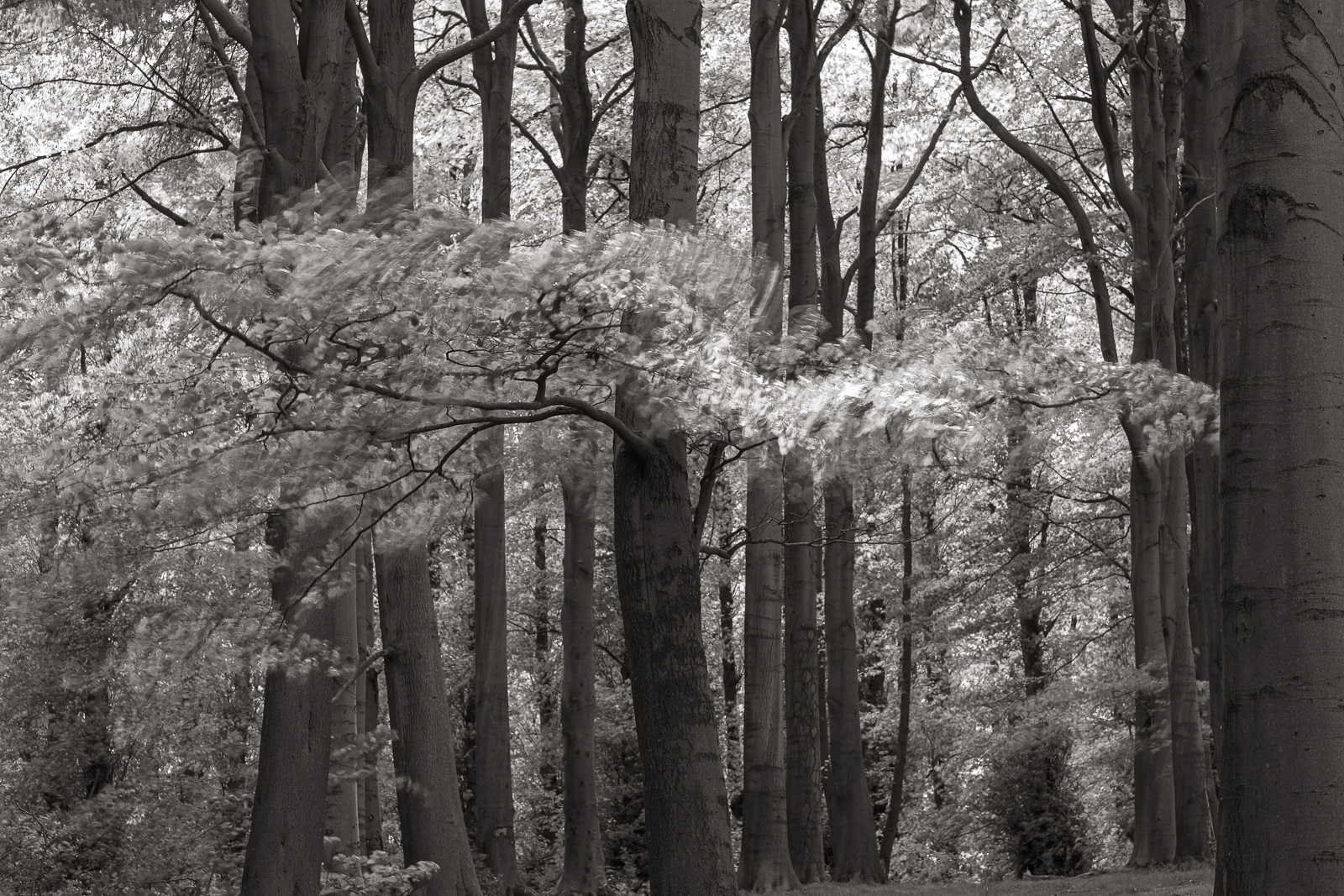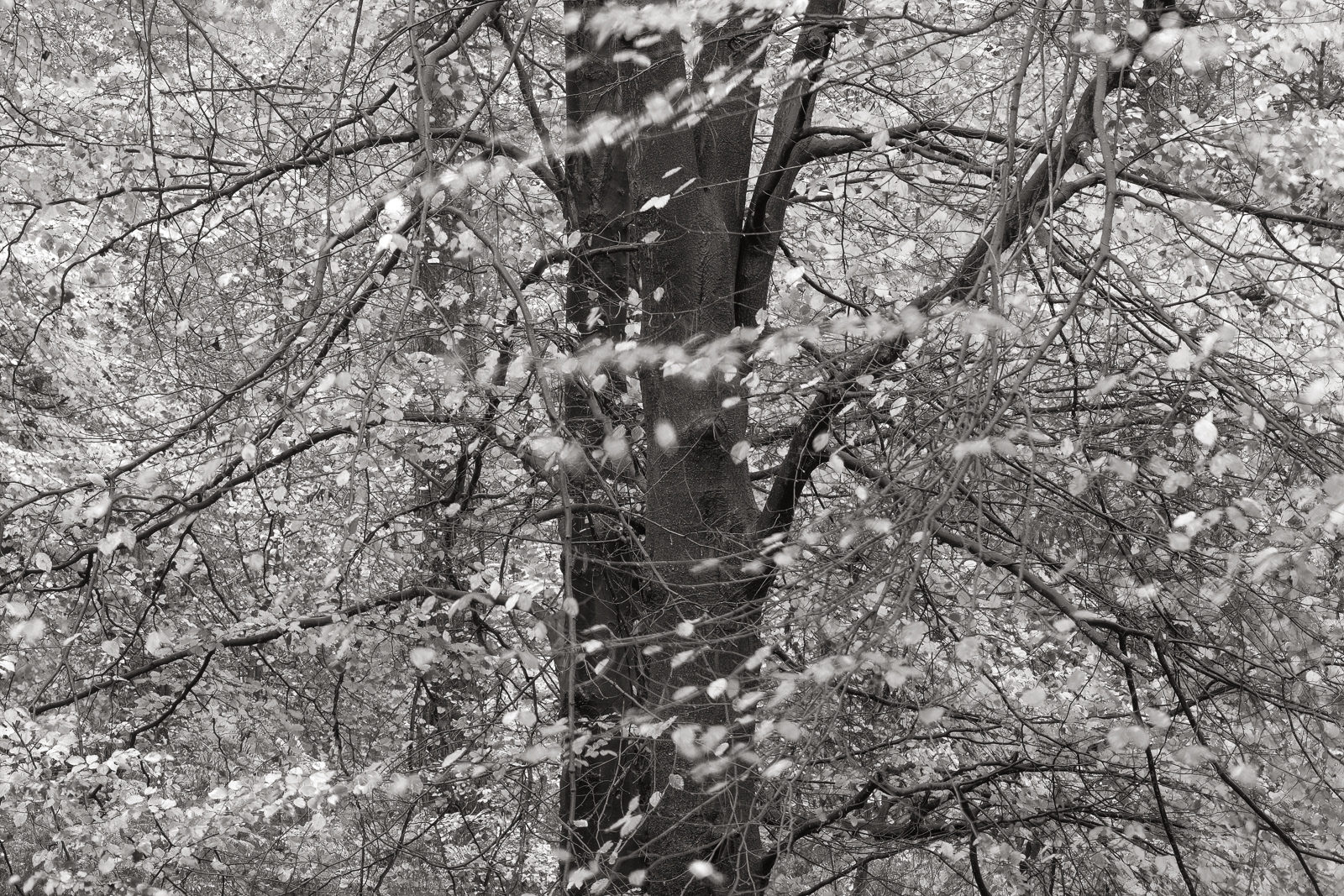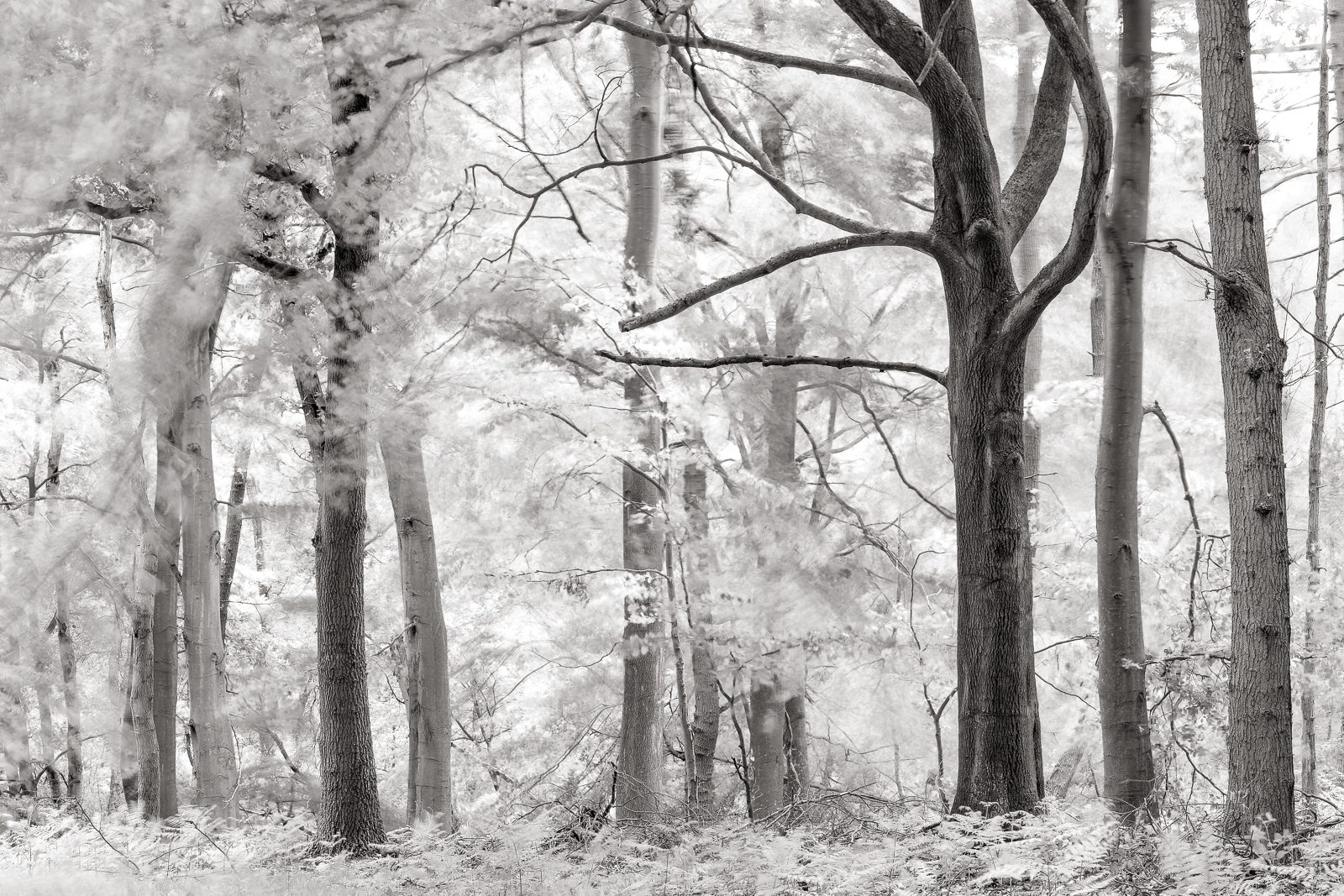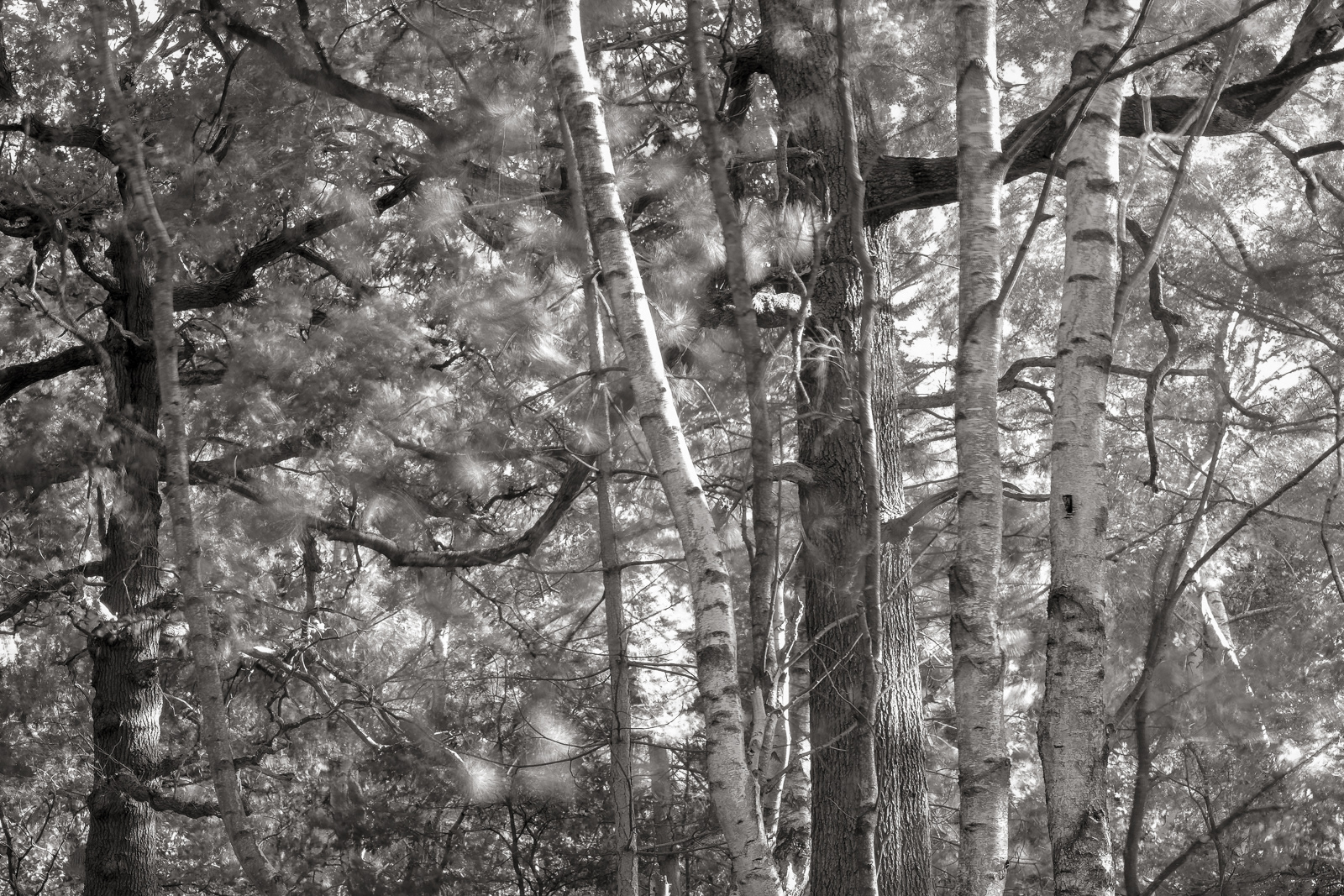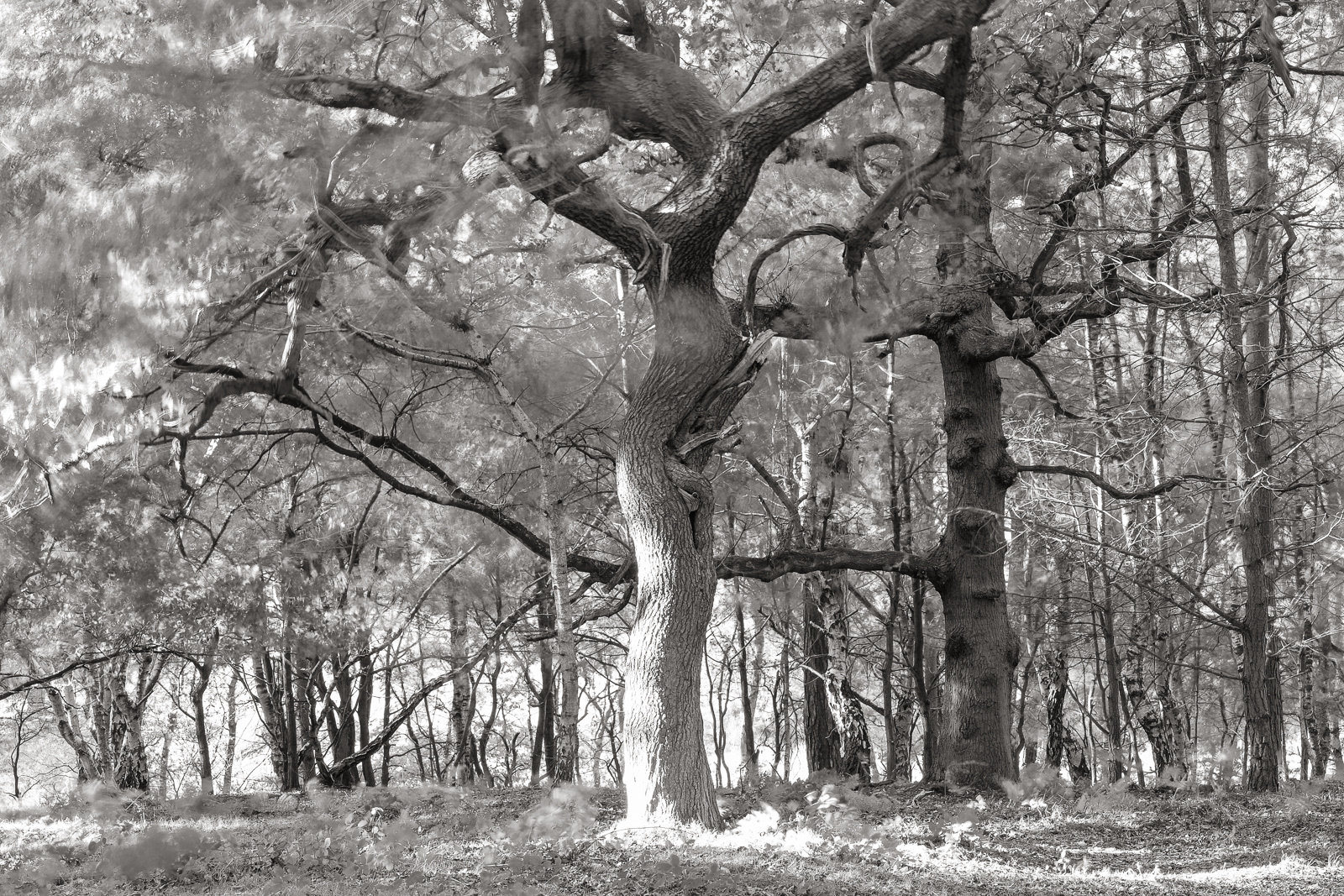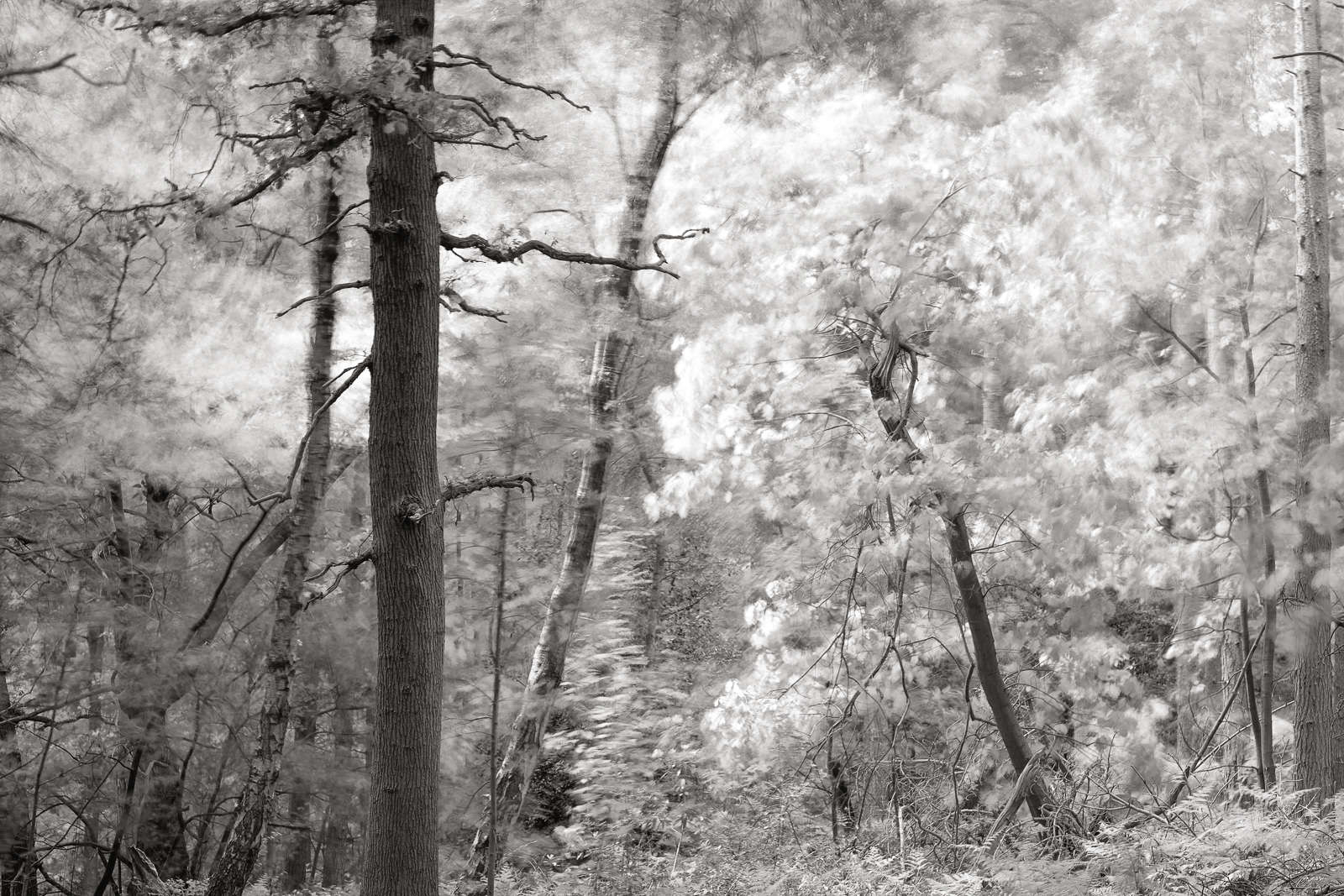 Sciryuda Woodland : Dance ( 1 )